Why the Bay of Pigs Invasion Went So Wrong
Via:
kavika
•
last year
•
29 comments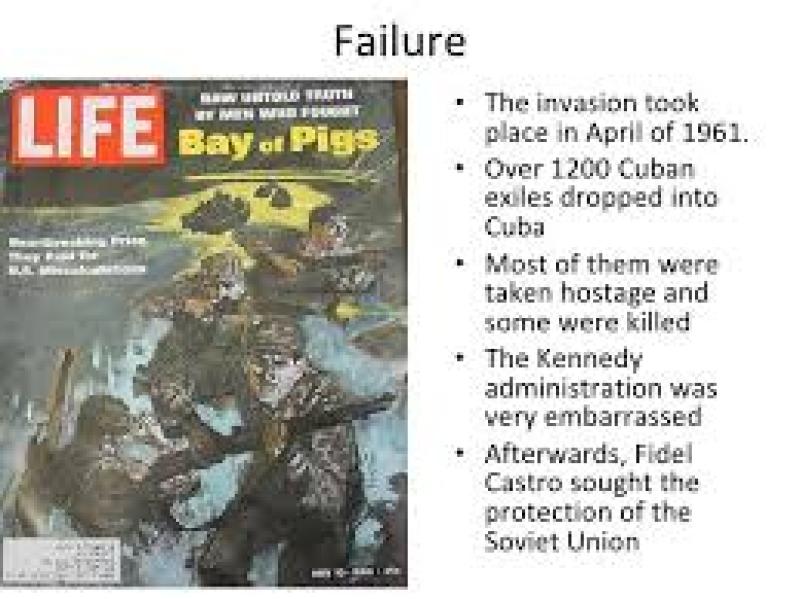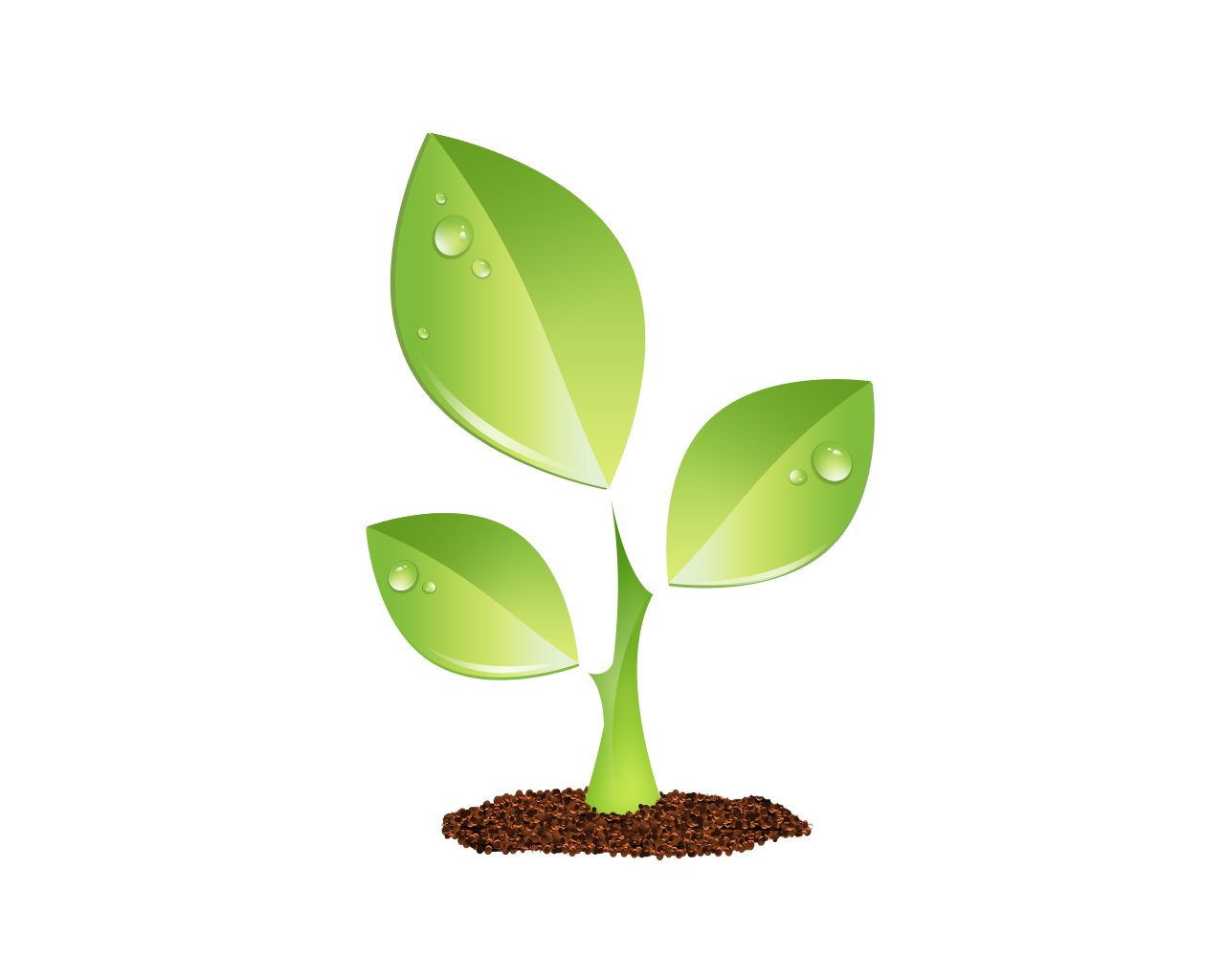 S E E D E D C O N T E N T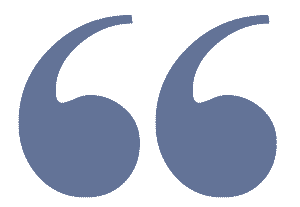 Before the break of dawn on April 15, 1961, a squadron of eight B-26 bombers piloted by Cuban exiles roared down a Nicaraguan airstrip on a secret mission. The   U.S. Central Intelligence Agency (CIA)  and President  John F. Kennedy  hoped the Bay of Pigs Invasion would result in the overthrow of Cuban leader   Fidel Castro . But the operation that unfolded over the next five days became one of the greatest military fiascoes in American history.
President Dwight D. Eisenhower   had first sanctioned the covert CIA operation in 1959 to topple Castro, who had nationalized American industries and strengthened ties with the   Soviet Union   after leading a revolution that   ousted the pro-American military dictator Fulgencio Batista .