WHY THE TOILET IS COMMONLY KNOWN AS "THE CRAPPER"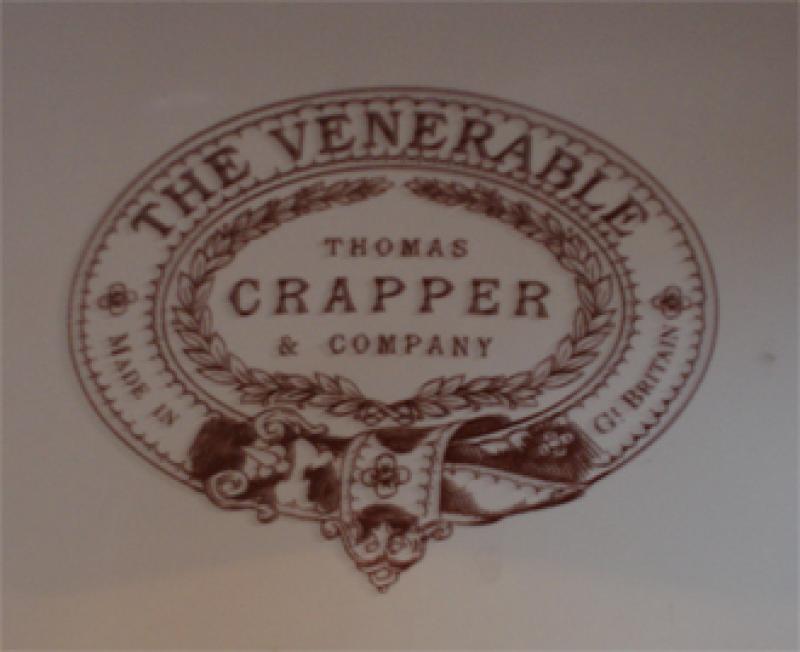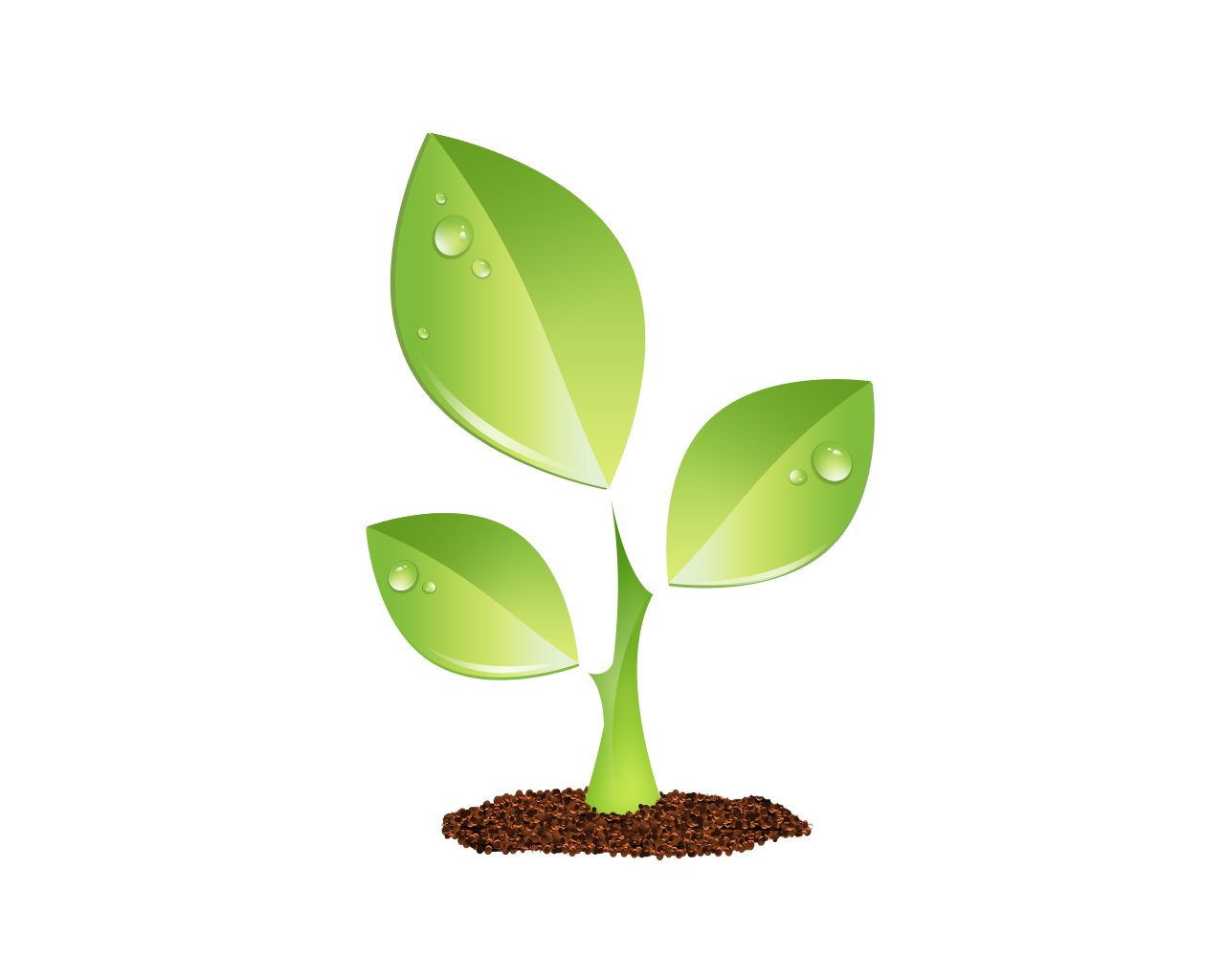 S E E D E D C O N T E N T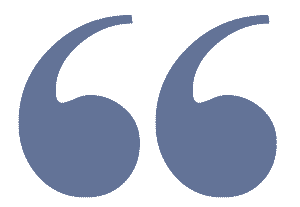 WHY THE TOILET IS COMMONLY KNOWN AS "THE CRAPPER"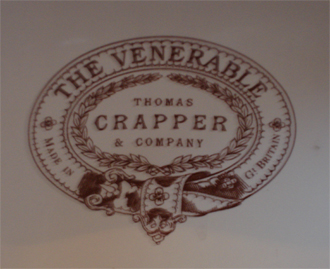 Today I found out   why the toilet is also often called "The Crapper".
It all started with U.S. soldiers stationed in England during WWI.  The toilets in England at the time were predominately made by the company "Thomas Crapper & Co Ltd", with the company's name appearing on the toilets.  The soldiers took to calling toilets "The Crapper" and brought that slang term for the toilet back with them to the United States.
Interestingly, the word "crap" does not derive from "Crapper".  The origins of the word "crap" is not entirely known, but it is known that it was commonly used in England to refer to rubbish or chaff, but fell out of use in the 16th century, long before Thomas Crapper and his company came along.
The term "crap" was still used somewhat in America though, coming over pre-16th century from England, and it is thought that one of the reasons American soldiers seemed to universally take to calling the toilet "The Crapper" is they found it funny with "crap" meaning something to the effect of "refuse" and that most of the cisterns and toilets in England were stamped with "T. Crapper & Co Ltd".  It was ironical to them, though the joke was lost on the English who had long stopped using the term "crap".