Pelosi calls standoff with Trump a 'constitutional crisis,' but resists impeachment
Via:
it-is-me
•
last year
•
11 comments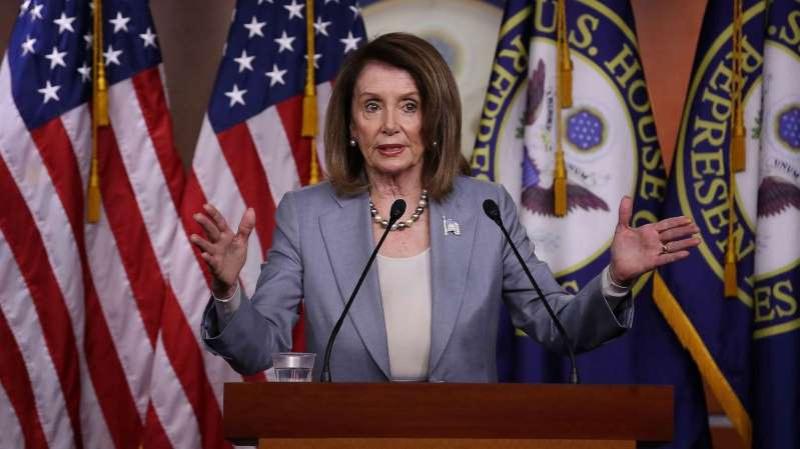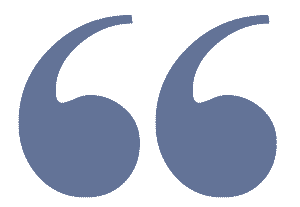 "It's very Constitution-based. It's very law-based. It's very factually-based. It's not about pressure. It's about patriotism."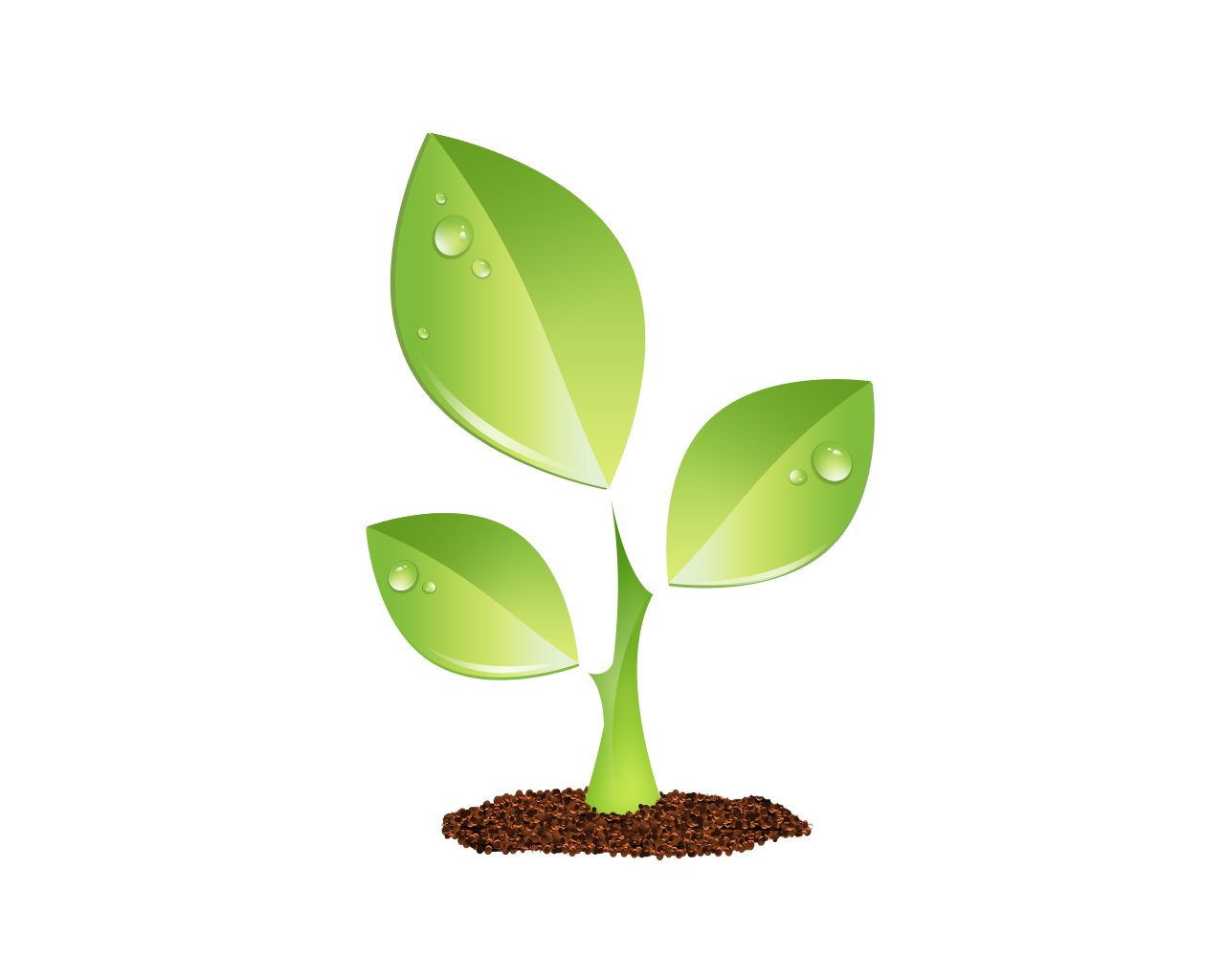 S E E D E D C O N T E N T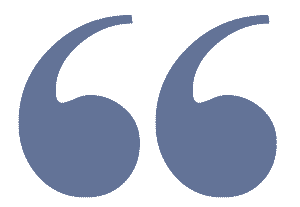 "We're asking in the constitutional way for the administration to comply. We still have more opportunities. We'll see if Mueller will testify and that will that will make a big difference in terms of where we go from here."
"We're going to do the right thing. That's just the way it is and it is going to be based on fact and law and patriotism - not partisanship or anything else," she said. "It has nothing to do with politics. It has to do with E Pluribus Unum," she said referring to the Latin motto on the Great Seal of the United States, and also all U.S. currency and coins meaning "Out of many, one."
Pressed whether holding administration officials in contempt has any teeth to force compliance with subpoenas, Pelosi explained Democratic oversight "is very methodical."
"It's very Constitution-based. It's very law-based. It's very factually-based. It's not about pressure. It's about patriotism."
"Will the administration violate the constitution of the United States and not abide by the request of Congress in its legitimate oversight responsibilities? Well, that remains to be seen," she continued. "Every day they are advertising their obstruction of justice by ignoring subpoenas and by just declaring that people shouldn't come and speak to Congress so that the American people can find out the truth about the Russian disruption of our election so that it doesn't happen again."