Are lawmakers 'supercitizens'? Constitutional question could delay Rep. Chris Collins case
Via:
1stwarrior
•
last year
•
5 comments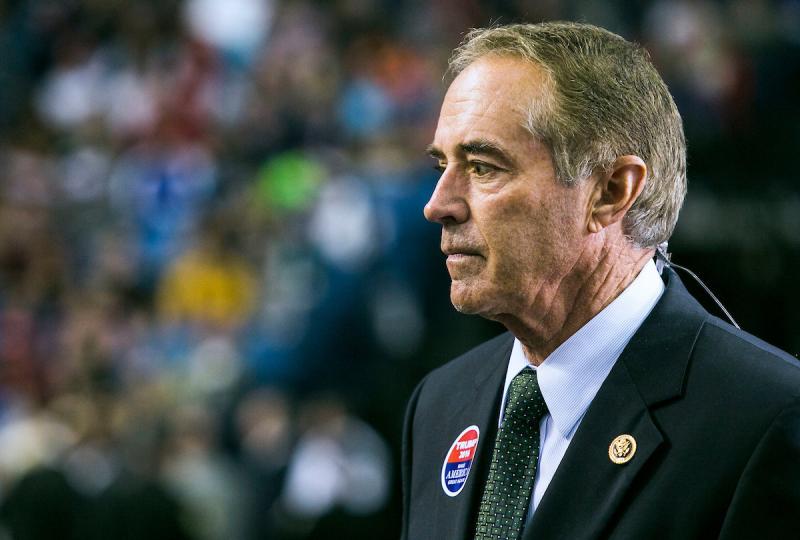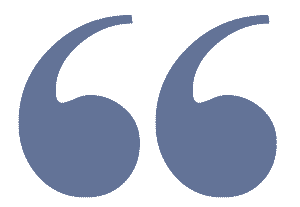 Collins accused of securities fraud related to his investment in a biotech company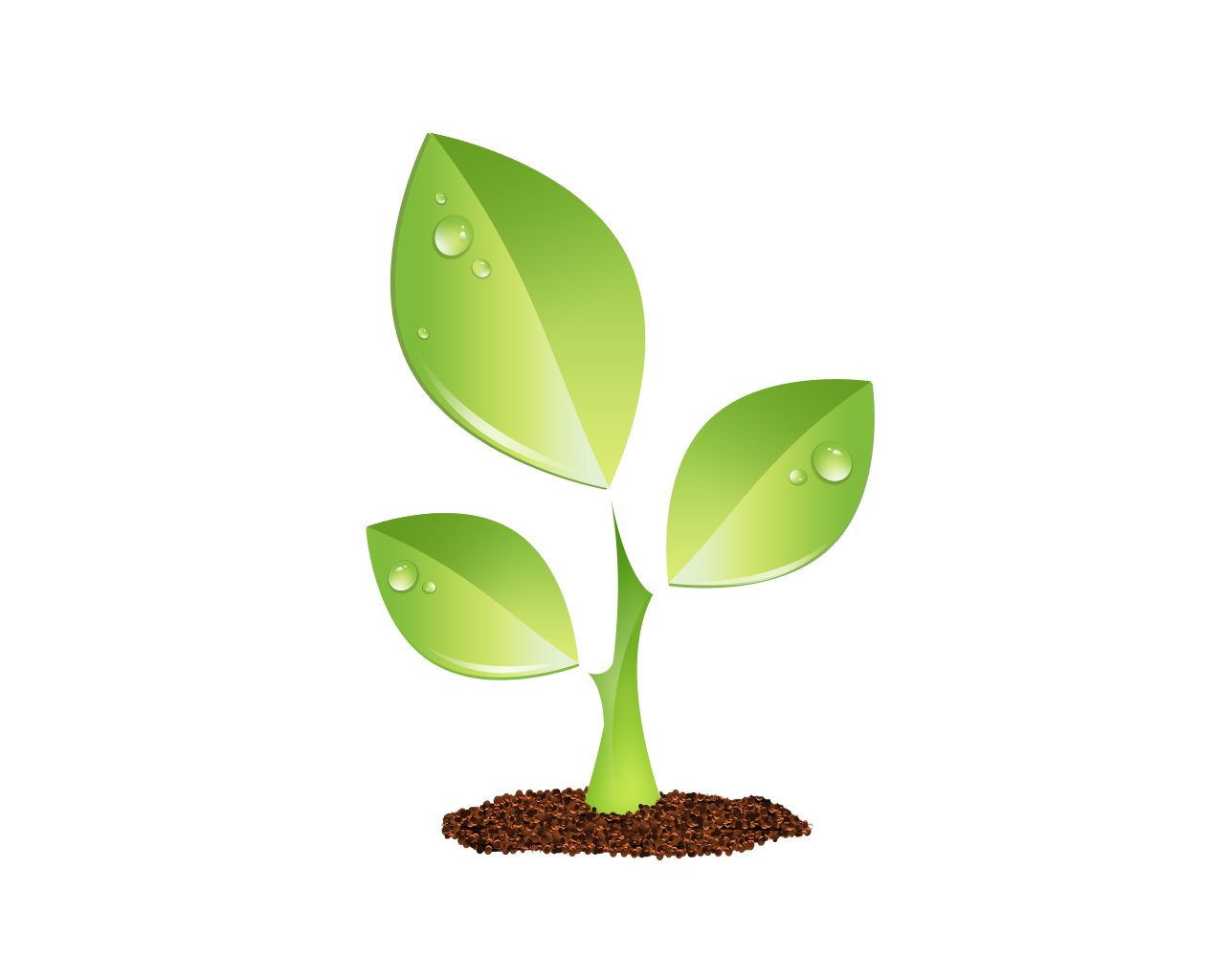 S E E D E D C O N T E N T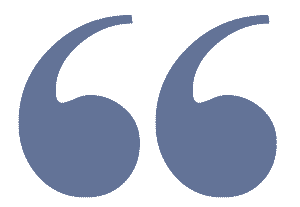 A question over the legal privileges granted to members of Congress threatens to delay the insider trading case against Rep. Chris Collins.
The New York Republican faces trial in February on 11 felony charges stemming from millions of dollars he poured into an Australian biotech company, Innate Immunotherapeutics. After Collins, a member of the board, discovered the company's sole drug failed a key clinical trial, the 27th District congressman tipped off his son, warning him to unload his stock, according to the federal indictment.
In challenging his indictment, Collins has raised the Speech or Debate clause of the U.S. Constitution, which protects lawmakers from arrest for actions taken in the course of legislating.
Does the same freedom of speech guarantee that protected Sen. Mike Gravel from retaliation for reading the Pentagon Papers into the Congressional Record also shield emails that Collins exchanged on a private email account about legislation that could have boosted the profits of Innate?
Attorneys for Collins with the powerhouse firm Baker/Hostetler made that case in a letter filed to the Southern District of New York Thursday, The Buffalo News reported.
Collins argues that the practice of using private email addresses for official business is a common practice on Capitol Hill, even though as an early surrogate for President Donald Trump during the 2016 election, he criticized Democratic candidate Hillary Clinton for the same kind of email use when she was secretary of state.
"Probably 95 percent of members and their staff use personal email accounts and those accounts are protected. Southern District of New York, in accessing personal email accounts, may have violated my constitutional rights," Collins told Spectrum News outside the courtroom Friday.
Lawyers for Collins also argued that lawmakers are shielded from prosecution for criminal behavior detailed in Office of Congressional Ethics investigations, since the oversight office was created by Congress, according to the Buffalo News.  
They argued in the letter that the Speech or Debate clause gives Collins the right to an early look at information provided to the grand jury if it relates to the Office of Congressional Ethics or Committee on Ethics investigation, including the transcripts of interviews with congressional staff.
Little precedent exists for this gambit, since Collins is the first sitting member of Congress to face an indictment on insider trading charges. 
But the Speech or Debate clause has been invoked by at least nine indicted members of Congress over the last 50 years, including Illinois Rep. Aaron Schock and New Jersey Sen. Robert Menendez, according The Buffalo News. 
Courts have generally defined the privilege more narrowly than defendants had wanted them to. Menendez, for example, was not able to prevent prosecutors from telling a jury about his efforts to convince the State Department to issue visas to girlfriends of his codefendant, a major campaign contributor.
The clause "does not make Members of Congress supercitizens, immune from criminal responsibility," a U.S. appellate court ruled in 2013. 
But debating the questions often involves appeals beyond the trial court.  Congressional ethics experts told the Buffalo News that the Collins case could become bogged down in constitutional questions for months, perhaps years, introducing the possibility that Collins could be reelected in 2020 even without a resolution to the case.