AOC's Insistence Americans Care About Climate Change Heavily Distorts The Polling
Via:
it-is-me
•
last year
•
37 comments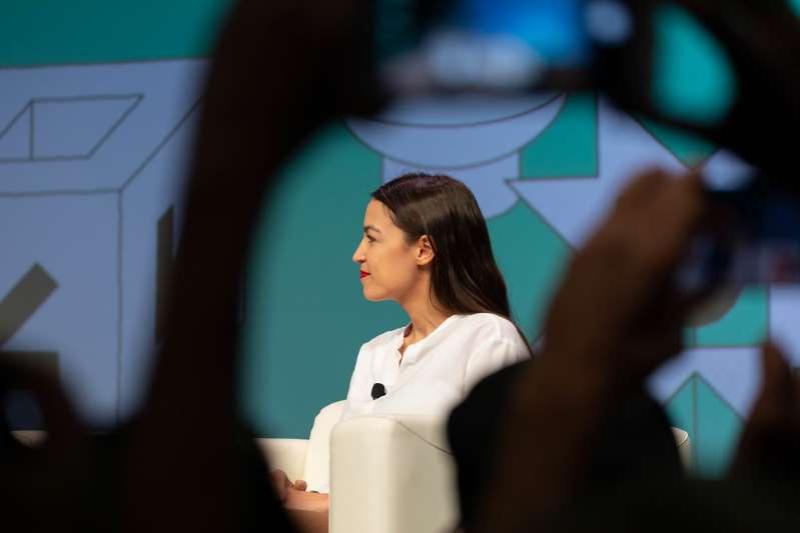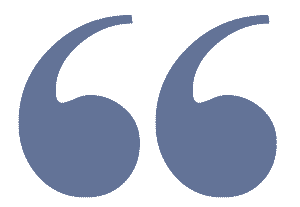 Before we won, climate issues were ranked very low in nat'l voter priorities. Thanks to risk-taking activism, it's now consistently ranked as a #1 or at least a top 3 issue for many voters.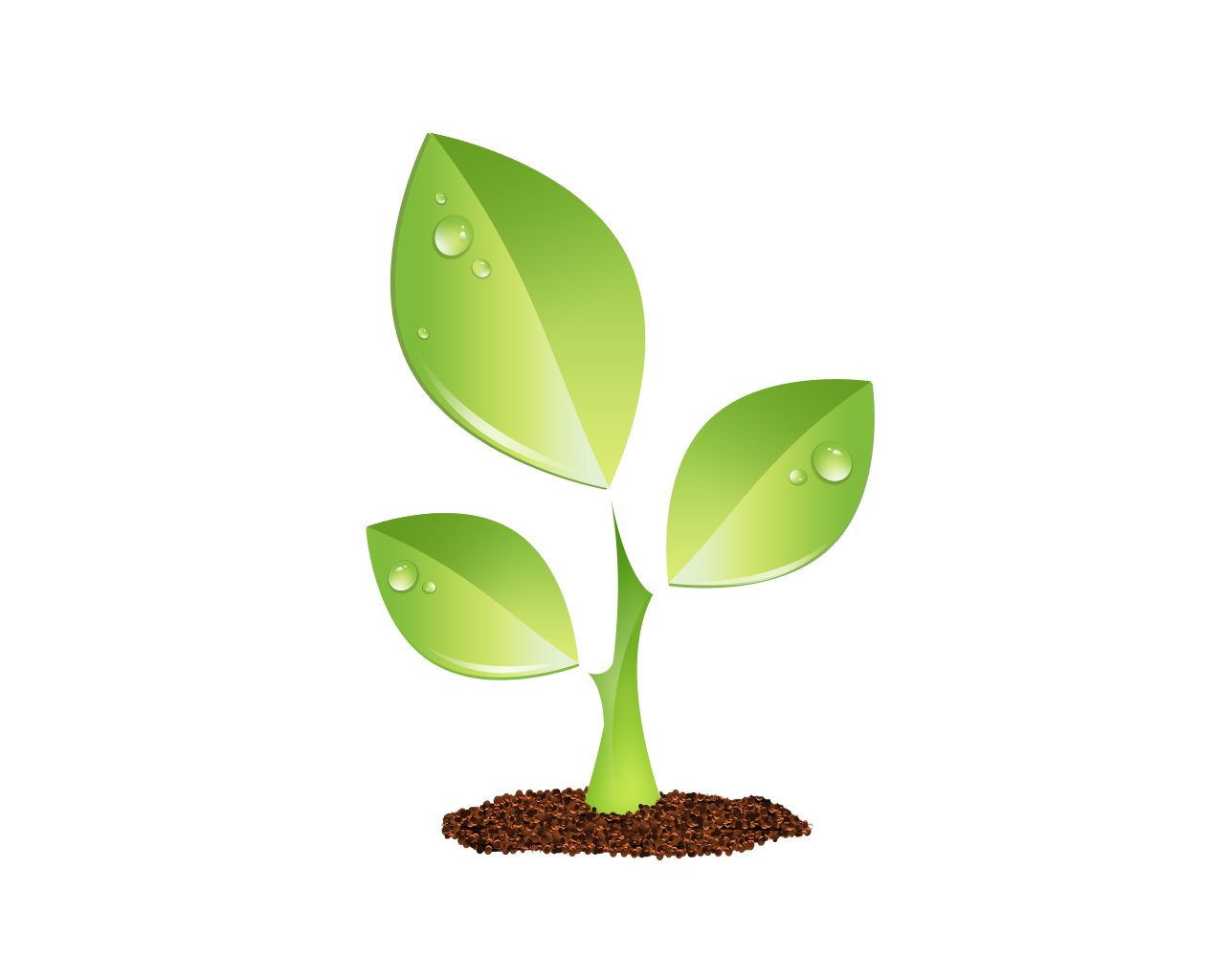 S E E D E D C O N T E N T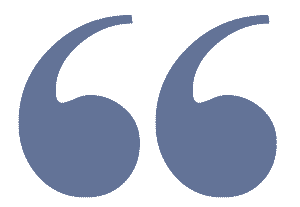 Get ready to put on your shocked face. Rep. Alexandria Ocasio-Cortez, head cheerleader for the ridiculous Green New Deal, is trying to mislead people into thinking climate change is at the top of America's political agenda.
If Ocasio-Cortez is not being "false, but accurate" here, her claim might still be classified as "true, but inaccurate."
When Ocasio-Cortez refers to "many" voters, she appears to be referring to polls of Democrats. As reported in Politico: "A Monmouth University poll last month showed the issue as the second most important to Iowa caucus-goers after health care, and a CNN national poll found that 82 percent of Democratic respondents said it's 'very important' that their party's nominee for president supports taking 'aggressive action' to slow the effects of climate change, the highest support among several items on the progressive wish list."
Post-election polls not restricted to Democrats show entirely different results. The newest NBC News/Wall Street Journal poll found Americans ranking climate change in sixth place—and that is after combining first- and second-place responses. This result was unchanged from April 2015.
Last month's Gallup poll found climate change was the ninth most important issue, coming in at a mere 3 percent. That result also combines climate change with the environment and pollution. The figure for Democrats is only eight percent.
A recent Pew poll found 44 percent of Americans rating climate change as a top priority—but that response came in seventeenth of eighteen answers. It is hard to argue the seventeenth choice is truly a "top" issue.
Climate change also has the largest partisan gap in the Pew poll. Of that 44 percent top line, 67 percent of Democrats (and leaners) think climate change should be a "top" priority, while only 21 percent of Republicans (and leaners) do. Contrary to left-wing talking points, this gap is not due to Republicans or conservatives being "climate change deniers"—this is another exaggerated claim.
Admittedly, these are polls of adults, not voters. But given how low climate change ranks, it is wildly unlikely the results would have differed significantly (and might have produced worse results for climate change). In short, while Ocasio-Cortez can get away with claiming "many voters" think climate change is a top issue, it is almost certain that "many more" do not, and the many who do are already solidly Democratic voters.