Trump, frustrated by advisers, is not convinced the time is right to attack Iran
Via:
krishna
•
last year
•
7 comments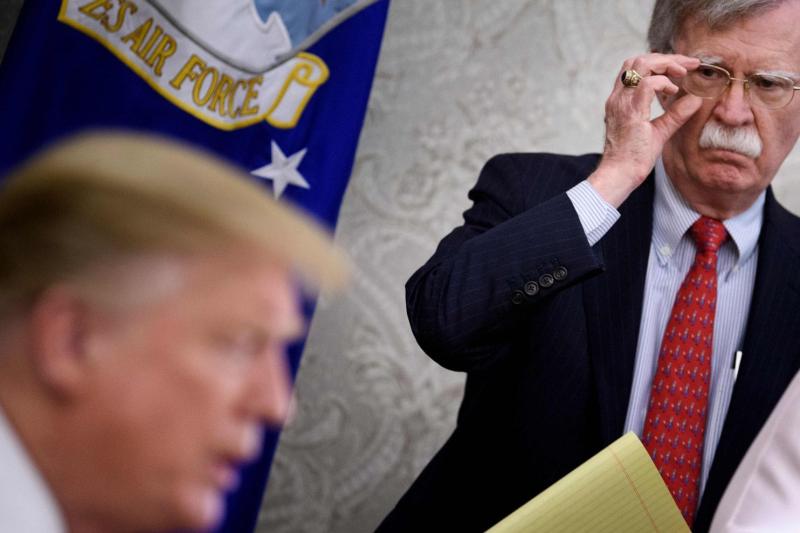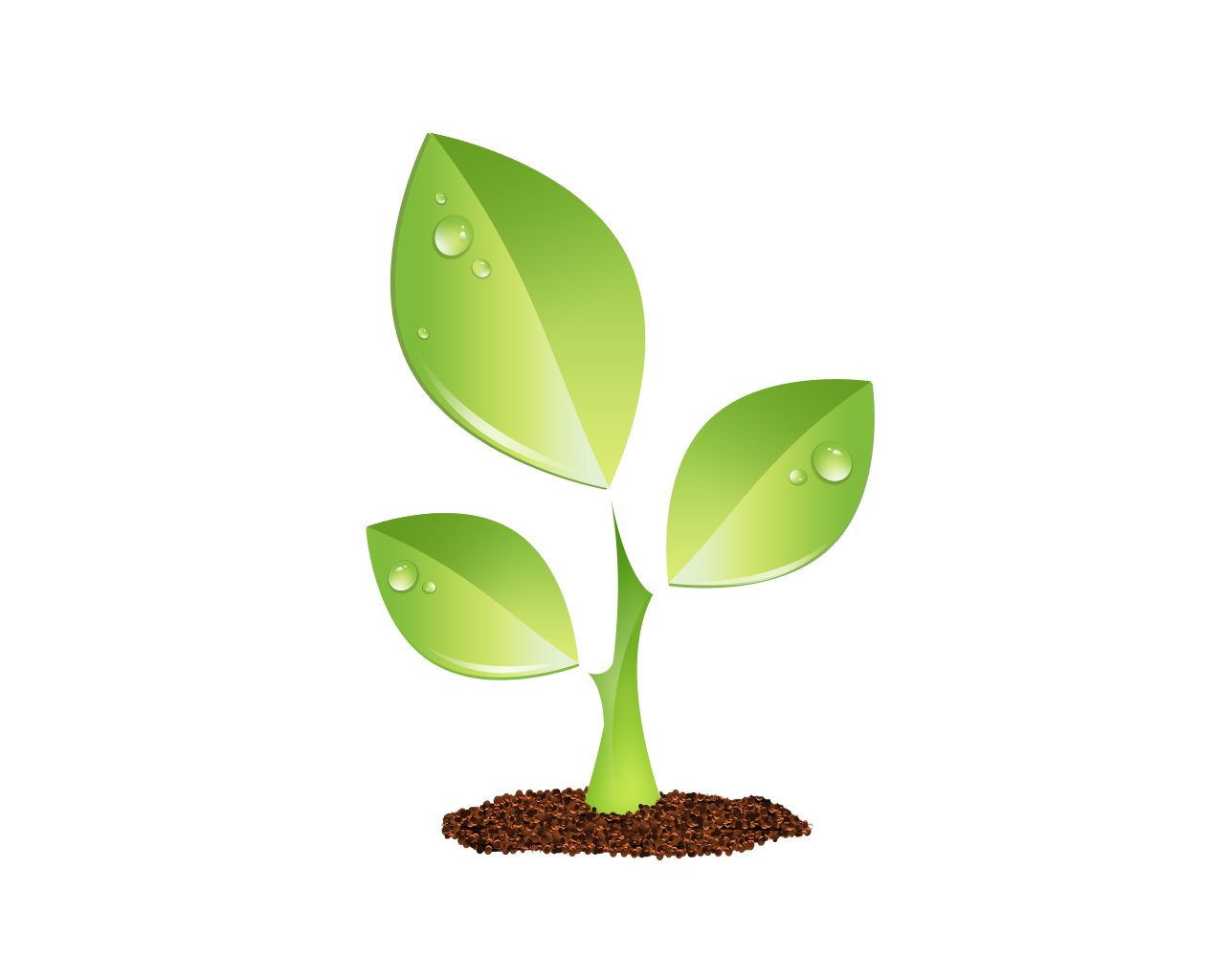 S E E D E D C O N T E N T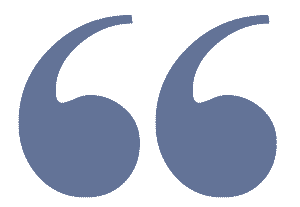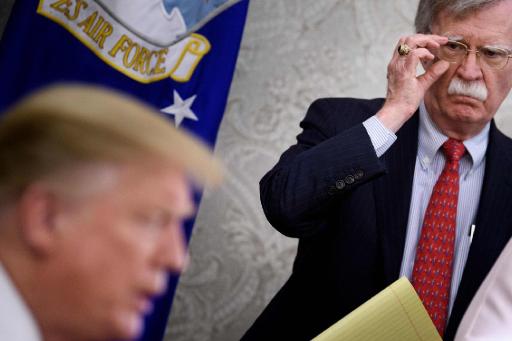 National security adviser John Bolton listens while President Trump speaks at the White House on May 13. (Brendan Smialowski/AFP/Getty Images)
The Trump administration has been on high alert in response to what military and intelligence officials have deemed specific and credible threats from Iran against U.S. personnel in the Middle East.
But President Trump is frustrated with some of his top advisers, who he thinks could rush the United States into a military confrontation with Iran and shatter his long-standing pledge to withdraw from costly foreign wars, according to several U.S. officials.
Bolton, who advocated regime change in Iran before joining the White House last year, is "just in a different place" from Trump, although the president has been a fierce critic of Iran since long before he hired Bolton. Trump "wants to talk to the Iranians; he wants a deal" and is open to negotiation with the Iranian government, the official said.
He is not comfortable with all this 'regime change' talk," which to his ears echoes the discussion of removing Iraqi President Saddam Hussein before the 2003 U.S. invasion, said the official, who, like others, spoke on the condition of anonymity to discuss private deliberations.
Related:
If anyone has forgotten-- here are some short clips of what some prominent politicians said in the build-up to the war on Iraq. All of them speaking of the dangers we faced from the WMDs that Saddam undoubtedly possessed. 
Some of these might surprise people:
The Lead Up To The Iraq War (What You May Have Forgotten)