Ocasio-Cortez Confronts Pharma CEO Over Price Gouging HIV Drug in US: 'People Are Dying'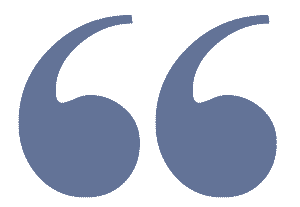 "The real cost of Truvada is about $60 a year," Dr. Rochelle P. Walensky, a doctor at Massachusetts General Hospital who worked on HIV policy in the Obama administration, told the New York Times. "If you really wanted to cover everybody, you'd cut the price to everyone."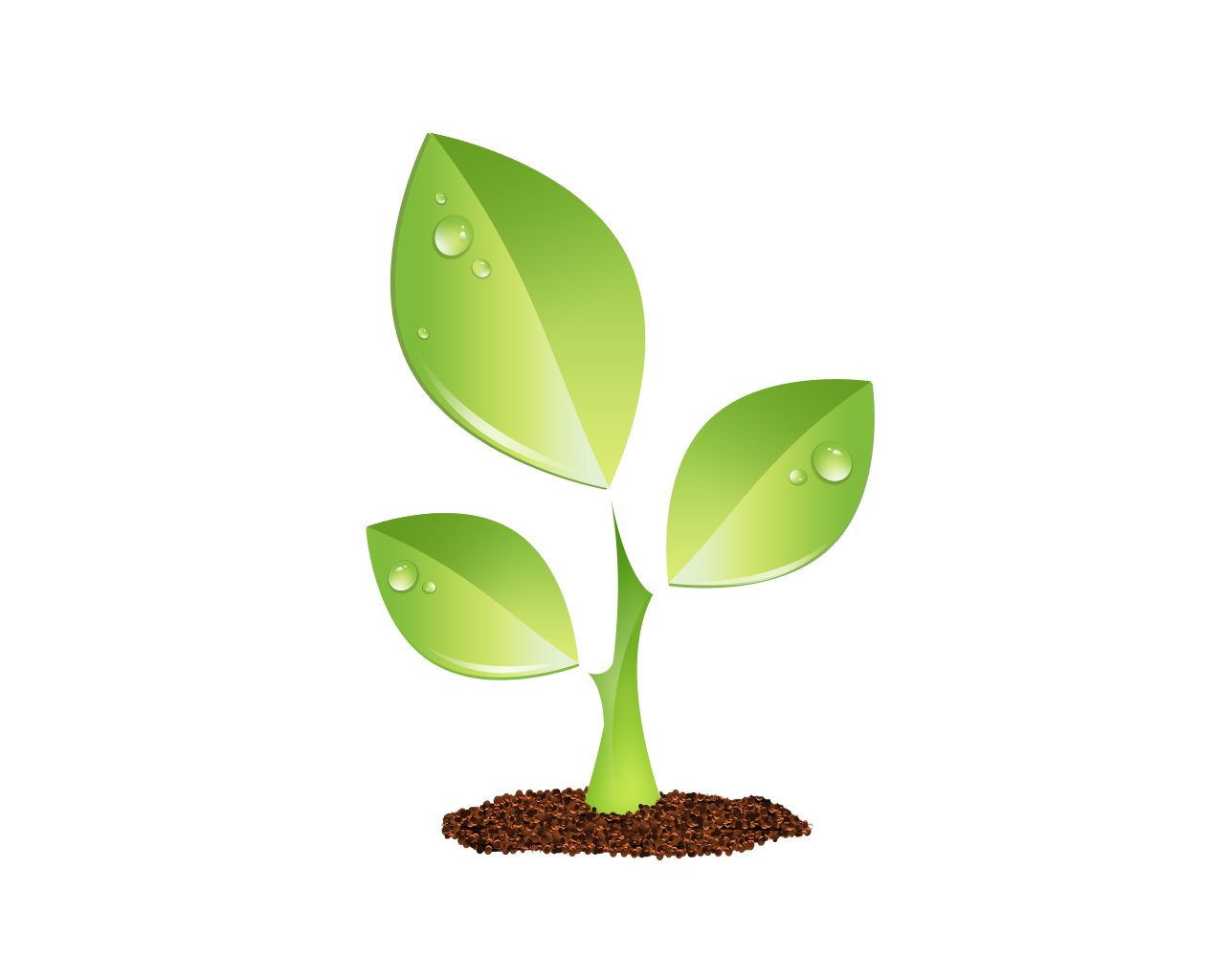 S E E D E D C O N T E N T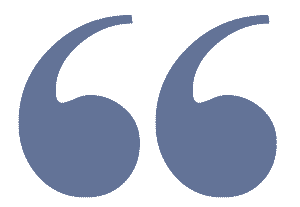 In a House Oversight Committee meeting, freshman Rep. Alexandria Ocasio-Cortez  (D-NY) confronted a drug company CEO for hiking a critical HIV drug's price in the US more than 2,000 percent higher than what it sells for in the rest of the world: "People are dying because of it."
During questioning of Gilead CEO Daniel O'Day , Ocasio-Cortez asked why the cost of Truvada (also known as PrEP) is nearly $2,000 a month in the U.S. but as little as $8 per month in Australia. She also noted that Gilead made $3 billion in revenues last year from the highly effective drug, which is taken once daily by those who are HIV-positive to prevent infection.
O'Day told Ocasio-Cortez that the drug is still under patent protection in the US, but other groups dispute this. The company is currently under a Justice Department investigation to see if it shortchanged paying royalties to the Centers for Disease Control and Prevention, which was instrumental in developing the drug.
Last week, Gilead announced it would donate $10 million worth of the drug to patients who need it. But the company did not lower the list price of the drug, which it says will remain under patent until September 2020.
"The real cost of Truvada is about $60 a year," Dr. Rochelle P. Walensky, a doctor at Massachusetts General Hospital who worked on HIV policy in the Obama administration, told the New York Times . "If you really wanted to cover everybody, you'd cut the price to everyone." According to Walensky, the Gilead donation will only reach less than 20 percent of the people who need PrEP.
Ocasio-Cortez zeroed in on this fact when confronting O'Day: "We the public, we the people, developed this drug, paid for this drug, we laid and developed all the grounding patents to create PrEP and that patent has been privatized. Despite the fact that the patent is owned by the public, we refuse to enforce it. There's no reason it should [cost] $2,000 a month."
"People are dying, for no reason."