This Prehistoric Fish Makes a Great White Look Like a Goldfish
Via:
bob-nelson
•
last year
•
4 comments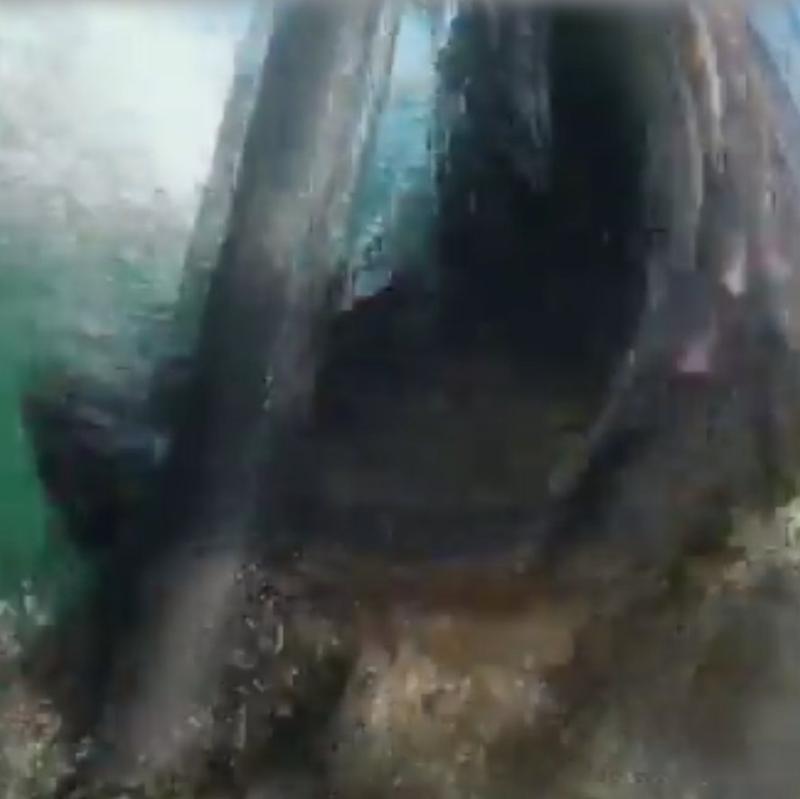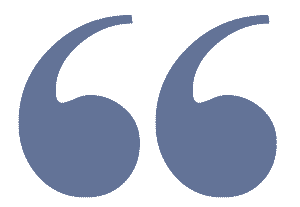 Meet Dunkleosteus, perhaps the fiercest fish that ever existed. It lived 360 million years ago and was twice as long and three times as heavy as a great white shark.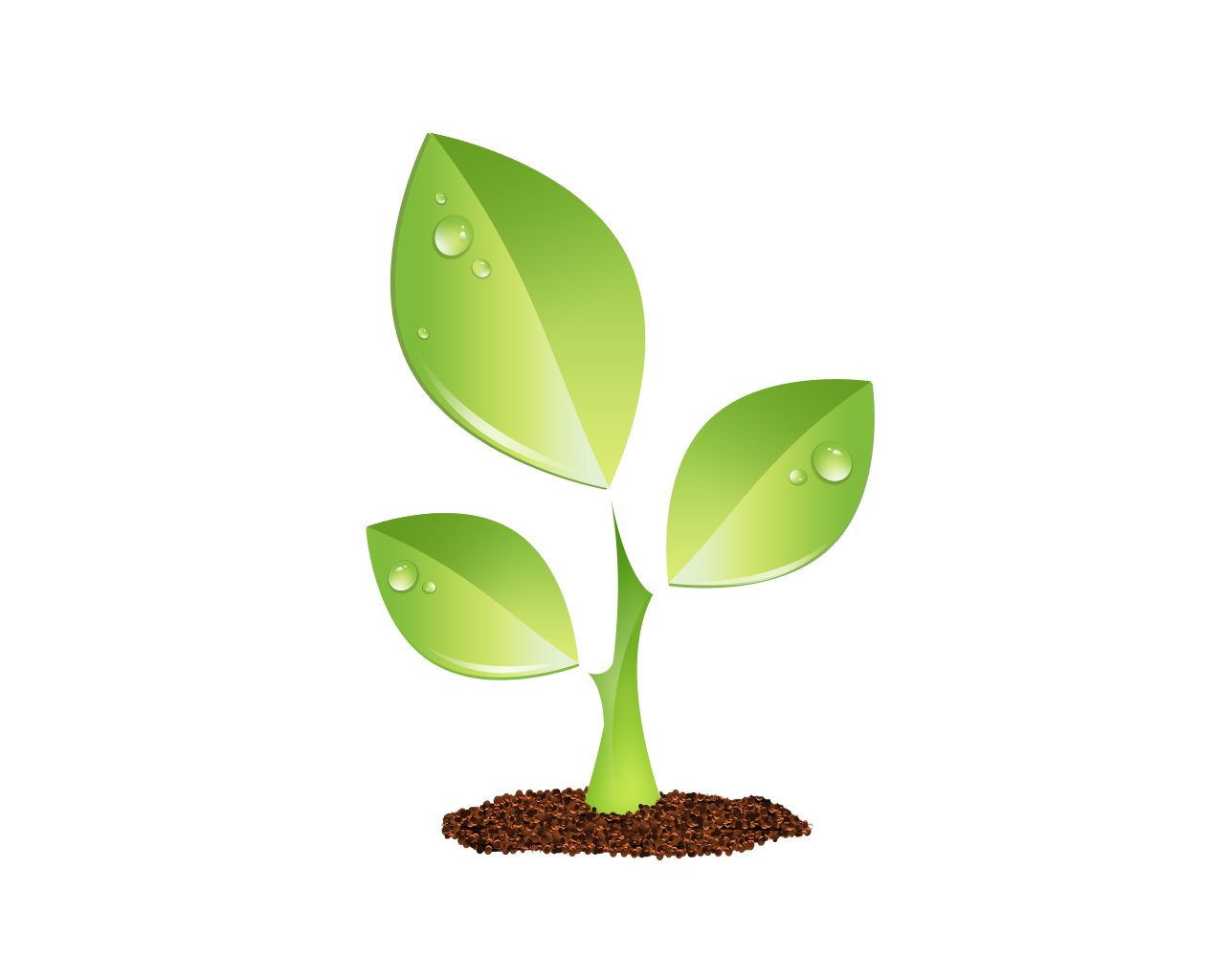 S E E D E D C O N T E N T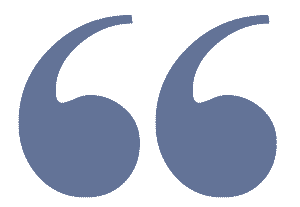 Sharks!!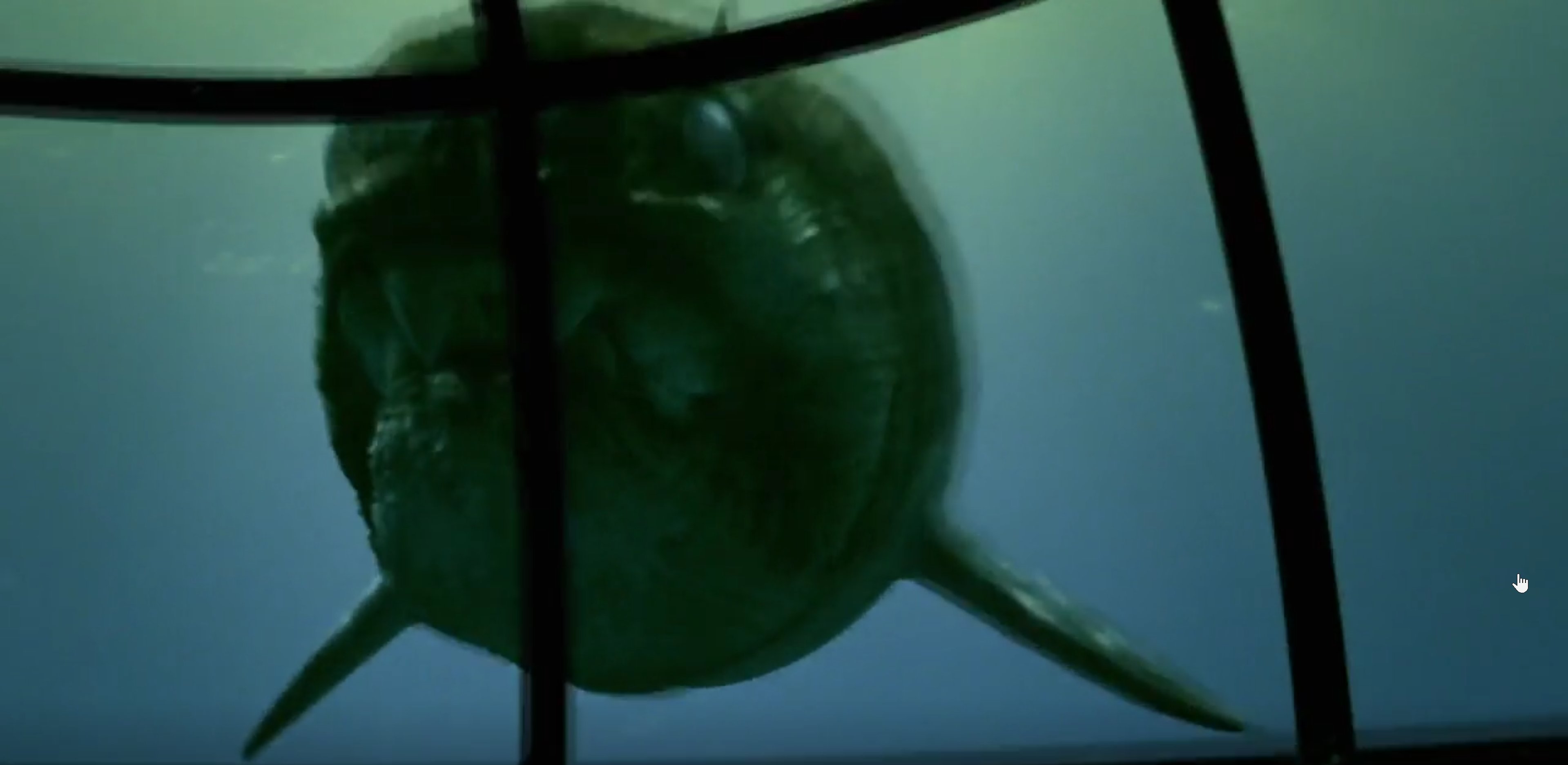 (The video format is not compatible with NewsTalkers... but it's just a click away...)