Native American student plans to wear cap adorned with sacred eagle feather despite district's threat to confiscate
Via:
1stwarrior
•
9 months ago
•
37 comments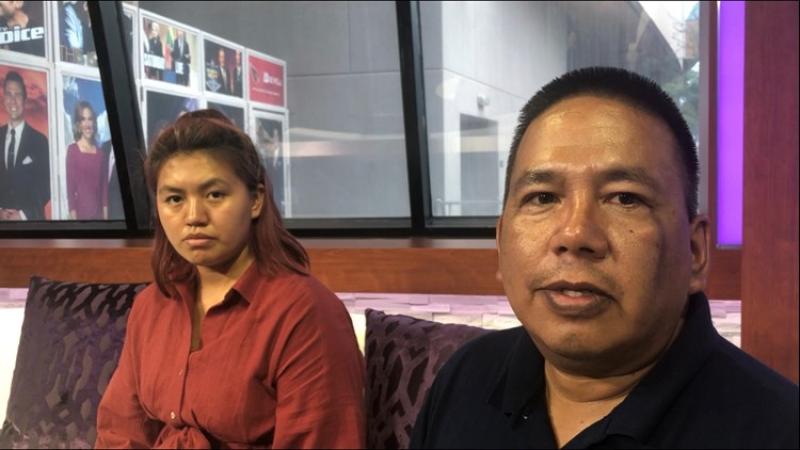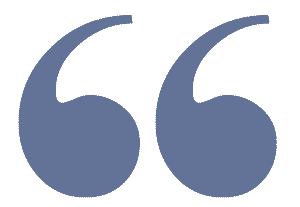 Valley Vista High School senior LaRissa Waln plans to wear her cap decorated with sacred beads and a federally protected eagle feather, even if it means not walking in her graduation ceremony.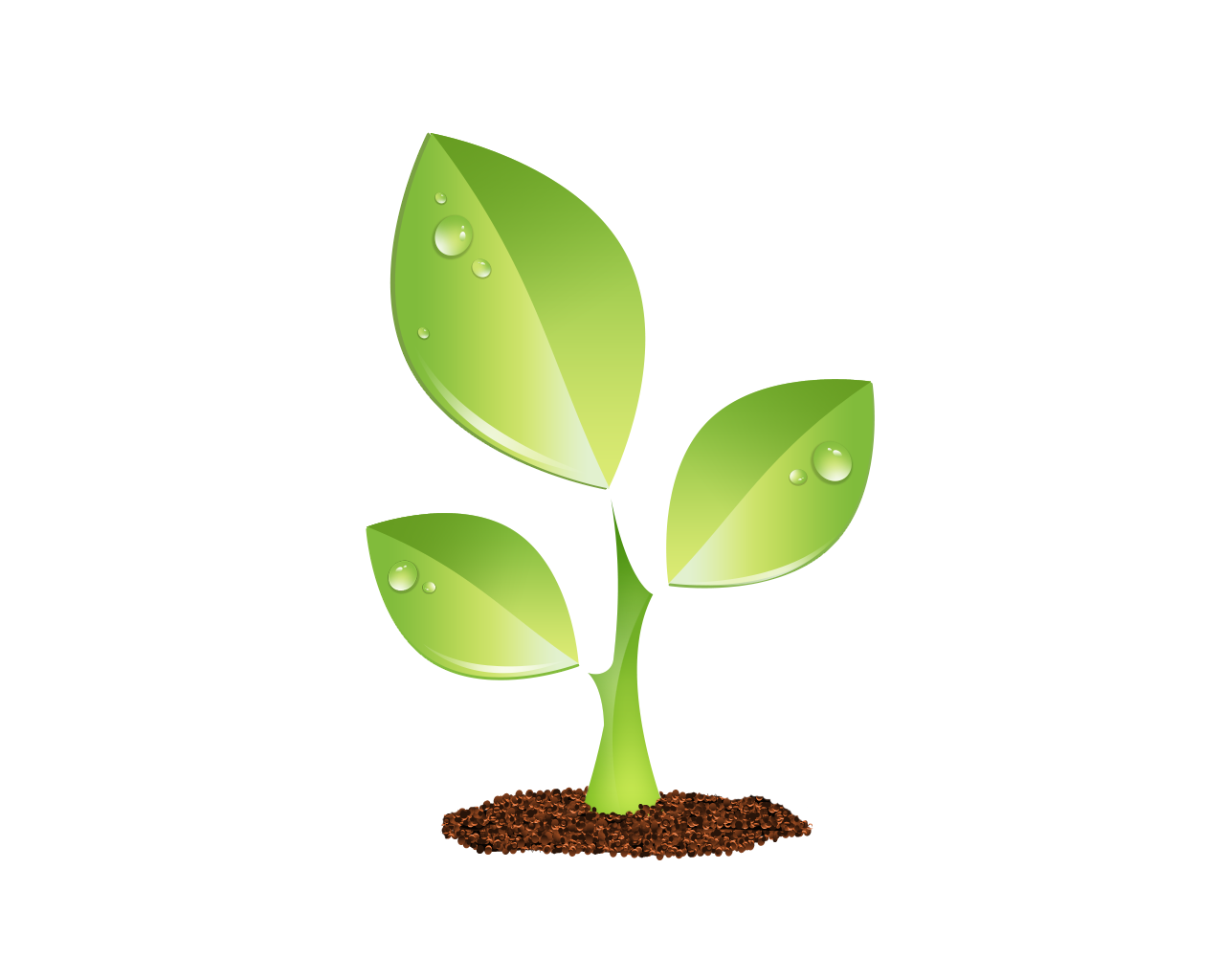 S E E D E D C O N T E N T
PHOENIX — For LaRissa Waln, Thursday afternoon's graduation ceremony at State Farm Stadium is a source of much anticipation. 
The 17-year-old senior at Valley Vista High School—who is Native American—is fighting for her right to wear Native beads and a sacred eagle feather on her cap. It's something the Dysart Unified School District says won't be allowed.
"I wouldn't say I'm anxious, but I do want to walk still—and I do want to be a part of my high school ceremony—while being a part of my culture and representing my heritage and being proud of it. But if they say I can't walk, then I won't. We'll have to proceed forward from there," said Waln.
The school district says if Waln tries to wear her decorated cap with the sacred Native American beads and eagle feather, they will confiscate it and offer her cap with nothing on it. LaRissa says she will not allow district officials to take it.
"Anyway, I can be a part of it. I will and stand up for it, I will. I'm not letting them take it," said Waln.
"I contacted the school and asked them if they have a written policy. They couldn't present me with a written policy. It's not in the student handbook or the district's handbook, so I don't understand why it can't be allowed,' said Larissa's father, Bryan Waln.
Phoenix attorney Marc Lamber says there are legal protections for Native Americans who want to express their religious and cultural freedom.
"In terms of Arizona law, there's something called Arizona's Free Exercise of Religion Act. It goes back to 1999. It prohibits the government from substantially burdening an individual's exercise of religion. The only way the government can do that is to demonstrate the government has a compelling governmental interest in doing so, and it's applying it in the least restrictive way. There's lots of states and cities that have allowed Native American students dawn an eagle feather during graduation. So oftentimes, it's about where do you draw the line," said Lamber.
Lamber says a quick resolution legally is unlikely because cases like these take time to litigate. The more likely scenario is the school district makes an exception before the ceremony or they will let the courts decide.
"What's more likely to happen is like what happened in Tucson. After graduation, there were students who tried to change the laws of the schools there," said Lamber.
The Dysart Unified School District sent this email to 12 News saying:
 "The Dysart Unified School District respects the formality of our high school graduation ceremonies and expects that all students wear a cap and gown. Only school-approved regalia, which is typically academic in nature, is allowed to adorn the gown. Caps or gowns are not decorated in any way."
Now ACLU Arizona is involved. The ACLU is also citing the federal protections for Native Americans as legal precedent. The group sent a letter to the Dysart Unified School District saying in part:
"No student should have to choose between exercising her faith and attending her graduation ceremony. We respectfully request that you immediately allow Ms. Waln to participate in graduation while wearing her eagle feather and beadwork on her graduation cap, as required under Arizona's religious-freedom law. Thank you for your prompt attention to this matter and please do not hesitate to contact us if you have any questions."
LaRissa Waln says her classmates have been showing their support for her fight. She says many plan to decorate their caps in a show of solidarity to her cultural and religious beliefs—something she says makes her feel like the fight is worth it.
"I'm really appreciative of everyone and I've gotten a lot of support from people who say I should keep fighting and pushing forward because it's not right for the school to deny my right to celebrate my culture.
As for Bryan Waln, he's still in shock the district continues to stand by their policy, even though other districts across the state are recognizing Native American religious rights during graduation ceremonies.
"It does surprise me. We reached out and met with the high school principal and district superintendent to come up with a compromise. It comes to—it's about their rules and ways. 'If we make just one exception to let her wear her eagle feather and cap that we created then we have to let everyone.' I said, 'I would be willing to help make positive changes and move forward as far as diversity goes. If you're a school that accepts diversity and different cultures you have to accept everything that comes with those,'" said Bryan Waln.
Waln plans to protest outside State Farm Stadium in Glendale near Lot E/F along 95th Avenue starting around 1:45 p.m. Thursday.