AOC says only a 'sea sponge' would believe her '12 years' doomsday remark, but most Dems bought it
Via:
it-is-me
•
4 months ago
•
16 comments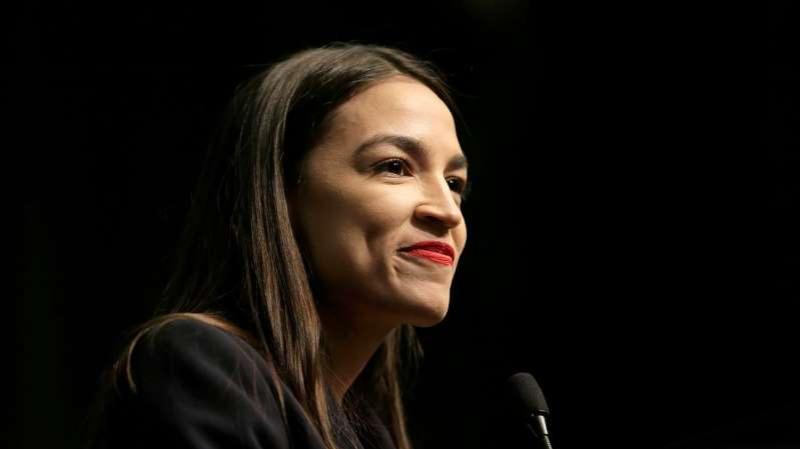 "only those with the "social intelligence of a sea sponge" could actually believe it."
S E E D E D C O N T E N T
The New York Democrat drew mockery from Republicans after she made the doomsday warning in a bid to convince people that radical action against climate change is needed.
"Millennials and people, you know, Gen Z and all these folks that will come after us are looking up and we're like: 'The world is gonna end in 12 years if we don't address climate change and your biggest issue is how are we gonna pay for it?'" Ocasio-Cortez said. A few months later she repeated the claim again.
Earlier this month, however, Ocasio-Cortez backtracked on the gloomy forecast and instead blamed the Republican Party for taking her humor and sarcasm literally.
"This is a technique of the GOP, to take dry humor + sarcasm literally and 'fact check' it," she wrote.
A Rasmussen poll, conducted earlier this week, found 67 percent of Democrats believing that the U.S. has only 12 years to avert the "disastrous and irreparable damage to the country and the world" stemming from climate change. Out of all total likely voters, 48 percent of respondents believed the apocalyptic claim.