Army Tweets 'How Has Serving Impacted You?' Gets Thousands of Responses About the Horrors of War
Category: News & Politics
Via:
badfish-hd-h-u
•
last year
•
78 comments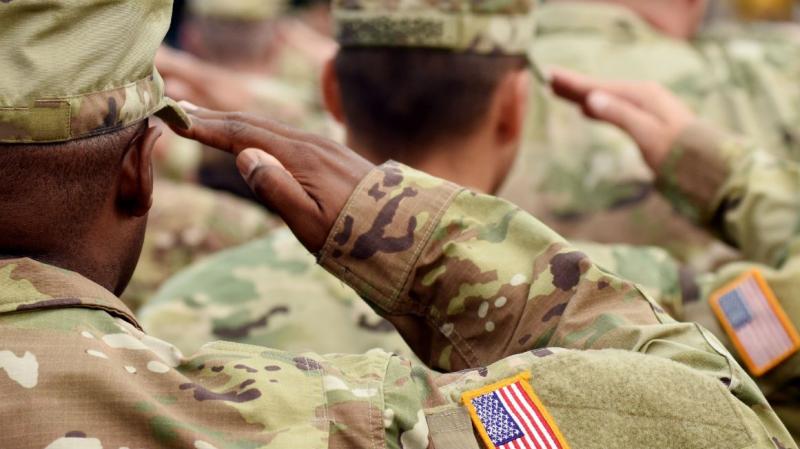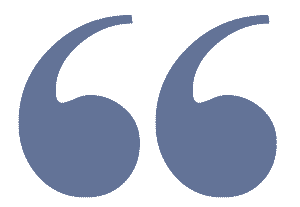 "My cousin committed suicide while on duty at the armory after coming home from a tour abroad."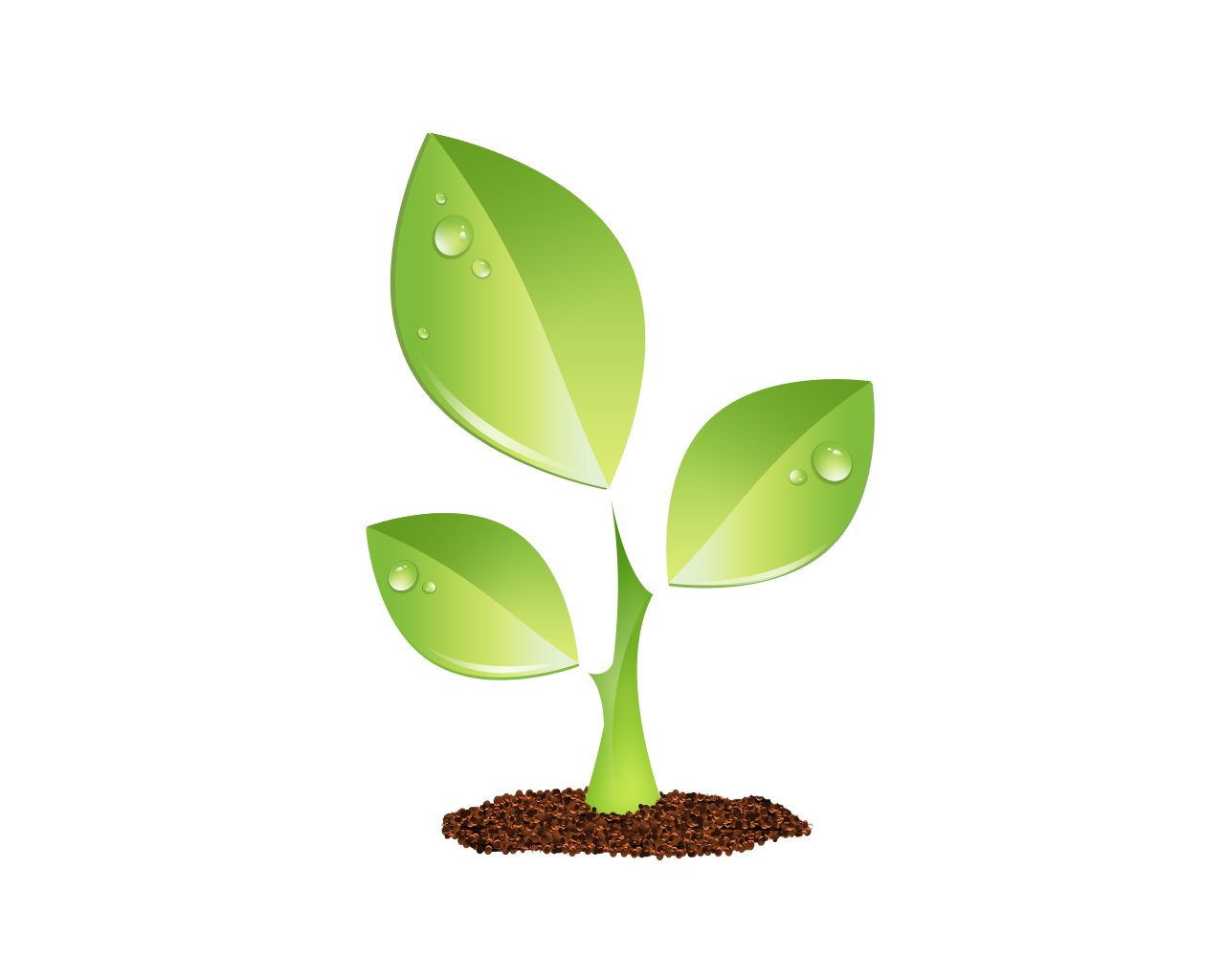 S E E D E D C O N T E N T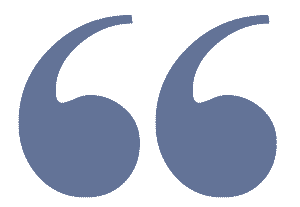 On Friday, the United States Army  asked Twitter users  how the service impacted their lives, likely as part of a Memorial Day campaign.
The sad responses are a poignant and timely reminder of the toll of war. Appropriate for the holiday, but probably not what the Army P.R. team intended.