Dave Feschuk: Raptors' victory in NBA Finals opener a reality check for Warriors
Category: Sports
Via:
freefaller
•
last year
•
42 comments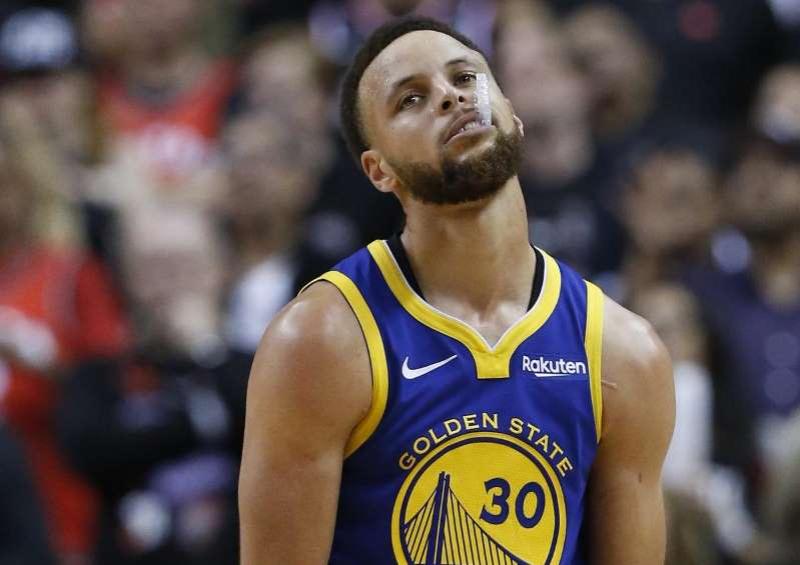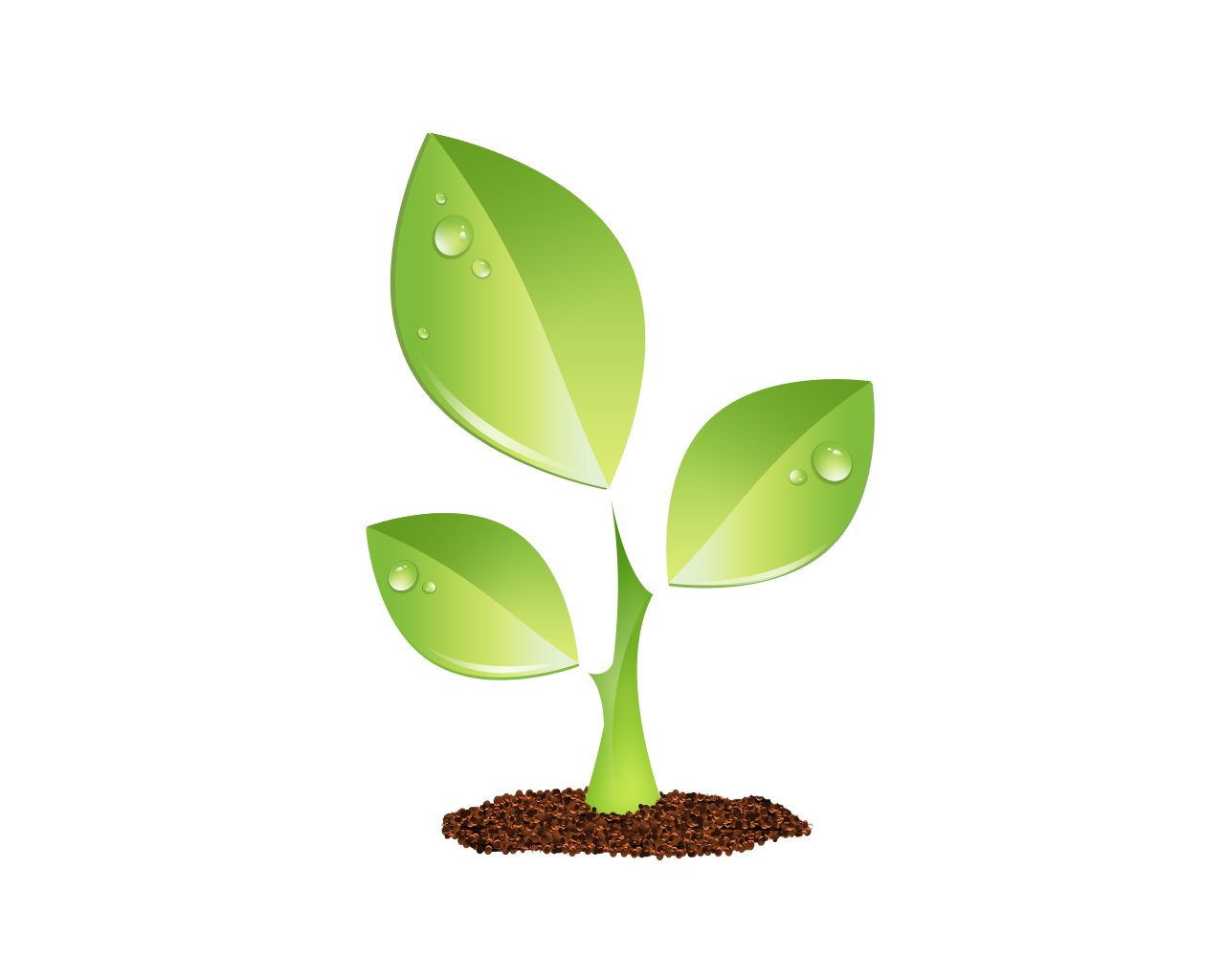 S E E D E D C O N T E N T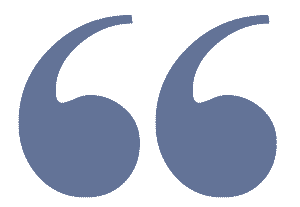 It was only a couple of months back, as the Golden State Warriors muddled through the meaningless dregs of another 82-game slog, that head coach Steve Kerr found a moment to explain his team's occasional malaise. 
In the quest for a fourth championship in five years, the preeminent team of its generation hasn't always made life look easy. In March alone the Warriors dropped games to the woeful likes of Phoenix and Dallas and Minnesota — non-playoff teams all. In a season in which Kerr's team could have been occasionally confused with a soap opera, complete with off-court drama, there were nights when the strain of their status seemed palpable.
"It's hard for anybody to understand what these guys go through physically, emotionally, spiritually, trying to defend the crown," Kerr told reporters. "Trying to win the title, trying to stay on top of the mountain — it's hard."
Maybe the undeniable level of difficulty of sustaining perennial NBA success is at least part of the explanation for why the Raptors find themselves in possession of a one-game lead in the NBA Finals despite a Game 1 that wasn't exactly a Toronto masterpiece. Kawhi Leonard didn't need to be great, Kyle Lowry shot 2-for-9 from the field and still Toronto won convincingly against a visiting team that at times looked uncommitted and underprepared.
Now, overreacting to a single result in any given playoff series can make for a perilous brand of analysis. So even if Golden State's unimpressive showing in Game 1 transmitted shades of a crumbling empire —well, hold that thought, at least for a few days. The Finals is a marathon, not a sprint. And even if two-time defending Finals MVP Kevin Durant was glimpsed unfurling half-speed shooting drills on Friday after already being deemed unavailable for Game 2, and Boogie Cousins was a relative nonfactor in his Game 1, it's more than possible that Thursday's result was the work of a still-great team that simply required a jolt of reality.
Maybe the Warriors' well-earned arrogance wouldn't allow them to give the Raptors real respect until the Raptors landed a credible punch. Maybe, come Sunday's Game 2, the tone totally changes. Or maybe Golden State — now 0-4 in its past four NBA Finals games without Durant — is just not the team we're used to seeing on this stage. We'll know soon enough.
As it is, there are only a couple of explanations for Toronto's Game 1 outplaying of the Warriors. One was that the Warriors didn't try as hard as they should have. After all, Kerr reiterated Friday that the crux of his team's defeat came down to allowing Toronto to outscore the Warriors on the fast break by the tally of 24-17 while converting Golden State's 17 turnovers into 17 points.
"If your transition defence is bad then there's not a whole lot you can do," Kerr said.
But transition defence, as Draymond Green was pointing out, essentially comes down to one's willingness to work, and to work together.
"All transition defence is effort and communication," Green said.
Perhaps the Warriors arrived in Toronto luxuriating in their overdog status to the point of Game 1 laziness. Golden State's post-game rationalizations about being unfamiliar with Toronto's tendencies were laughable in an information-driven league brimming with bottomless video and zero secrets. The Warriors, in talking about how they didn't know the Raptors very well, sounded like a 10th-grader caught using the entirety of a 10-day study break for a Fortnite bender. Nick Nurse and the Raptors certainly looked like they knew the Warriors' schemes well enough.
And it's not like the Warriors hadn't seen the Raptors run the floor in person. Toronto outscored the Warriors on the fast break by a combined 43-22 in their pair of regular-season wins over the defending champs. Green spoke Friday of Toronto's speed being a problem for the Warriors — specifically Pascal Siakam's speed, which wouldn't immediately seem out of place on an Olympic-level track.
"They have some deers out there galloping," Andre Iguodala said in the lead-up to the series.
Now that the 35-year-old Iguodala's fitness is in question after he appeared to suffer a leg injury in Game 1 — and Iguodala is only the frontman of Golden State's defence on Leonard — Toronto's advantage on the run is potentially only heightened.
Green spoke Friday of needing to do a better job at guarding Siakam, who reeled off a 32-point Game 1 with Green as a frequent defender. But devoting more resources to stopping Siakam will almost certainly mean an easing of coverage on Leonard. Easing up on Leonard could unleash the man who's been, by a lot of measures, the best player in the NBA post-season. Which means Green, who recently pronounced himself the greatest defensive player in the history of the sport, figures to be under some pressure to find a way to slow down Siakam himself.
But as he vowed to do better, Green also acknowledged his respect for Siakam's unlikely rise. Drafted 27th overall in 2016 — Green was drafted 35th overall in 2012 — Siakam has earned late-blooming renown to the surprise of many outside Toronto.
"I think it's special," Green said. "He's become a second option on his team. Some nights the first option, like (Thursday) night. But I can't say I foresaw that. I played against him last year. I had no clue he would be this guy this year. But he spent a lot of time in the gym and it's paying off in his game."
That's another part of the Warriors' challenge. While they've been pursuing championships, the competition's been spending time in the gym eyeing their crown. While they've been getting more and more tired, the competition's been getting hungrier. And maybe that also explains a bit of what we saw Thursday. The biggest game in Toronto franchise history was another in a long line of games for the NBA's living dynasty.
Sunday's Game 2 will be Golden State's 120th playoff game since the team featuring Green, Steph Curry and Klay Thompson started on their first post-season run. That's 31 more playoff games than the next-most-successful club on the list, the San Antonio Spurs, and 49 more post-season games than the Raptors have played over that span. Going to the Finals five straight times, making the playoffs in seven straight seasons, comes with a cost. By the time this series wraps up, the bulk of the league will be two months deep into vacation.
"Losing in the Finals is no fun — you lost all your summer to walk away with nothing," Green said Friday. "So we want to win."
Wanting it is one thing. Having the enduring ability to make it happen is another. Maybe we're watching a basketball empire crumbling; maybe we just saw a great team that needed a wake-up. That the Warriors haven't been making it look easy means it's too soon for either possibility to be ruled out.