Photos From China - Some You've Never Seen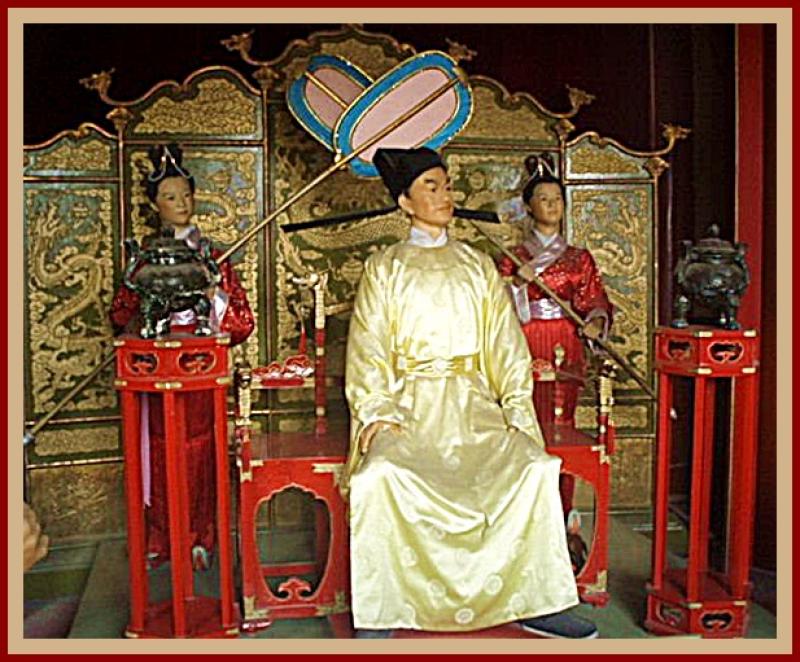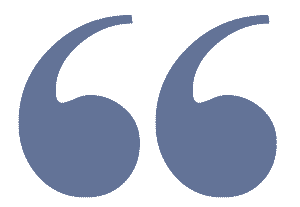 PROMOTING AN ARTICLE POSTED ON THE DISCOVERY GROUP
That is an example of a photo from my latest China photo essay. 
It consists of photos taken at least a decade ago, but they have been re-edited and framed for better presentation.  However, my China photo essays are only being posted on the Discovery Group.  As it is a Private Group, if you are not already a member it is necessary to apply for membership, and if you do, you may be accepted.  To apply, click this link (then click"JOIN GROUP"):
https://thenewstalkers.com/buzz-of-the-orient/group/8/discovery-group
This article is only an ad for the article, so it is locked.  If you wish to comment, post your comment on the article or the group comment wall.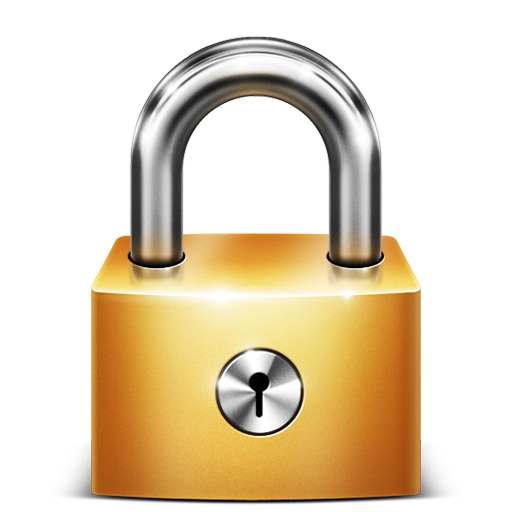 Article is Locked by Moderator