Life isn't fair, and politics is even less fair than the rest of life.
Category: Op/Ed
Via:
bob-nelson
•
last year
•
1 comments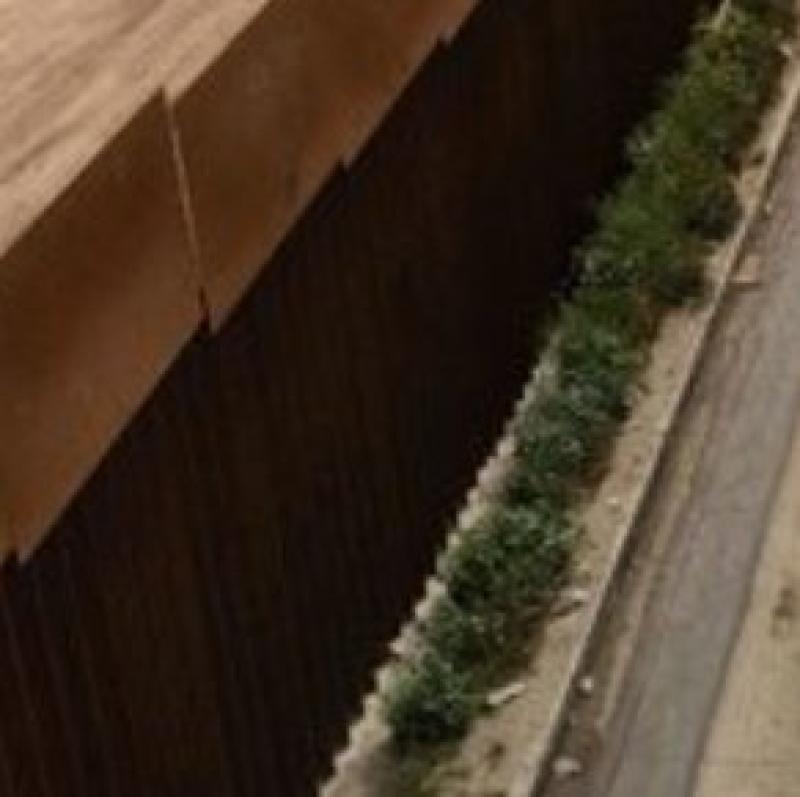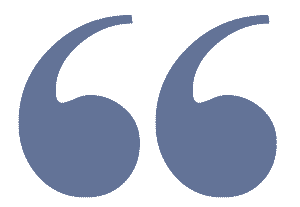 Donald Trump has done and is doing many terrible things — inviting foreign influence into U.S. elections, ripping children from their parents and putting them in cages, poisoning the environment, praising murderous dictators and more.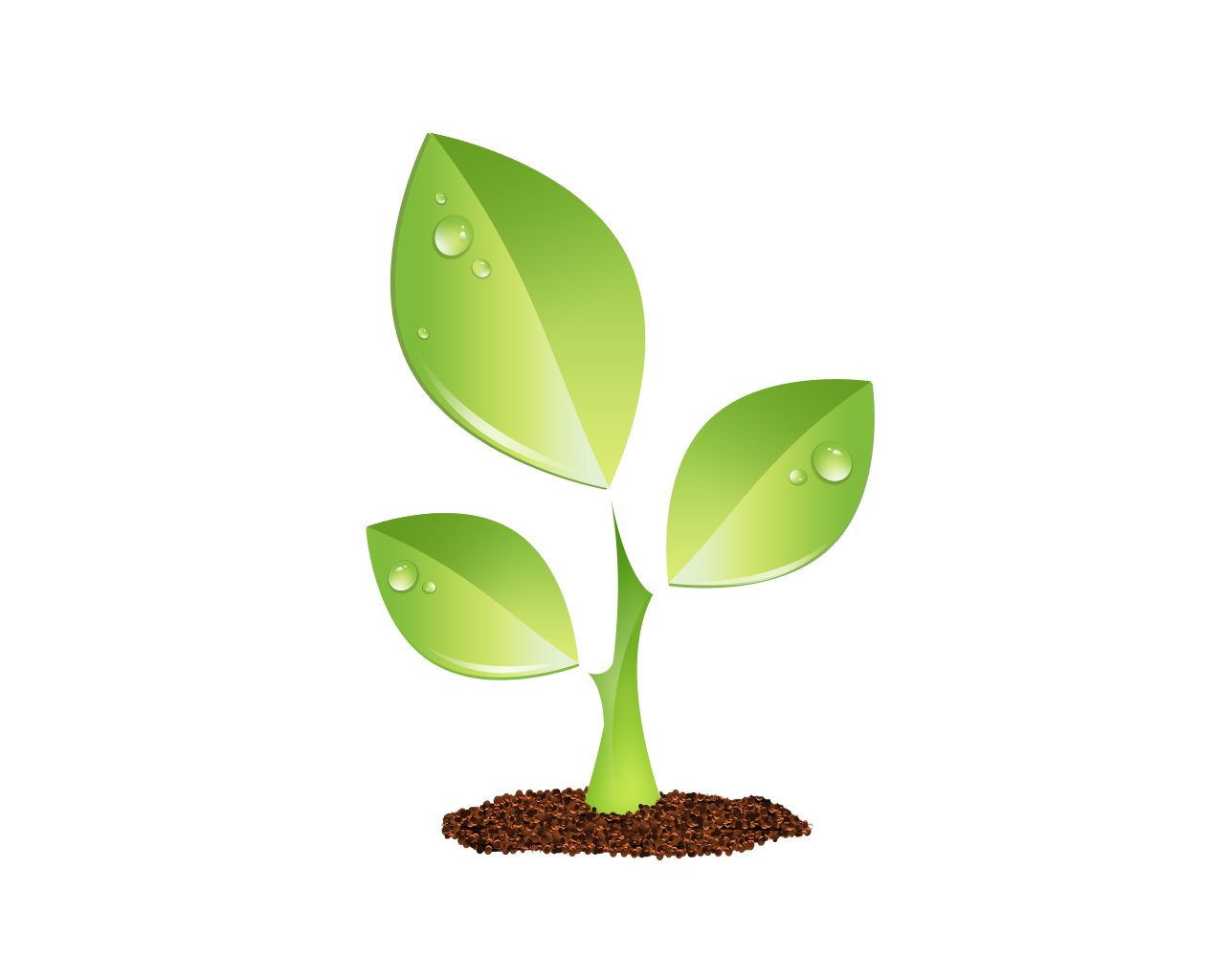 S E E D E D C O N T E N T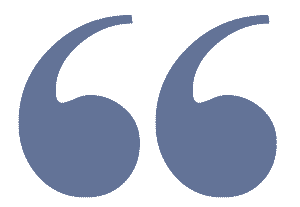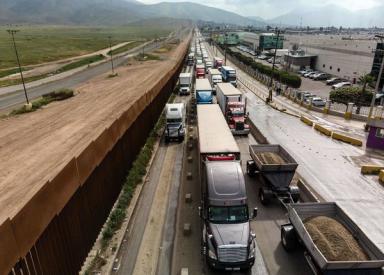 In terms of sheer awfulness , his protectionist trade policies are way down the list — and I say that despite being someone whose career was based largely on the study of international trade, and has every incentive to inflate the issue's importance.
An aerial view of cargo trucks lining up to cross to the United States near the US-Mexico border.
Guillermo Arias/Agence France-Presse — Getty Images
Yet Trump's tariff obsession seems to be causing him more political trouble than anything else he's doing. It might even be enough to provoke a break with his otherwise slavish followers in Congress. Trump's famous boast that he could shoot someone on Fifth Avenue and his supporters wouldn't care may or may not be true of Republican voters, but it's clearly true of G.O.P. members of Congress. Yet there seems to be a real possibility of legislative action to block the new tariffs he threatened to impose on Mexico last week.
So why is this particular vileness the point at which his party's invertebrates show signs of developing rudimentary spines? There are two key points.
First, Trump's confrontational trade policy — unlike his racism, his determination to weaken workers' rights, his efforts to degrade the environment, and so on — doesn't have any important constituency behind it. Neither big-money donors nor guys with Tiki torches chanting "Jews will not replace us" are clamoring for tariffs. The tariff thing is basically Trump's personal obsession.
Second, there are important constituencies — important parts of the Trump coalition — that really, really don't like the prospect of trade war. Farmers have already been hurt badly by the confrontation with China, which has sent prices for crops like soybeans plunging. U.S. industry, which has invested huge sums in a supply chain that sprawls across both our northern and southern borders, is horrified at the thought of a confrontation that disrupts trade with Mexico.
Until recently, business and investors were, in effect, betting that with so much money at stake, even Trump would rein in his impulses, that on trade he would talk loudly but carry a small stick. That's pretty much what seemed to have happened on Nafta, the North American Free Trade Agreement: after denouncing Nafta as the worst trade deal ever made, Trump negotiated a new deal so similar to the existing one that you need a magnifying glass to see the differences.
But now he's effectively reneging on his own deal, threatening tariffs unless Mexico does something, he knows not what, to prevent asylum-seekers from seeking asylum.
Will he really do it? The various newsletters I receive can't seem to believe it. Citibank, for example, writes that "the consequences of this policy could be so extreme we see it as unlikely to happen."
But Trump has a thing about tariffs, and he really hates looking like a loser. So yes, this may really be about to happen. And even the G.O.P. may finally reach a breaking point.