Three Tories living in the real world
Category: World News
Via:
bob-nelson
•
last year
•
3 comments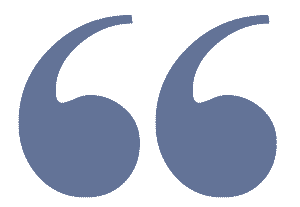 In a Conservative leadership contest mired in Brexit, only a few could say the unsayable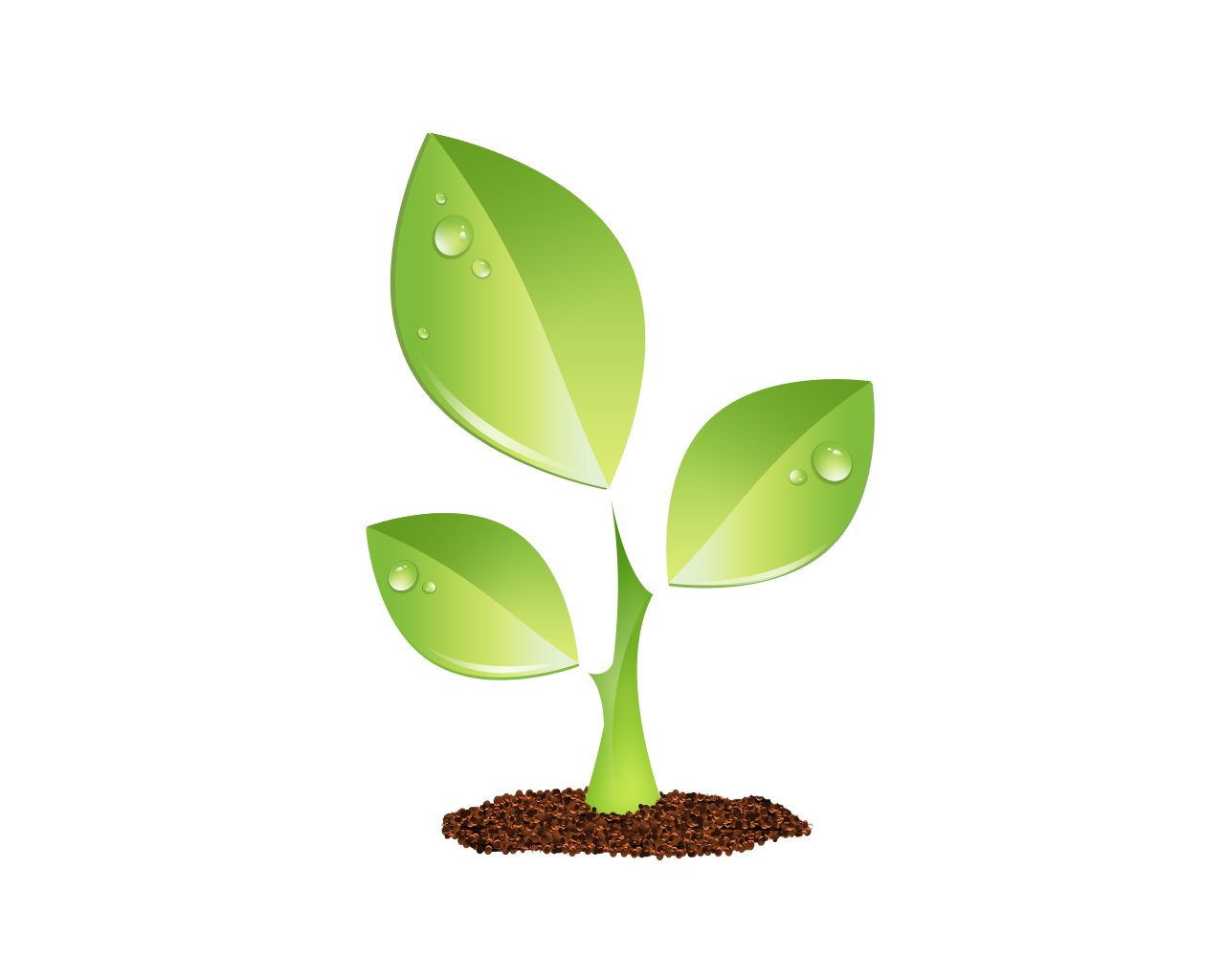 S E E D E D C O N T E N T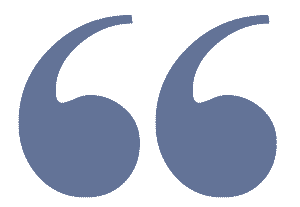 It's all about the Tory leadership , and (surprise, surprise) only three of the candidates to have declared are living in the real world. Matt Hancock, Rory Stewart and Sam Gyimah are saying the unsayable: no deal would be a catastrophe, and the EU will not renegotiate.
Hancock, the health secretary, couldn't have been much plainer : "'No deal' is not a policy choice available to the next prime minister," he said. Stewart, the international development secretary , was equally blunt:"Stop pretending you are going to get alternative arrangements agreed by Brussels 'over the next few months'. Stop. You won't. Admit it," he said.
All the rest are busy telling Conservative members, 76% of whom favour a no-deal Brexit, that that's precisely what they're prepared to deliver if necessary. Among them, Andrea Leadsom promised it would be "managed" , something of an oxymoron.
Dominic Raab is so gung-ho about no deal that a "Stop Raab" campaign has been launched by Tory moderates, and Sajid Javid is also prepared to leave without a deal , ruling out a second referendum, general election or revoking article 50.
Moderates are alarmed: Amber Rudd warned candidates against backing no deal ; Philip Hammond said backing no deal would mean losing a no-confidence vote ; Jeremy Hunt sought the middle line , saying he would back no deal "with a heavy heart".
UK manufacturers added their weight to the warnings, describing a no deal as "economic lunacy" following the news that British car production had plunged amid the "untold damage" of the chaos surrounding Britain's exit date.
Top scientists warned of a "major blow" to national science if ministers could not secure access to a vast EU research programme, and Elton John said he was ashamed of Britain and was "a European, not a stupid, colonial, imperialist English idiot" .
After briefly attempting clarity on a second public vote, meanwhile, Labour appeared to backtrack somewhat, with Jeremy Corbyn saying a second referendum was "some way off " and that Labour still wanted to negotiate a better Brexit deal.
Initial image: Rory Stewart, the international development secretary, told his no-deal colleagues to stop pretending they could arrange a deal with Europe. Facundo Arrizabalaga/EPA