Trump rewrites the First Amendment
Category: News & Politics
Via:
don-overton
•
last year
•
30 comments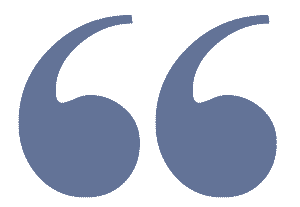 Trump threatens YouTube with regulation for banning fascists. But the coal industry can do whatever it wants.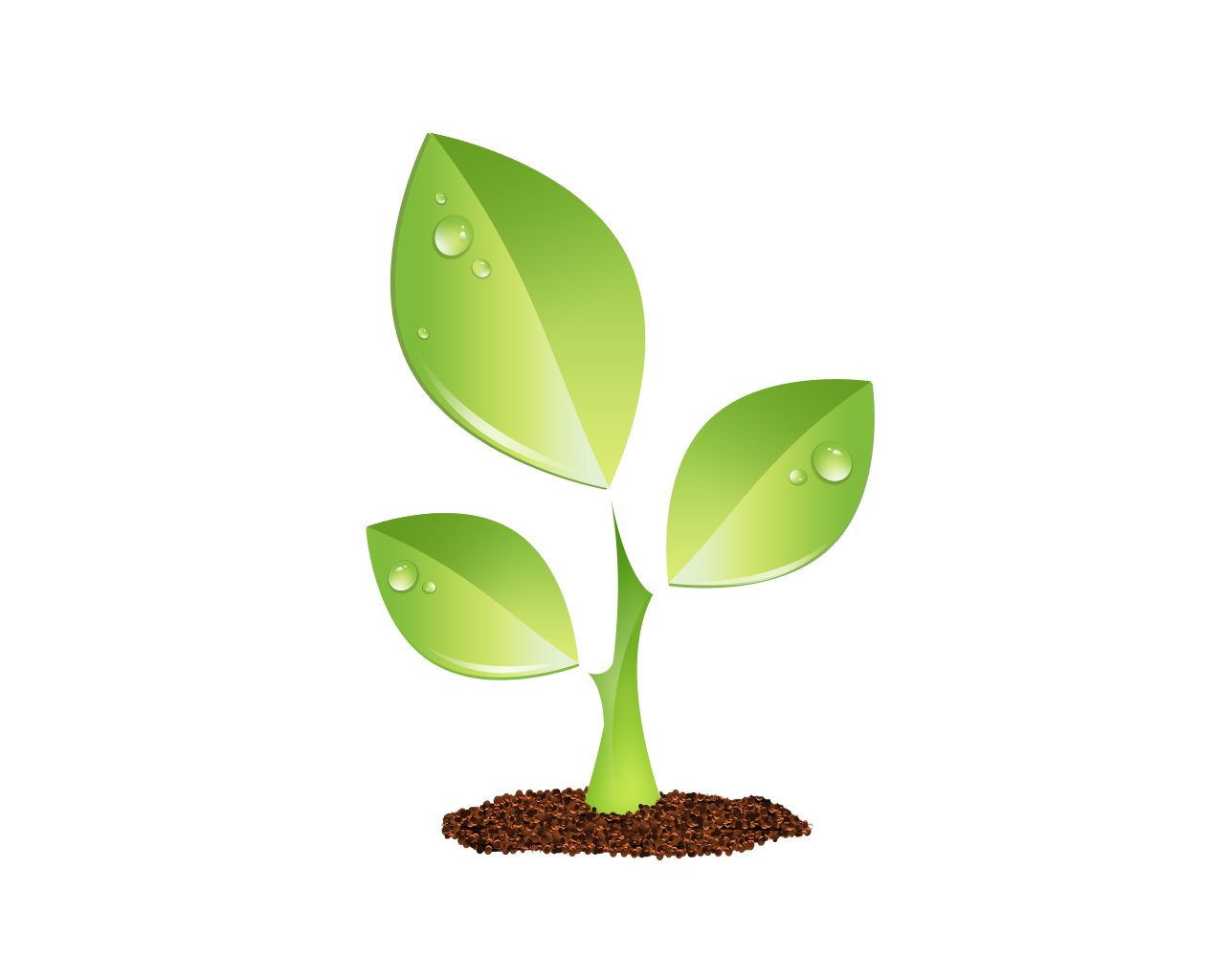 S E E D E D C O N T E N T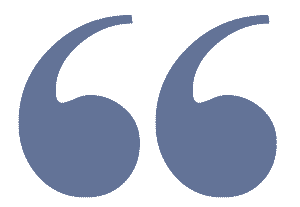 You might have seen the story out of Coal Grove, Ohio,  last week   where the tap water turned bright purple. It's not as big a deal as it sounds, though. A malfunctioning water treatment valve caused a substance called sodium permanganate to be released into the system, creating the temporarily purple hue. Otherwise, no harm done.
It's only a matter of time, though, before Americans in coal country find a lot worse than a bizarre tribute to Prince emerging from their spigots.
Shortly after his inauguration, Donald Trump signed a bill to roll back the so-called " Stream Protection Rule " authorized late in the Obama administration. Simply put, the rule banned the dumping of mountaintop removal mining waste, also known as "acid mine drainage," into nearby waterways by creating a 100-foot buffer around streams and the like, ultimately protecting an estimated 6,000 miles of rivers. Many of those rivers provide drinking water for neighboring towns — for now. The Obama rule also mandated the restoration of polluted waterways and the replanting of trees.
Not any more. Apparently, clean tap water and formerly scenic vistas aren't priorities for red state, coal country voters who would rather add cancer clusters and   horrendous birth defects   to the list of tragedies that go along with their disappearing coal jobs. What good are a few hundred more jobs, though, if the workers filling those jobs, as well as their families, are dropping dead from poisoned drinking water? A 2011 study in the Environmental Research journal  discovered   an increased risk for "six out of seven types of birth defects — circulatory/respiratory, central nervous system, musculoskeletal, gastrointestinal [and] urogenital" defects near mountaintop removal mines. The rate was nearly twice as high as that found in areas without mountaintop removal mines.
Trump's rollback of protections for waterways near mountaintop mining operations is all part of his plan to both destroy Obama's legacy and to deregulate industry, even if it means poisoning his own voters.
To put this another way: it's bad and wrong for government to regulate mining companies that dump acid mine drainage into streams and rivers, at least according to Trump and his Red Hats — but it's absolutely mandatory for government to regulate social media corporations because Alex Jones and Steven Crowder were punished by various online platforms, including Twitter and YouTube. Poisoned water is apparently permissible, but   Crowder being demonetized by YouTube   is a national crisis requiring the president to threaten regulatory action.
Throughout the past couple of months, Trump has attacked and pressured Twitter and Facebook because the companies banned Milo Yiannopoulos, "Diamond & Silk," James Woods and Alex Jones, along with Jones' various Infowars goons, from using the social networking sites.