The 10 best political movies ever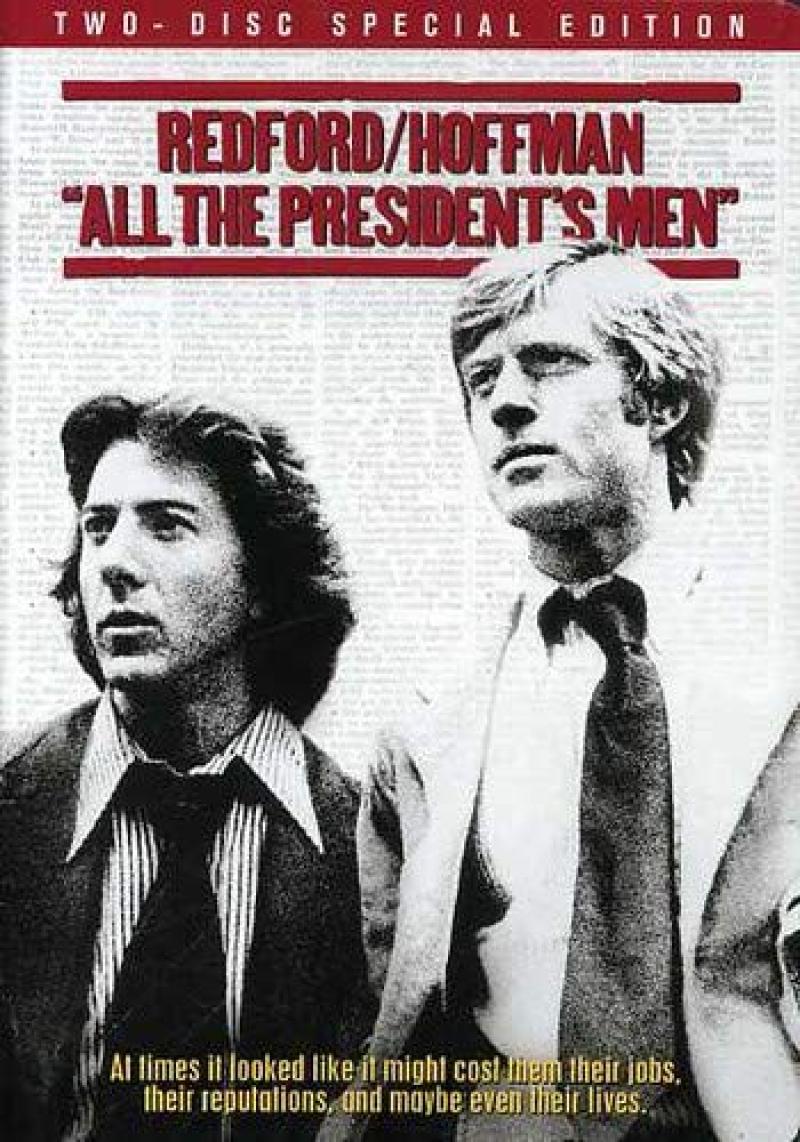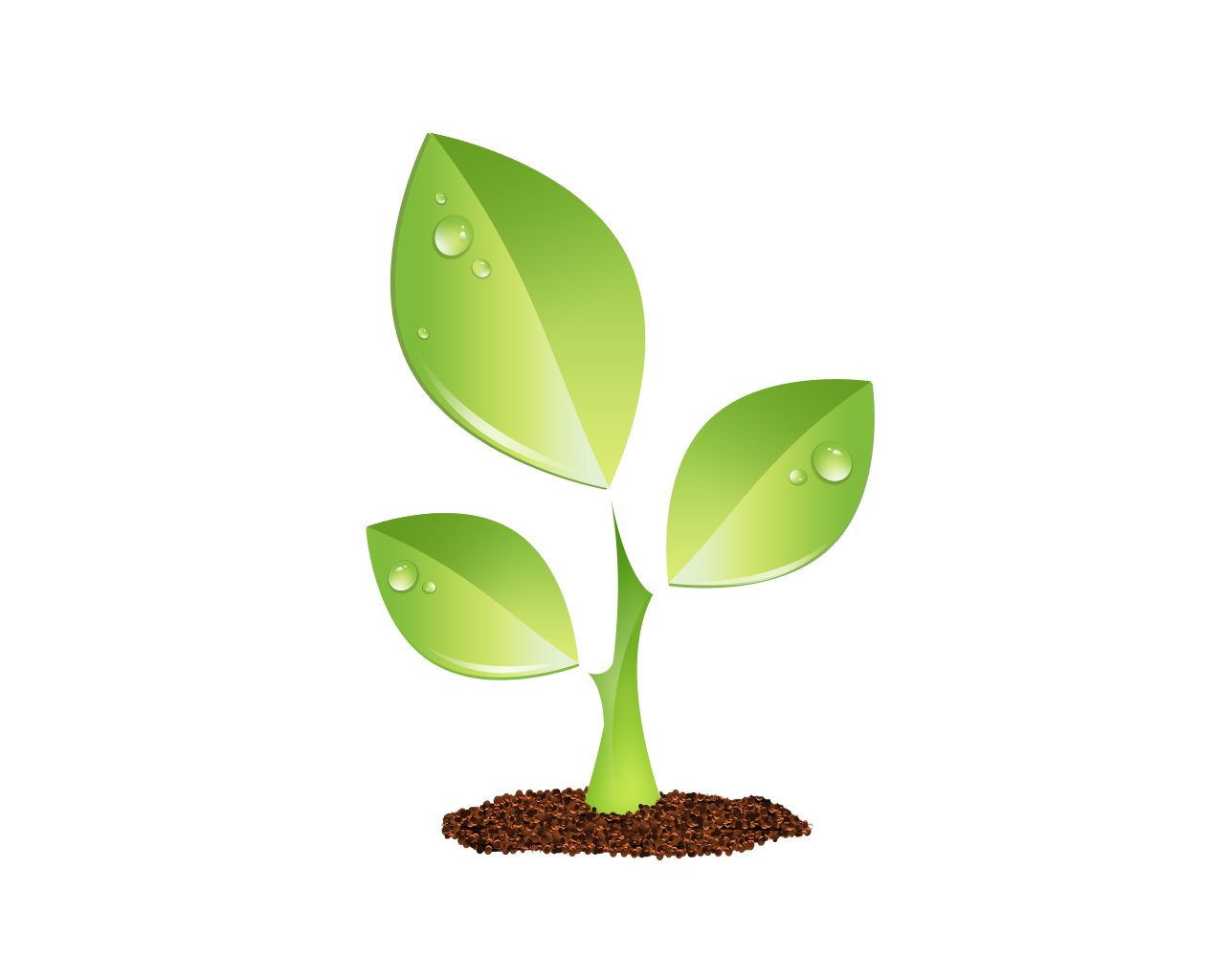 S E E D E D C O N T E N T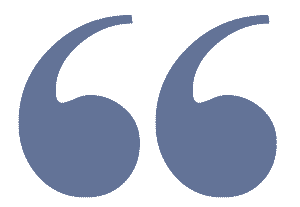 The 10 best political movies ever
By Taegan Goddard, The Week, April 6, 2013
Legendary movie critic Roger Ebert, who died earlier this week, loved politics as much as the movies and regularly offered up his opinions through Twitter or his blog. Politico highlights some examples of his take on the nation's politics.
As a tribute,   The Fix   republished a reader-generated list of the best political movies ever. It's a good list, but I think it can be narrowed down to ten.
Here are my 10 favorite political movies:
1.   All the King's Men   - The rise and fall of a corrupt politician, who makes his friends richer and retains power through populist appeal.
2.   The Candidate   - A Senate candidate with no hope of winning actually wins.
3.   Mr. Smith Goes to Washington   - A newcomer to the U.S. Senate gets a tough lesson in political corruption, but doesn't back down.
4.   The War Room   - A look inside Bill Clinton's 1992 presidential campaign and the people who ran it.
5.   Wag the Dog   - A political operative and Hollywood producer join efforts to "fabricate" a war in order to cover-up a presidential sex scandal.
6.   Charlie Wilson's War   - A drama based on a Texas congressman Charlie Wilson's covert dealings in Afghanistan to help in their war against the Soviet Union.
7.   All the President's Men   - Two reporters uncover the Watergate scandal which leads to the resignation of President Nixon.
8.   Dave   - A look-alike acts as president while the real president is in a coma.
9.  Bulworth   - A suicidally disillusioned liberal politician puts a contract out on himself and takes the opportunity to be bluntly honest with voters.
10.   The Manchurian Candidate   - A former POW is brainwashed by Communists into becoming a political assassin.
BUZZ NOTE:  There are pages of articles on the internet about best political movies, best political comedies, best political dramas, best political thrillers, best conservative political movies (I believe I posted that one about a year ago), and though this list is about 6 years old, it contains what I would have chosen as the best political movies.  There were no images with the article save for a thumbnail portrait of the author so I chose an image to be able to seed it.  There are links to the movies and to "The Fix" for you to expand the info.