Mortality and, other things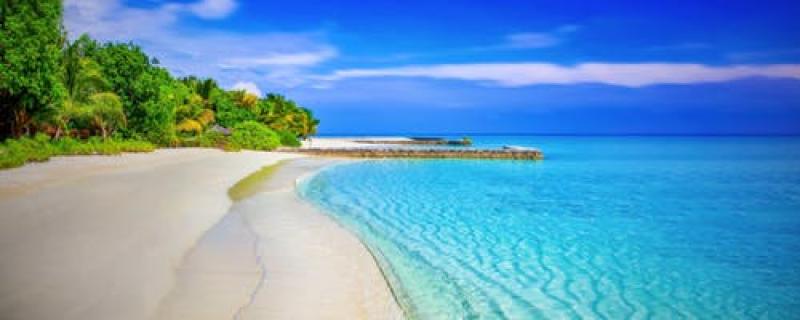 I've been waiting to say anything about why I haven't been on as much the past month and, now it seems is the time, I have all the info I need to tell the story without any holes in it. I was diagnosed with stage 1 cancer of the throat three weeks ago and, I've been waiting to see if it was anywhere else in the old body but, I got lucky, it's only in the throat so, with radiation for the next five weeks, five days a week it should be taken care of.
Prayers and, kindness would be appreciated during that time but, I'll take what I can get. I start radiation treatment tomorrow at 1 in the afternoon.