Remembering Oka: Canadian forces vs. Mohawks over a golf course and a burial ground
Category: History & Sociology
Via:
kavika
•
3 years ago
•
25 comments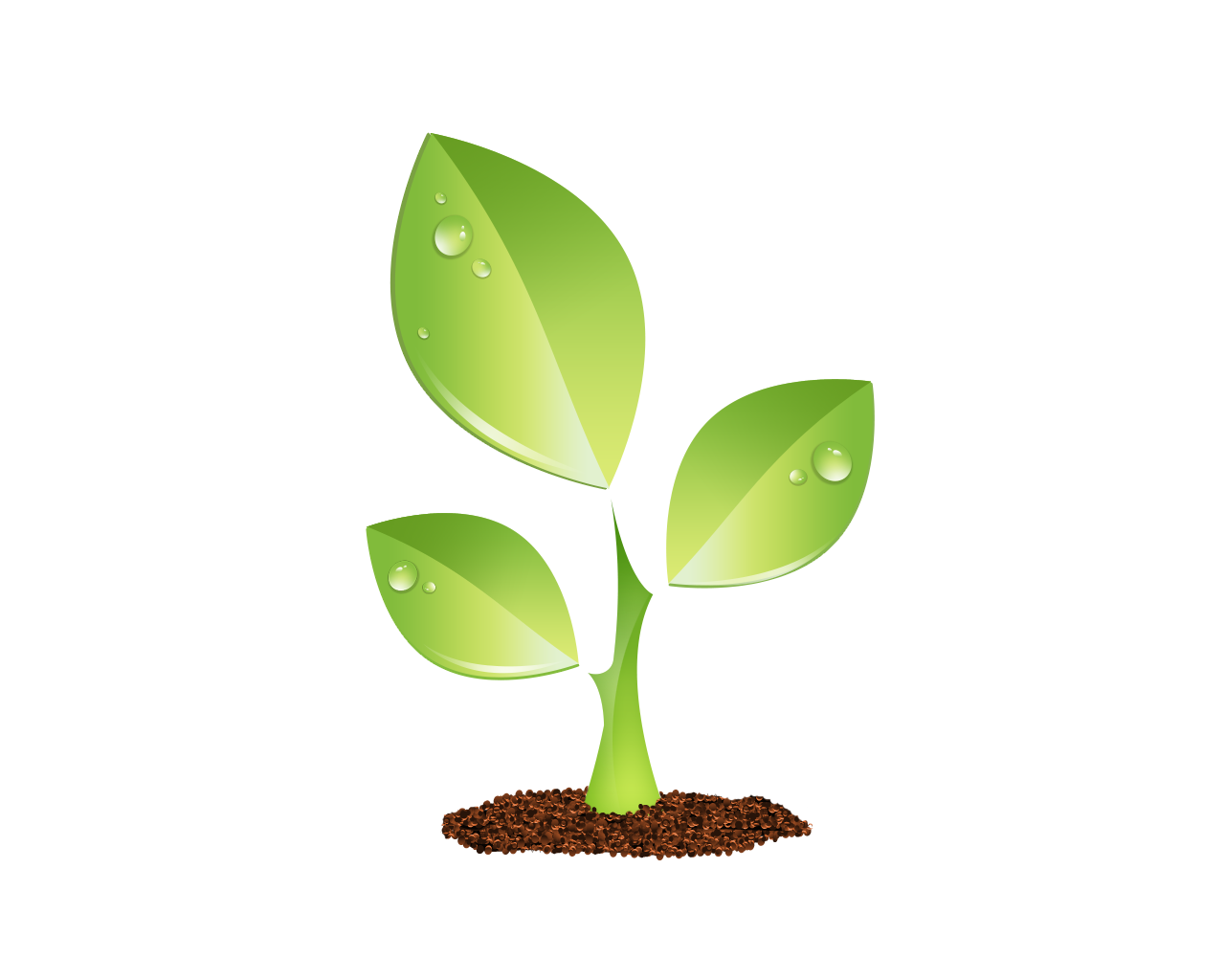 S E E D E D C O N T E N T
The Oka crisis was a militarized dispute between the Mohawk people of Kahnawake and the Canadian government over a planned golf course that was to be built over a Mohawk burial ground
Twenty-nine years ago on July 11, 1990, Canadian officials in Oka, Quebec, authorized the expansion of a private golf course which would have been built on top of a Mohawk burial ground. The Mohawk people of Kahnawake immediately opposed the effort and barricaded bridges leading in and out of the territory.
The initial barricades of bridges in the are by the Mohawk people initiated a militarized response by the Canadian government. The efforts of both the Mohawk Nations and the Canadian government's forces resulted in a 78-day standoff that resulted in two fatalities and international news coverage.
Thousands of Native people from across the United States and Canada watcher that coverage and traveled to Oka. Many were turned away from entering the community of Kahnawake. Similar standoffs and close communications took place in the nearby Mohawk communities of Kanehsatake and Akwesasne.