Trump ally Lindsey Graham says president should 'admit climate change is real'
Category: News & Politics
Via:
krishna
•
last year
•
43 comments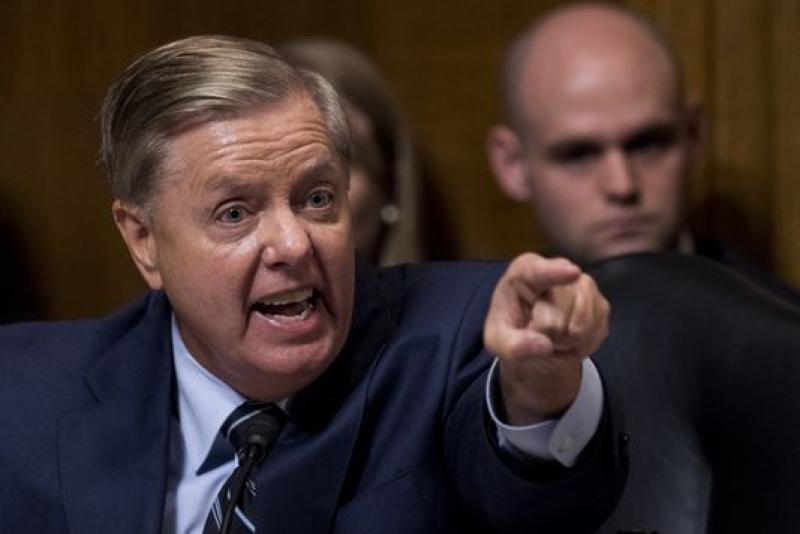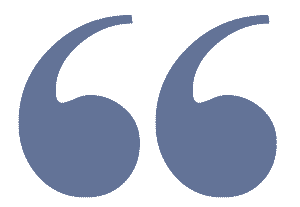 In response to a question about the president's environmental record, Graham said Trump should agree with the overwhelming scientific consensus that the planet is warming and come up with an aggressive response.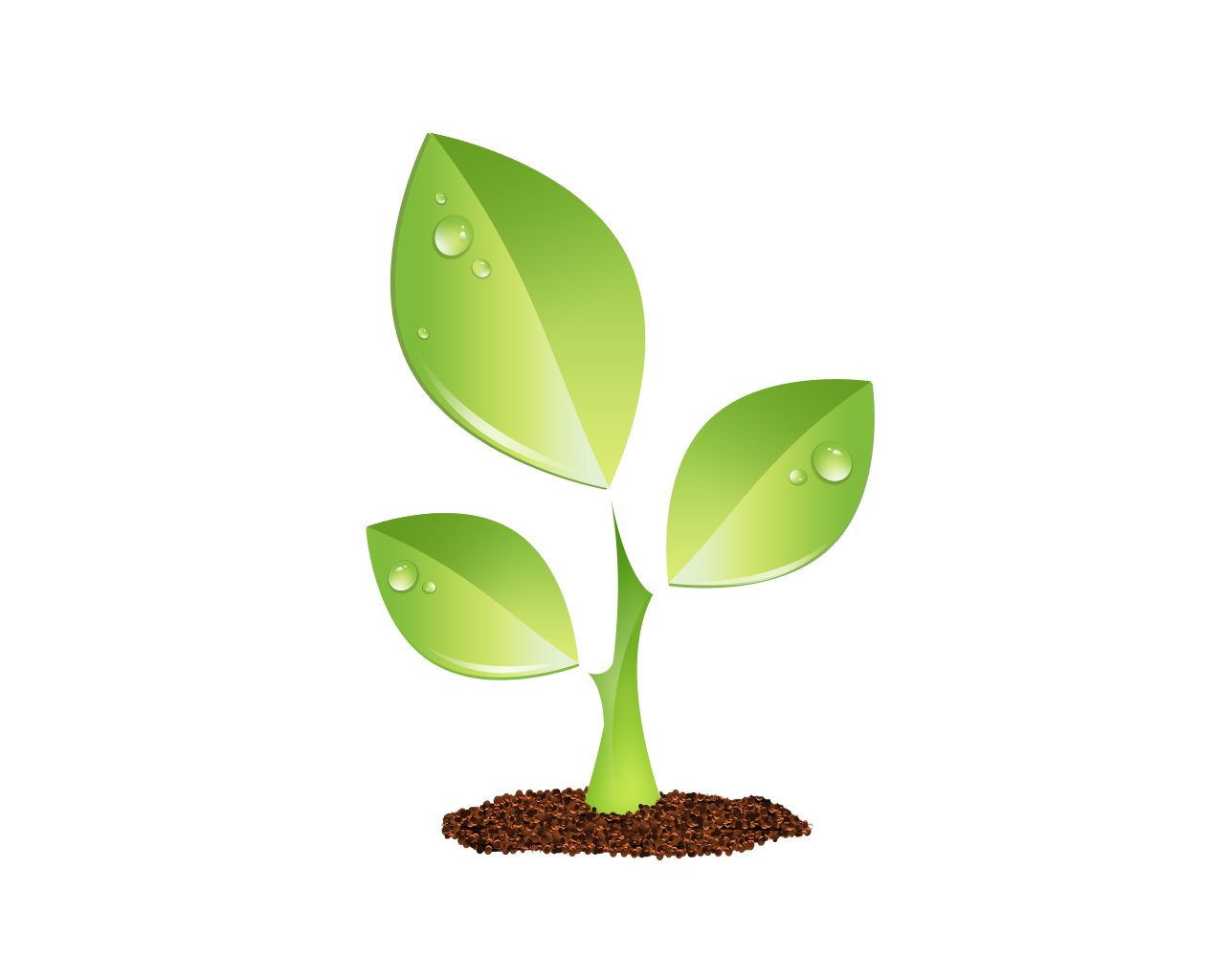 S E E D E D C O N T E N T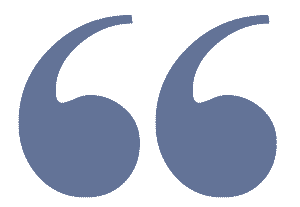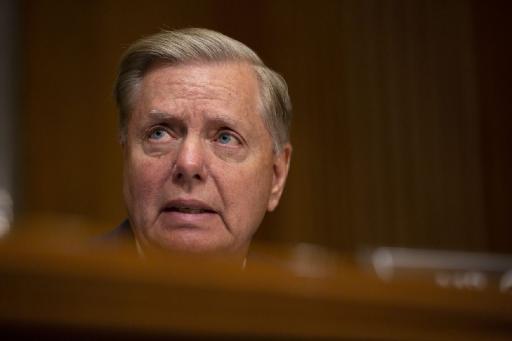 Sen. Lindsey Graham (R-SC) questions Kelly Craft, President Trump's nominee to be Representative to the United Nations, during her nomination hearing before the Senate Foreign Relations Committee on June 19, 2019 in Washington, DC.
"I would encourage the president to look at the science, admit that climate change is real and come up with solutions that do not destroy the economy like the Green New Deal," the senator said, referring to the plan progressive Democrats have promoted to halt climate change.
"We will win the solution debate. But the only way you're going to win that debate is to admit you've got a problem."
Trump often mocks the science behind climate change and once referred to it as a "hoax" perpetrated by the Chinese to gain competitive advantage. He has instructed his administration to expand the development of carbon-emitting fossil fuels that contribute to a hotter planet. And he has rolled back previous efforts to reduce carbon emissions, including the Clean Power Plan that was a signature of President Barack Obama's efforts to confront the growing crisis.