Gul Dukat's Twitter Feed (Trump parody)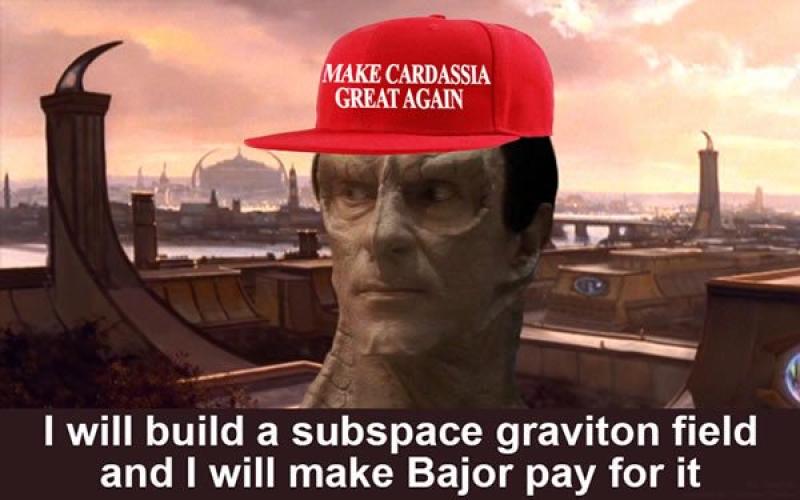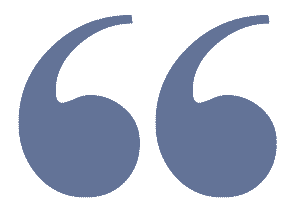 ROMULUS HAS AGREED TO IMMEDIATELY BEGIN BUYING LARGE QUANTITIES OF YAMOK SAUCE FROM OUR GREAT PATRIOT FARMERS!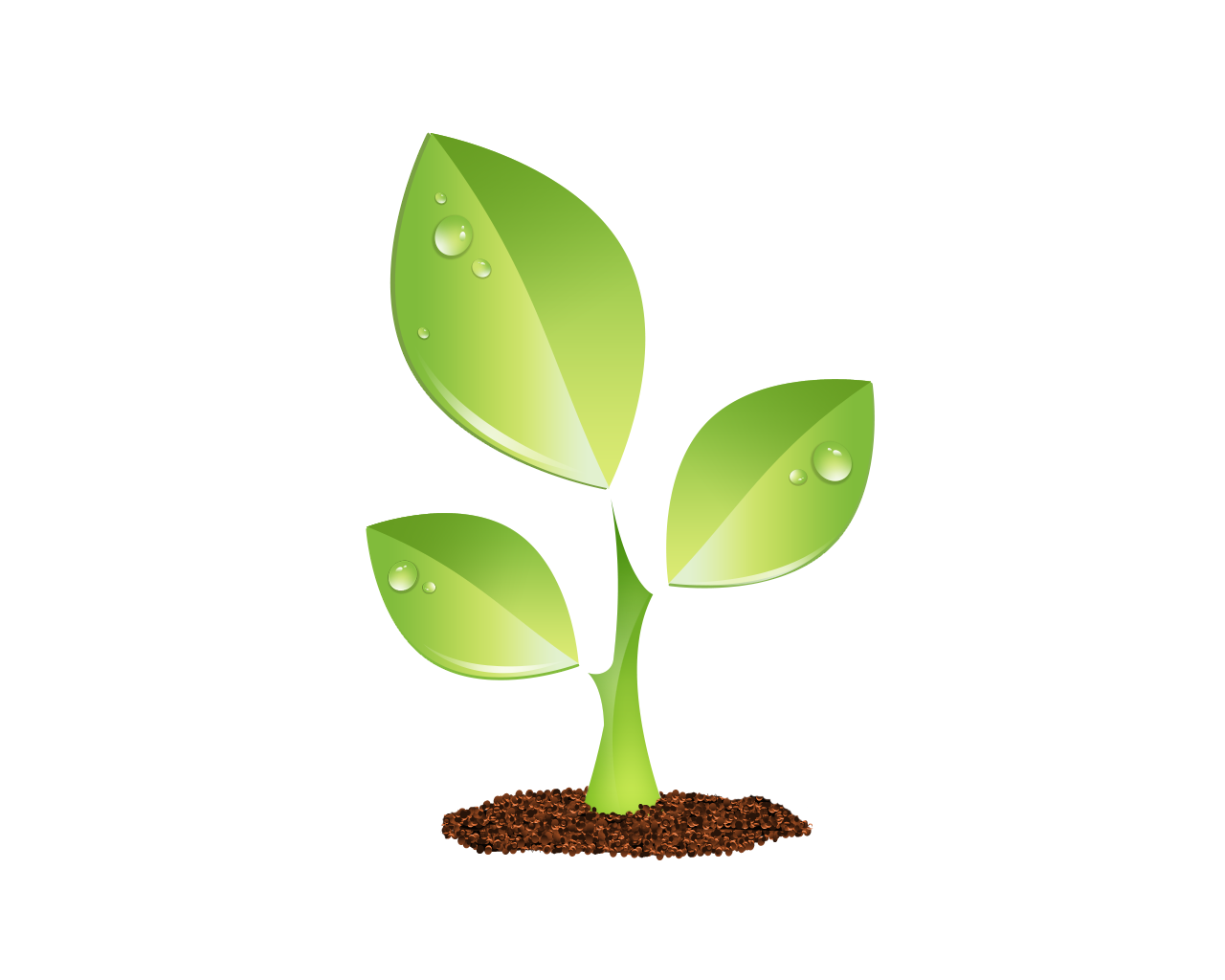 S E E D E D C O N T E N T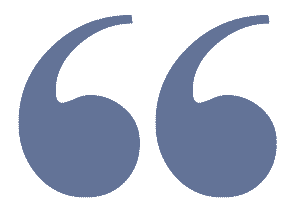 You kind of need to be a Star Trek: Deep Space Nine fan to really get the quality of the humor here, and if you are, then this should be gold. Gold, Jerry. Gold! (Ok, that was from Seinfeld, but I digress...)
Hats off to whomever is behind this parody account. I remember re-watching DS9 the year of the election and noticing the striking similarities between Trump and Dukat at the time -- the hunger for power, the need for adulation, the delusional self-imagined 'greatness', the narcissism, the sociopathy.
This is top notch satire. The references from the show are spot on (names, terminology and such).
The account runs all the way back to the campaign and parodies everything Trump said/says in interviews or on Twitter. 
I have no idea how many people here (if any) are DS9 fans, but even if you're not you might still get a laugh from time to time by following this account (or maybe a cry, considering that the person being parodied is actually the President of the United States).
So bookmark the page or follow it on Twitter to keep up with the madness (every stupid thing Trump, er, I mean Dukat says, and then some) as it unfolds in real time.
Here's a little sample of recent events...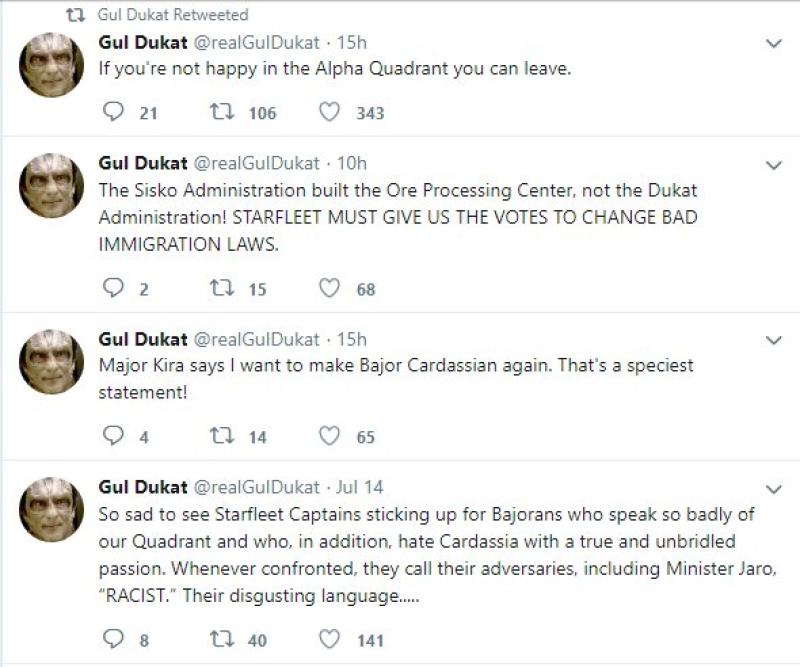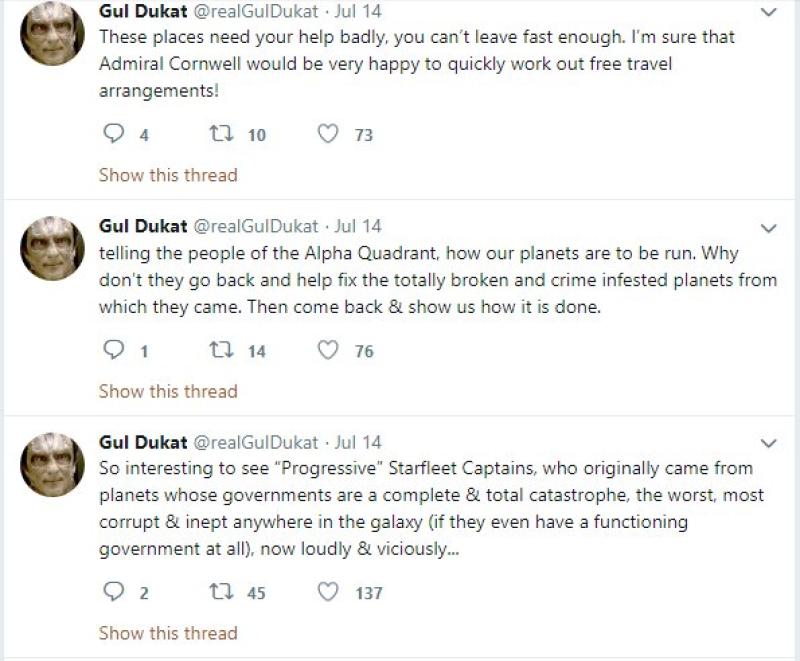 (If the screenshots are cut off you can open them in a new tab or window to see the full image)
Enjoy!