The Borowitz Report: Trump Orders Pence to Find Passage in Bible Where Jesus Tells People to Get the Hell Out
Category: The Lighter Side/ Humor
Via:
bob-nelson
•
last year
•
2 comments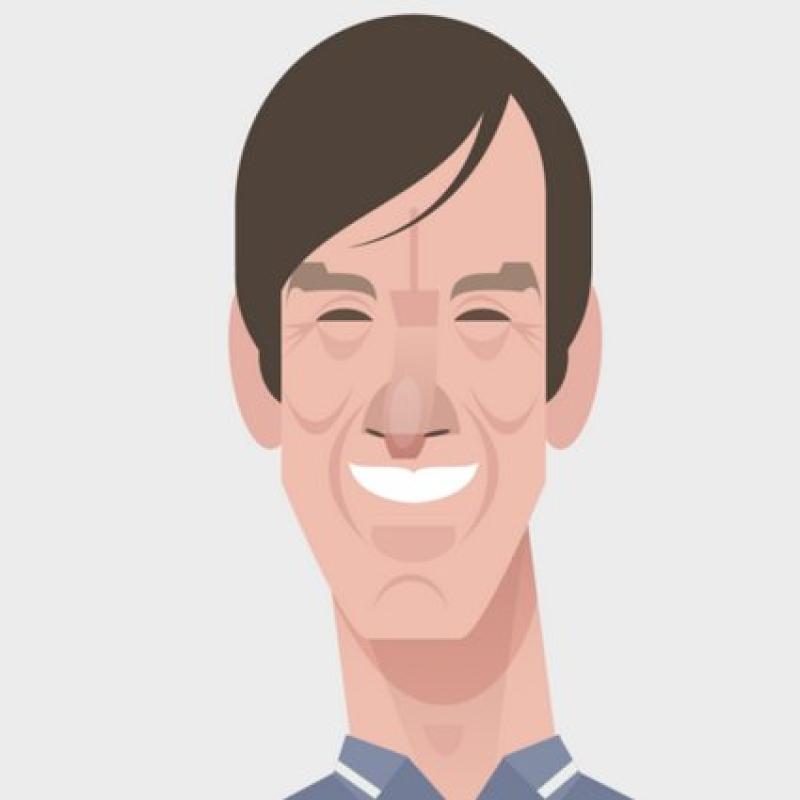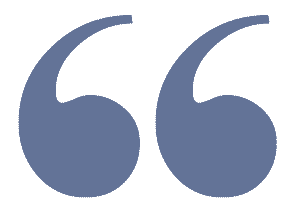 Democratic Congresswomen Urge Trump to Go Back to Russia

Trump's Bid to Become Born-Again Fails as Jesus Turns Down Friend Request
S E E D E D C O N T E N T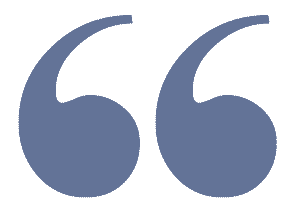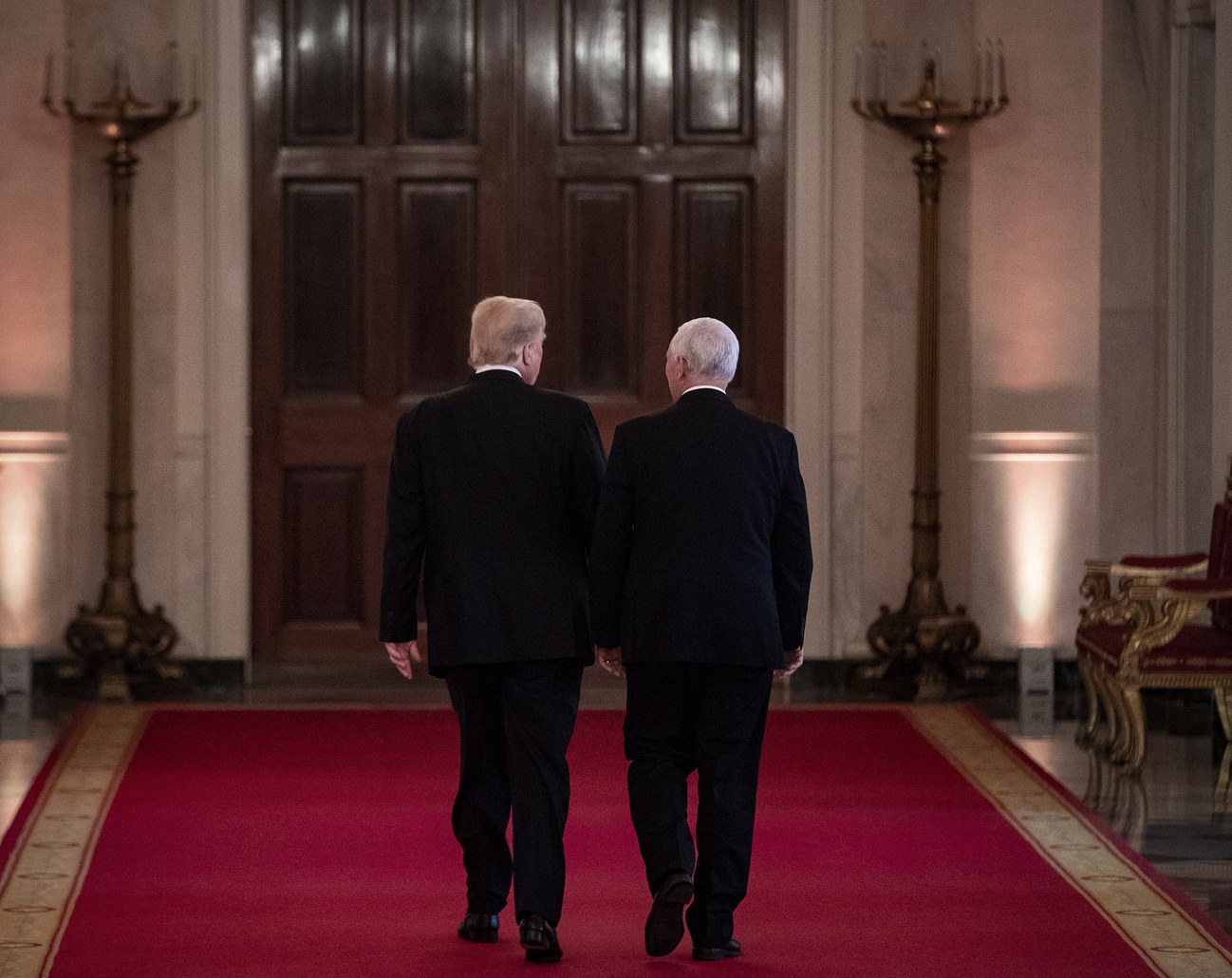 Trump Orders Pence to Find Passage in Bible Where Jesus Tells People to Get the Hell Out
Hoping to bolster the core message of his 2020 campaign, Donald J. Trump ordered Mike Pence to locate a passage in the Bible where Jesus tells people "to get the hell out of here," White House sources confirmed on Monday.
According to the sources, Trump summoned Pence to the Oval Office and commanded him to find "somewhere in the Bible" where Jesus "tells people that they don't belong here and they should beat it."
Pence, who seemed startled by the request, asked Trump if he meant the time when Jesus expelled money changers from the Temple, but Trump shook his head angrily. "No, not that. I don't want to piss off Deutsche Bank," he said. "I want something where Jesus tells the poor and the meek or whatever to go back to the shithole places they came from."
After a shaken Pence said that he would "see what I can find," Trump reportedly demanded that the Vice-President also locate a passage where Jesus calls journalists "the lowest form of life."
---
---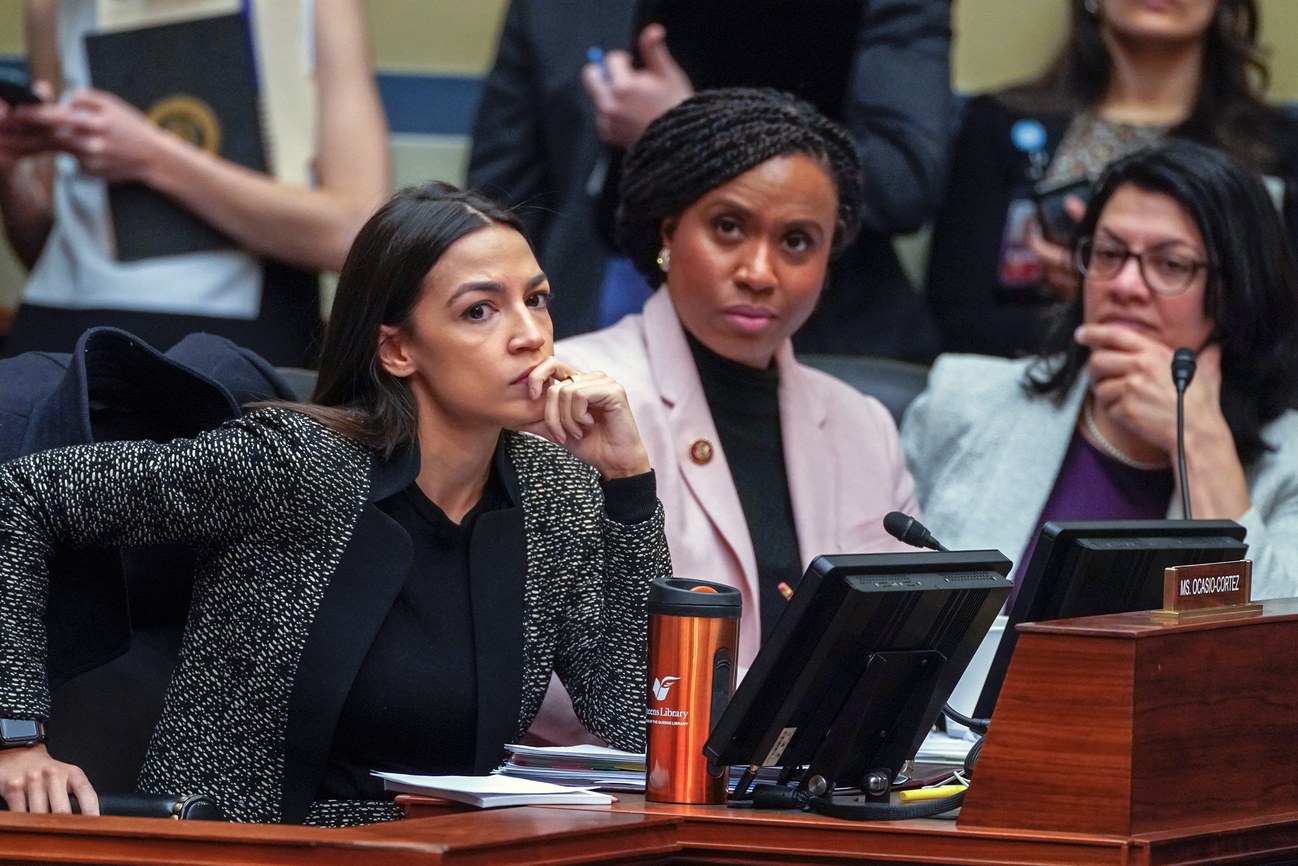 Democratic Congresswomen Urge Trump to Go Back to Russia
Four Democratic congresswomen issued a brief statement on Monday urging President Donald Trump to go back to Russia and improve the dire conditions of that country.
In the tersely worded statement, the four lawmakers—Alexandria Ocasio-Cortez, of New York; Ilhan Omar, of Minnesota; Ayanna Pressley, of Massachusetts; and Rashida Tlaib, of Michigan—indicated that Russia was "broken and crime-infested" and required Trump's immediate attention.
The statement went on to suggest that, once Trump had fixed the problems plaguing Russia, he could return to the United States and "show us how."
In a tweet, Trump mocked the congresswomen, contrasting them with the "real revolutionaries" honored over the weekend on Bastille Day. "In 1789, these brave people stormed Louis XVI's airports," he wrote.
---
---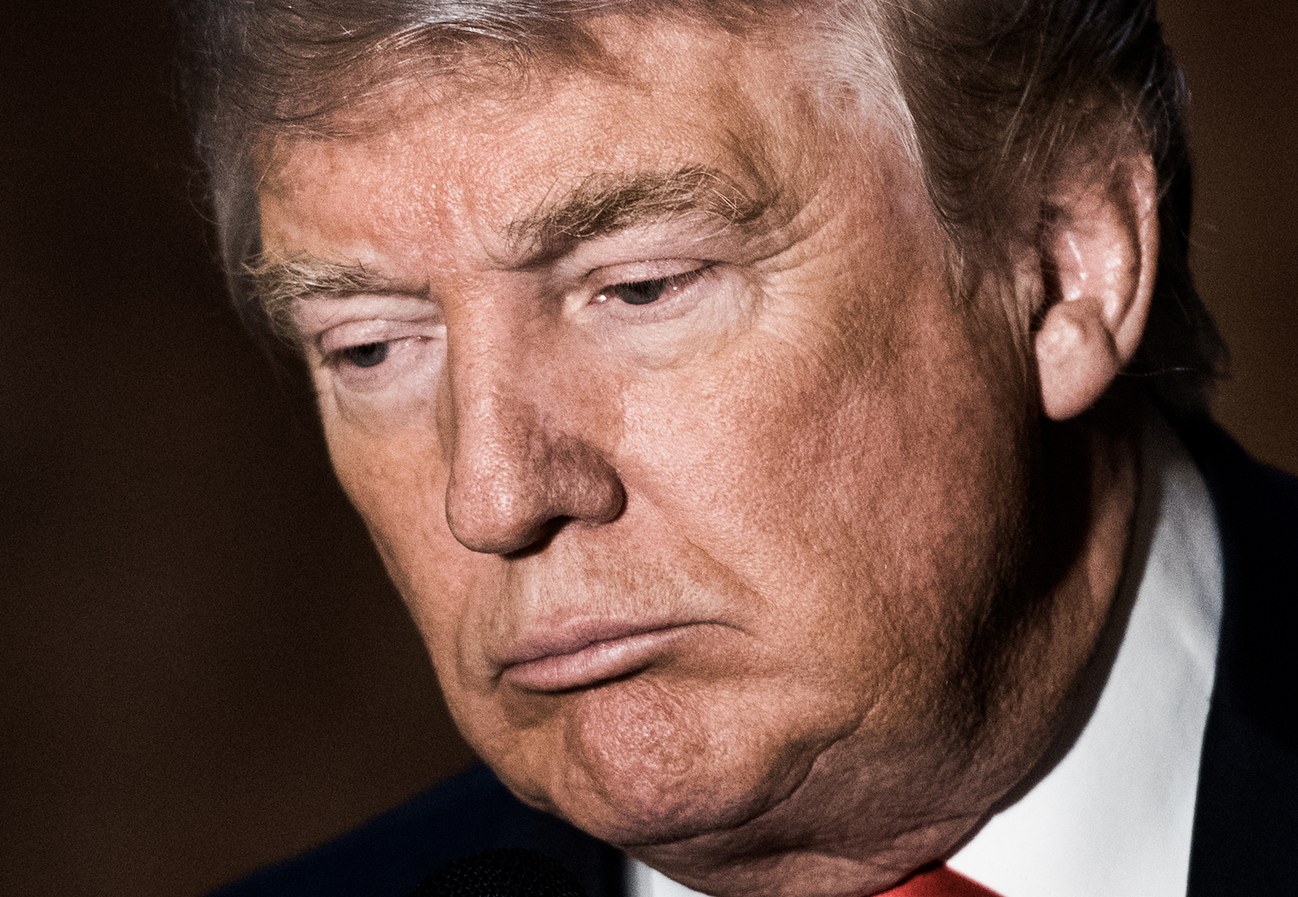 Trump's Bid to Become Born-Again Fails as Jesus Turns Down Friend Request
The billionaire Donald J. Trump's bid to become a born-again Christian failed over the weekend after Jesus Christ turned down his friend request, campaign officials have acknowledged.
Jesus, who has not generally been active on Facebook, made a rare appearance on the social network on Monday to announce His decision to ignore the presumptive Republican nominee's request for a personal relationship with Him.
In a brief post, Jesus offered the following explanation: "Just everything."
The turndown from Jesus Christ, the inspiration behind one of the world's most prominent religions, caps what has been a tough month for the Trump campaign.
Privately, campaign staffers fretted that the candidate would pen a disparaging tweet about Jesus, which might alienate evangelical voters in key battleground states.
But, at a rally in Pennsylvania, Trump made no reference to Jesus, and instead touted endorsements he had received from Gary Busey, Jean-Claude Van Damme, and Joe (the Plumber) Wurzelbacher.