American Nationalism: What are We Supposed to be Proud of?
Category: Religion & Ethics
Via:
bob-nelson
•
3 years ago
•
18 comments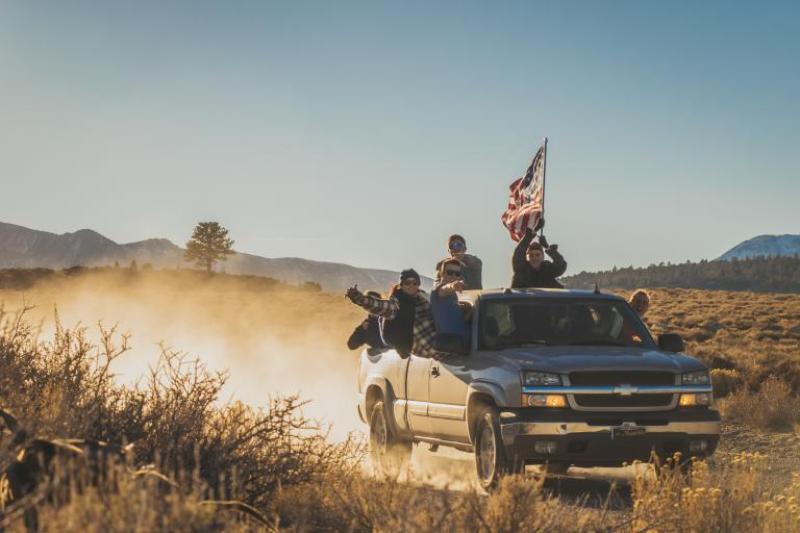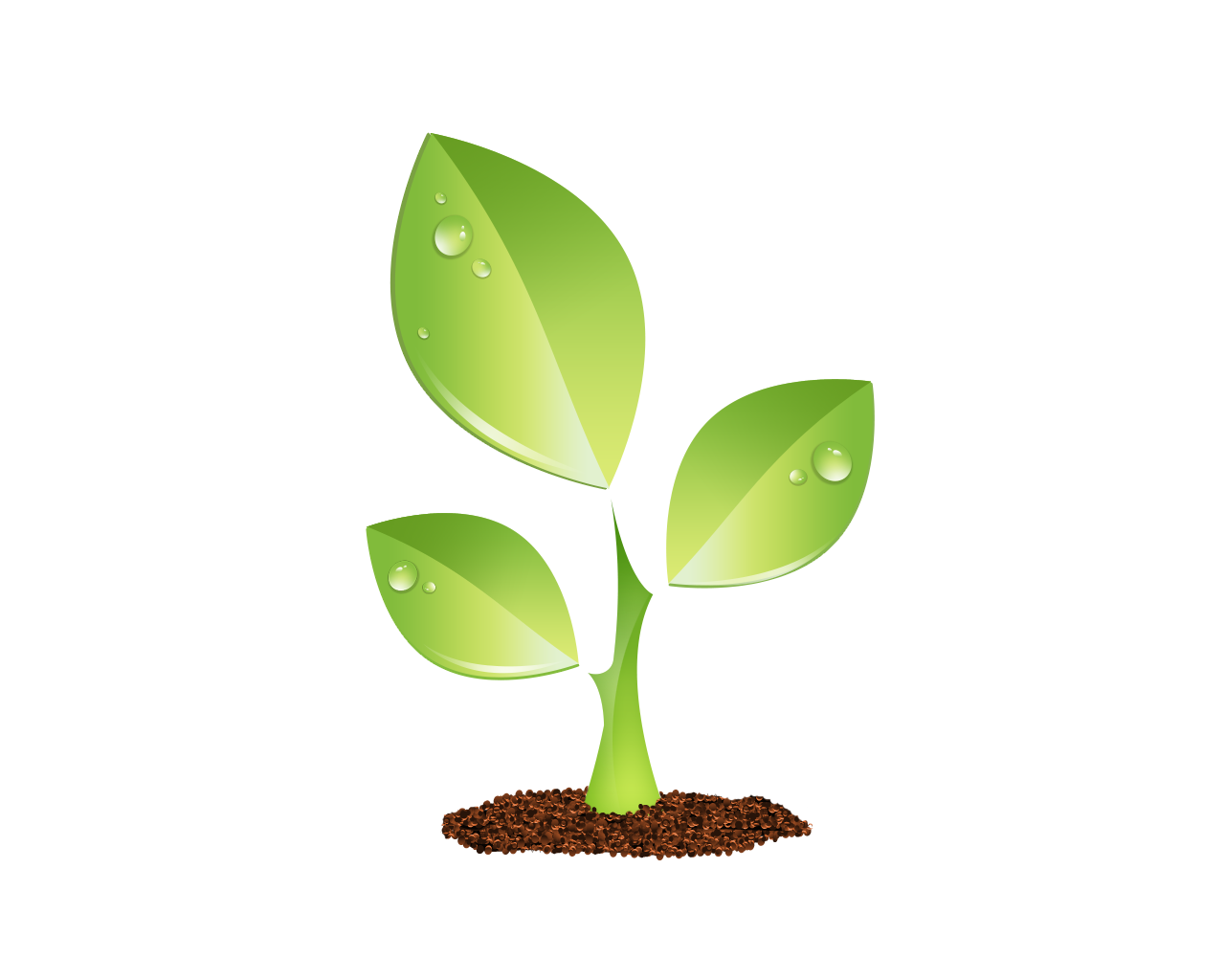 S E E D E D C O N T E N T
When my son was in preschool , he learned to memorize the pledge of allegiance before he even learned to write his name. That pretty much sums up this country's priorities – the constant obsession with American nationalism got us looking eerily similar to a pre-WWII Germany.
The American brand of nationalism, backed by white conservative Christianity, is dangerous, incredibly disturbing, and I feel like the Whitest Kids U Know really captured the essence of the pledge and our nationalistic ideals back in 2013, even before American Nazis freely roamed our streets.
"I Pledge of Allegiance to the flag of the United States of America, thank you very very very much for letting us little kids live here. It really really was nice of you. You didn't have to do it. And it's really not crazy to have little little kids mindlessly recite this anthem everyday and pledge their life to a government before their old enough to really think about what they're saying. This is not a form of brain washing. This is not a form of brain washing. This is not a form of brain washing. This is really the greatest country in the whole world. All the other countries suck. And if this country ever goes to war as it often wants to do, I promise to help go and kill the other countries kids. God bless Johnson & Johnson. God bless GE. God bless Citi Group. Amen."
This version feels more authentic, ya know? I mean, we could at least be kind of honest while we brainwash our children.
In all seriousness, as Americans, we are supposed to have this unwavering pride for America, but the truth is, how can we be proud when underneath all of its glorious propaganda and unwarranted claims to greatness, the basic structure of this country is based on gross oppression?
I mean, am I supposed to be proud to be from the nation that holds the world's highest incarceration rates and uses the justice system to keep private prisons rich instead of their citizens safe?
Am I supposed to be proud that my country is the only developed nation that doesn't allow all of its people access to basic healthcare?
Am I supposed to be proud of a country that is known around the world for its mass shootings of school children and lack of action to keep kids from being murdered in their classrooms?
Am I supposed to be proud that my country is the world's largest arms dealers?
Am I supposed to be proud to live in a country where the police regularly abuse and even murder unarmed people of color without repercussions?
Proud to live in a country that locks children in cages because their parents are desperately trying to give them basic safety?
Proud to live in a country where a racist, narcissistic, sexual predator is leader?
The list goes on.
From the creation of this nation based on the genocide of natives, to our economy being built on enslaving people or color, to the war machine we have been for years and years. The real question is, why would any decent humans be proud of these sorts of American ideals?
Right now we find ourselves in a unique place in history and the silver lining – regardless of all the atrocities this country has inflicted in the name of a fabricated and twisted idea of freedom – is that there is hope for us yet.
When I look at the rising resistance, more and more people desperate for change, ready to fight to see love finally win, I am proud.
When I watch the freshman, congresswomen stand boldly against the machine of oppression that is D.C., I am proud.
When I stand among thousands of others all around this nation in protest of the crimes against humanity being committed by our country, there is hope.
When I see that you have finally become fed up enough to clap back against oppression every single damn time, I am so proud.
Because of you – the resistance, the world-changers, the bad ass bitches – I know that though today we stand in the middle of the trenches, hope shines through and one day we will build a country that doesn't demand our pride, but actually deserves it.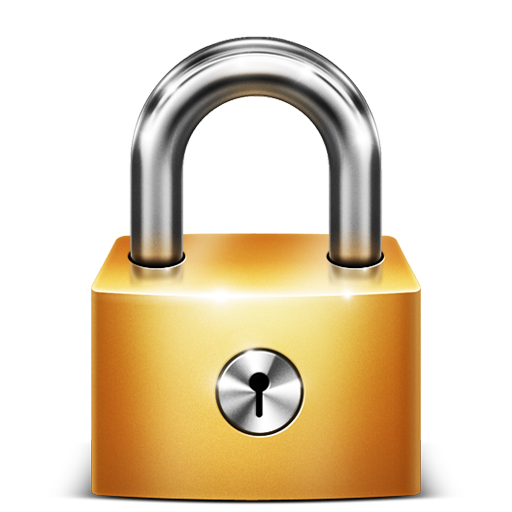 Article is LOCKED by author/seeder