Don't Have Lunch Money? A Pennsylvania School District Threatens Foster Care
Category: News & Politics
Via:
larry-hampton
•
last year
•
43 comments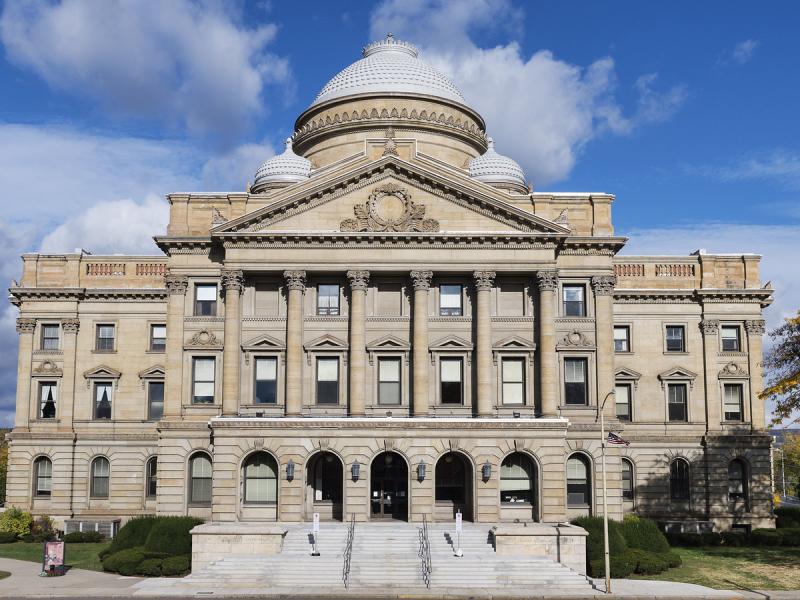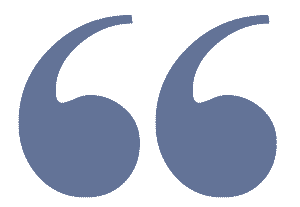 The courthouse in Luzerne County, Pa., where officials this month sent letters to parents who had unpaid cafeteria debt, threatening to take parents to court if the obligations were not settled.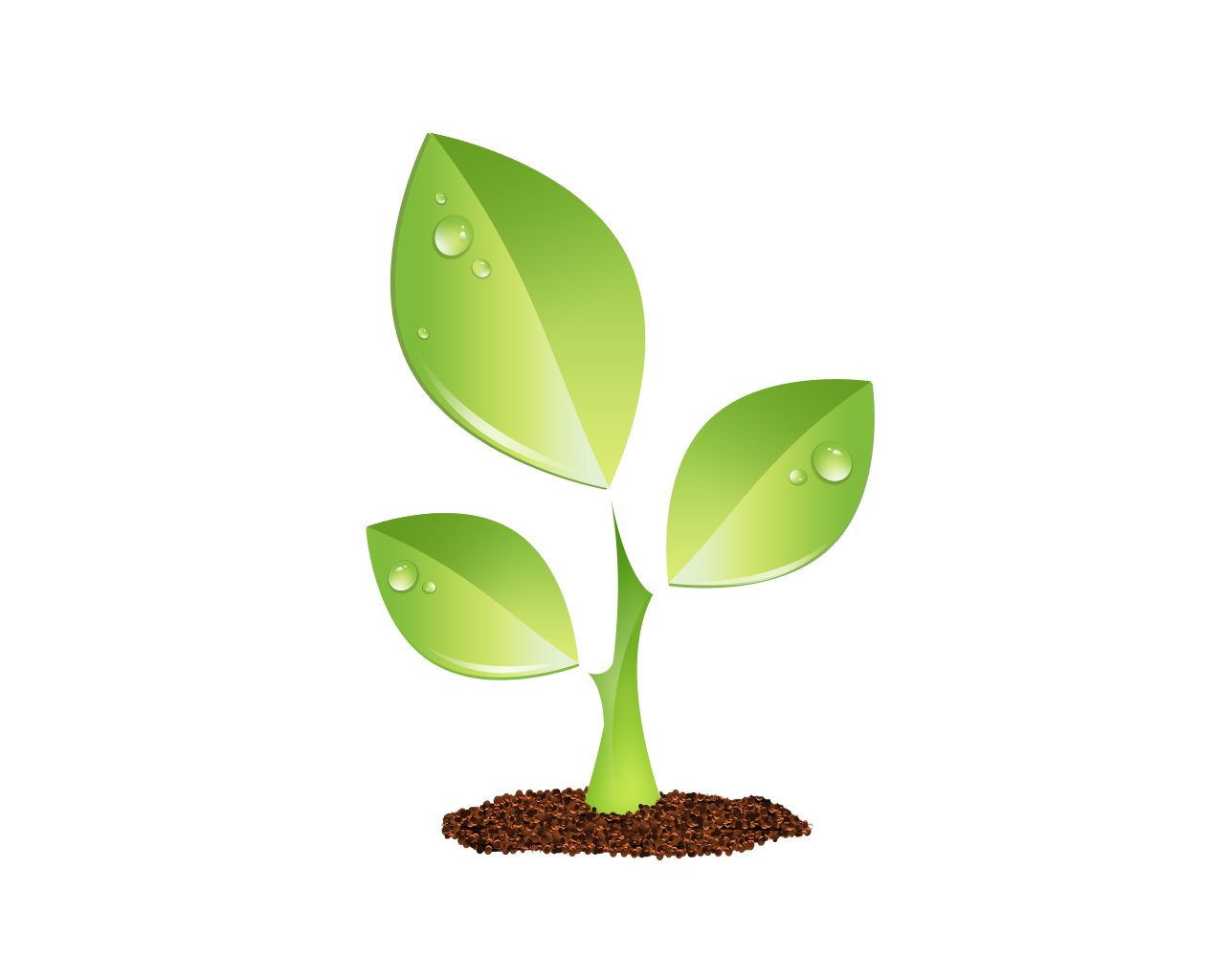 S E E D E D C O N T E N T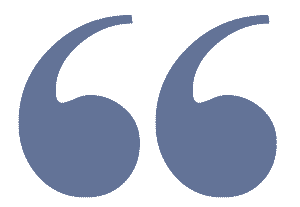 Dozens of families in Pennsylvania received an alarming letter from their public school district this month informing parents that if their kid's lunch debt was not settled, their child could be removed from their home and placed in foster care.
Wyoming Valley West School District, one of the poorest districts in the state as measured by per-pupil spending, is located in a former coal mining community in Northeastern Pennsylvania, known affectionately by locals as "The Valley."
When officials there noticed that families owed the district around $22,000 in breakfast and lunch debt, they tried to get their money back.
"By mail, email, robo calls, personal calls and letters," said Joseph Mazur, the president of the district's board of education.
But, Mazur said, nothing worked.
That's when district officials sent out the now-infamous letter to about 40 families deemed to be the worst offenders in having overdue cafeteria bills — those were children with meal debt of $10 or more.
"Your child has been sent to school every day without money and without a breakfast and/or lunch," said the letter signed by Joseph Muth, director of federal programs for the Wyoming Valley West School District. "This is a failure to provide your child with proper nutrition and you can be sent to Dependency Court for neglecting your child's right to food. If you are taken to Dependency court, the result may be your child being removed from your home and placed in foster care."