My 101 year old Grandma's potato salad recipe
By:
gregtx
•
4 months ago
•
12 comments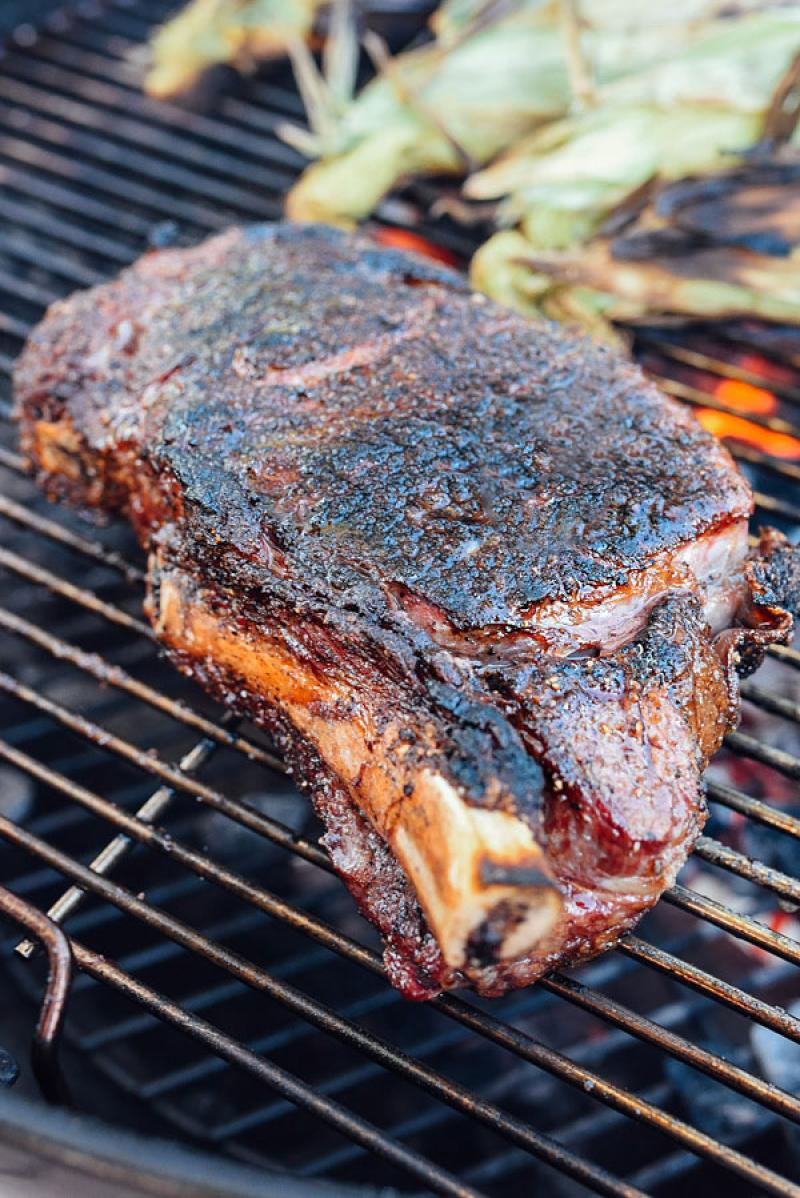 Boil 4-5 large potatoes with jackets on till fork done. Let cool then peel and cube, My mom and Mammaw do about 1" cubes, but I like to make 'em a little bit bigger.
Then add 1 medium chopped onion, about 2-3 chopped good sized dill pickles, 3-4 diced boiled eggs, 1 medium chopped bell pepper and 1 small jar of diced pimentos.
Add mustard and mayo to moisten and taste. More mayo than mustard. Also a little pickle juice adds flavor. My mom and grandma add about 1/4 cup sugar as do I depending on what I'm serving it with. It's actually better the next day so prep a day ahead.