Early Native American Guitarist that Rocked, Rock
Category: History & Sociology
By:
kavika
•
3 years ago
•
35 comments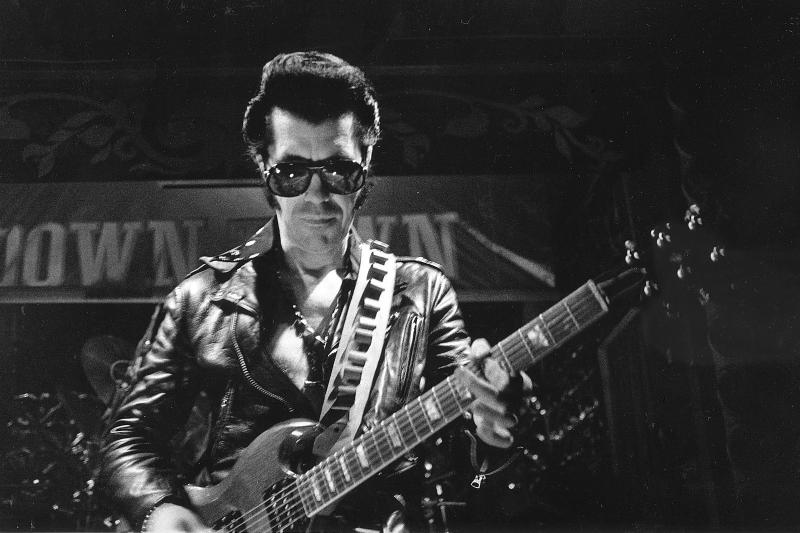 In 1958 a young guitarist named Link Wray, A Shawnee Indian from rural North Carolina rocked the world with his song ''Rumble''.
Rumble was banned because it was said it would create gang violence.  Link is the only person ever to have an instrumental banned...
Link introduced the power cord, distortion, and feedback to the rock world...60 years later his contribution is used by all great guitarists.
Peter Towsend said, ''if it hadn't been for Link Wray I would never have picked up the guitar.''
John Lennon said, ''Rock wouldn't sound like it does today if it wasn't for Link Wray.
Jimmy Page credits Link as a major influence in his life. 
Link walked on in his adopted home, Copenhagen Denmark in 2005. Still rockin' the world. 
A PBS documentary entitled, ''Rumble - The Indians That Rocked the World''....Link was featured in this along with Charley Patten, Grandfather of the Delta Blues and Taboo of the Black Eyed Peas and many others that have influenced Rock/Jazz/Blues to this day.
http://www.pbs.org/independentlens/films/rumble/
In 2018 Rumble was inducted into the Rock and Roll Hall of Fame as a single.
https://www.americanbluesscene.com/link-wrays-rumble-inducted-into-first-class-of-rock-roll-hall-of-fames-singles/