Everything You Need to Know About Federal Background Checks
Via:
it-is-me
•
4 months ago
•
6 comments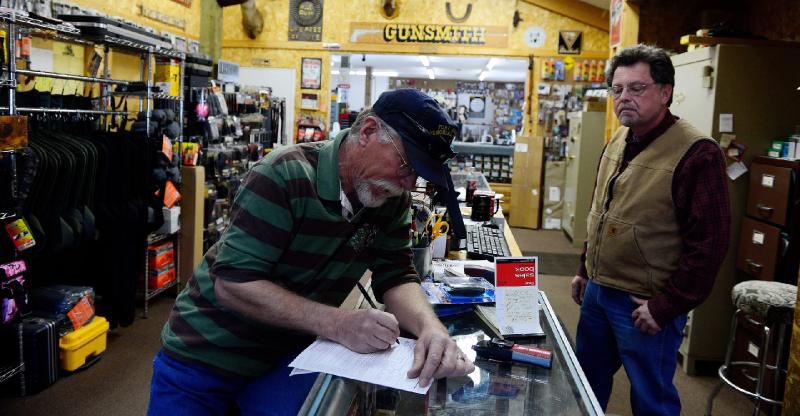 In the United States, anybody who wants to buy a gun from a federally licensed firearms dealer (FFL) is subject to a background check.
S E E D E D C O N T E N T
I walk into a licensed gun store and ask to buy a gun. What happens next ?
What does the FBI look for in a background check ?
Where does the gun background check system get all this information ?
So if someone has done something that leaves them banned from firearm ownership, that record will be in one of the databases, the FBI will see it, and they won't get the gun ?
Do gun background checks work the same in every state ?
Back to my check: How long does it take ?
So when a gun background check isn't instant, how long can it take ?
Say my background check ultimately does show I'm not allowed to own guns, but after the three-day period has expired? Then what happens to the gun I just bought ?