Amid Trump Tariffs, Farm Bankruptcies And Suicides Rise
Category: News & Politics
Via:
krishna
•
11 months ago
•
13 comments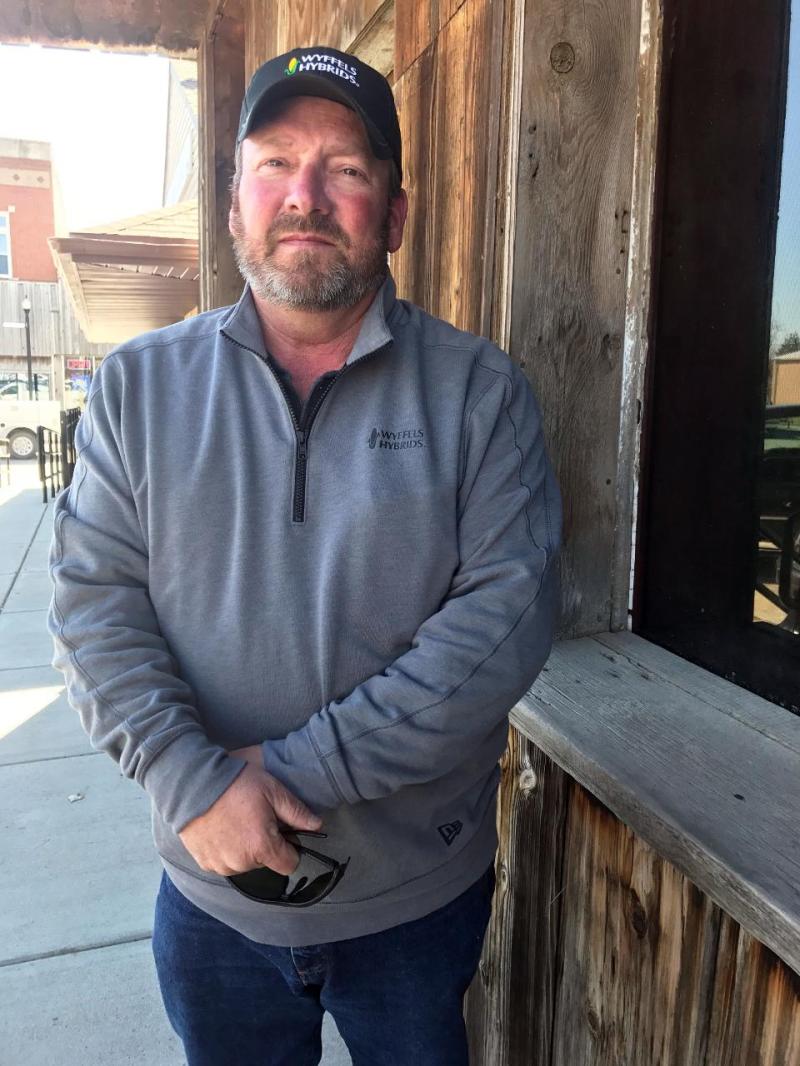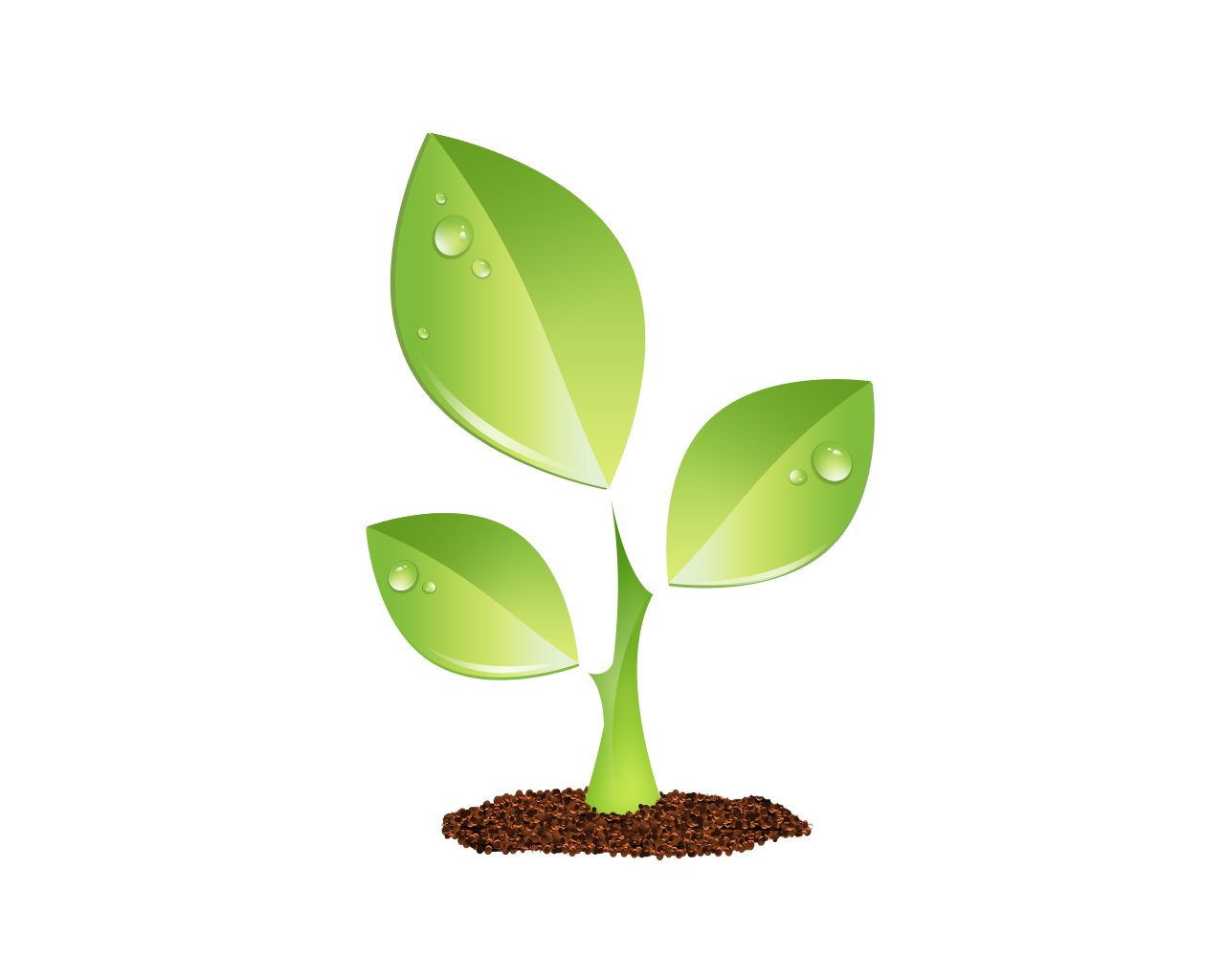 S E E D E D C O N T E N T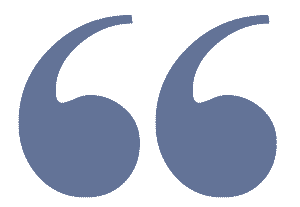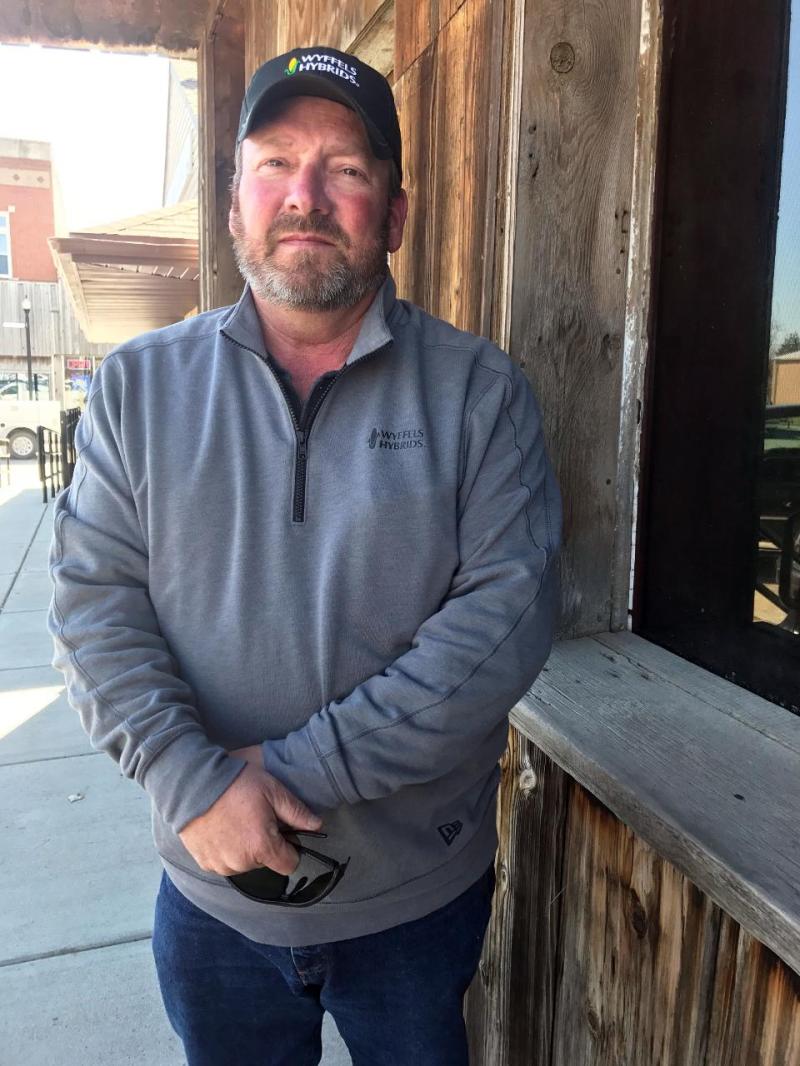 Pat Sheldon, a corn and soybean farmer from Percival, Iowa. (Annie Gowen/The Washington Post via Getty Images)
Farmers are pretty much under stress all the time since many factors that affect their livelihood are outside of their control. However, over the past few years the combination of lower prices, rain that has created havoc with their ability to plant and finally China freezing the imports of U.S. grown crops due to President Trump's tariffs has unfortunately created almost the perfect storm against them.
Corn and soybeans are the largest cash crops grown in the U.S.  per NASS , the U.S. Department of Agriculture's National Agricultural Statistics Service. 
After China made its announcement that it would stop importing U.S. agricultural products  American Farm Bureau Federation President Zippy Duvall  said, "China's announcement that it will not buy any agricultural products from the United States is a body blow to thousands of farmers and ranchers who are already struggling to get by.
The Farm Bureau report showed that farmer bankruptcies had risen in every region of the U.S. for the year ending in June except for the Southwest. Wisconsin, Kansas and Minnesota led the nation in Chapter 12 filings; bankruptcy filings in Kansas and Minnesota increased so significantly in the past year that they reached the highest levels of the past decade
Farmers are probably the first to realize that they will have lost a lot of Chinese market share to other countries or that China will start to grow more of the crops they have been importing. It has taken decades to grow the Chinese market but a significant amount will be lost in just a few years due to Trump's tariffs and China's retaliation. 
All of this has led to increased stress levels for farmers
The Farm Bureau and Morning Consult did a survey of rural adults and farmers to understand multiple aspects of mental health for this population. One of the findings was that 91% of farmers and farm workers think financial issues impact the mental health of farmers.