Walmart will bar shoppers from openly carrying guns in its stores and stop selling some ammunition in response to 2 deadly shootings
Via:
kdmichigan
•
3 months ago
•
54 comments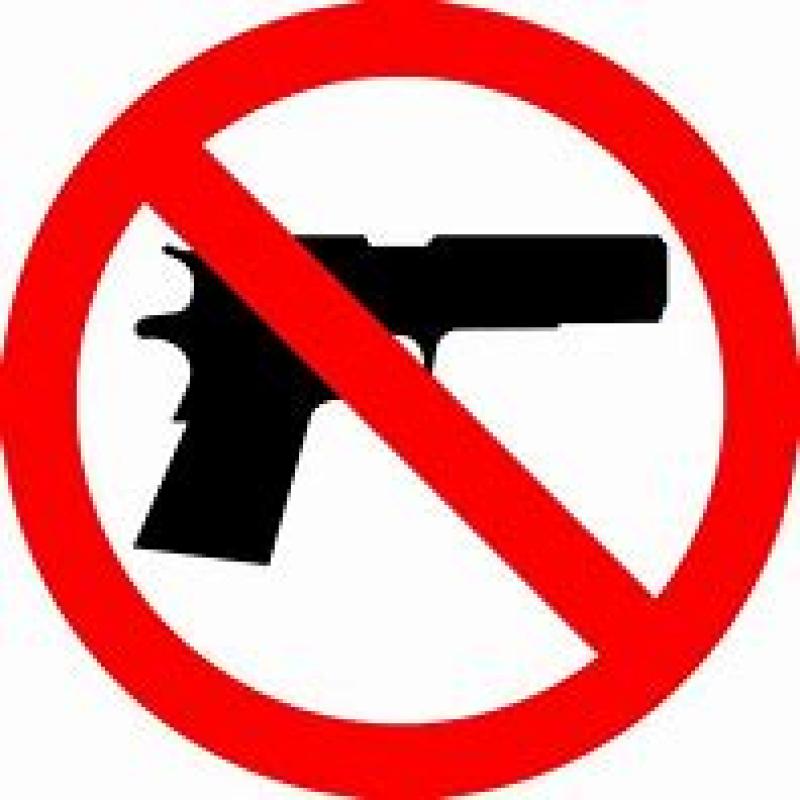 "After selling through our current inventory commitments, we will discontinue sales of short-barrel rifle ammunition such as the .223 caliber and 5.56 caliber that, while commonly used in some hunting rifles, can also be used in large capacity clips on military-style weapons," Walmart CEO Doug McMillon said in a memo to employees on Tuesday.
S E E D E D C O N T E N T
Walmart on Tuesday announced changes to its gun-sales policies and asked shoppers to stop openly carrying firearms in its stores nationwide in response to two deadly shootings at Walmart stores in El Paso, Texas, and Southaven, Mississippi.
The company also said it planned to end the sale of ammunition for handguns and some types of rifles, and it will stop selling handguns in Alaska, which is the only state where Walmart sells handguns.
"We know these decisions will inconvenience some of our customers, and we hope they will understand," Walmart CEO Doug McMillon said in a memo to employees.
McMillon said he was a gun owner and that the company remained committed to its long heritage of supporting hunters. The company will continue to sell the shotguns and rifles that it carries.
If shoppers openly carry guns into Walmart stores going forward, store managers may ask the shopper to leave and safely secure their gun in their vehicle before returning to the store. The policies will vary by location, however, and shoppers who are openly carrying guns may not always be asked to leave the store, a Walmart spokesman said.