Warren and Clinton talk behind the scenes as 2020 race intensifies Analysis: Neither camp wants to talk about it, but the two women have recently grown closer.
Via:
kdmichigan
•
4 months ago
•
9 comments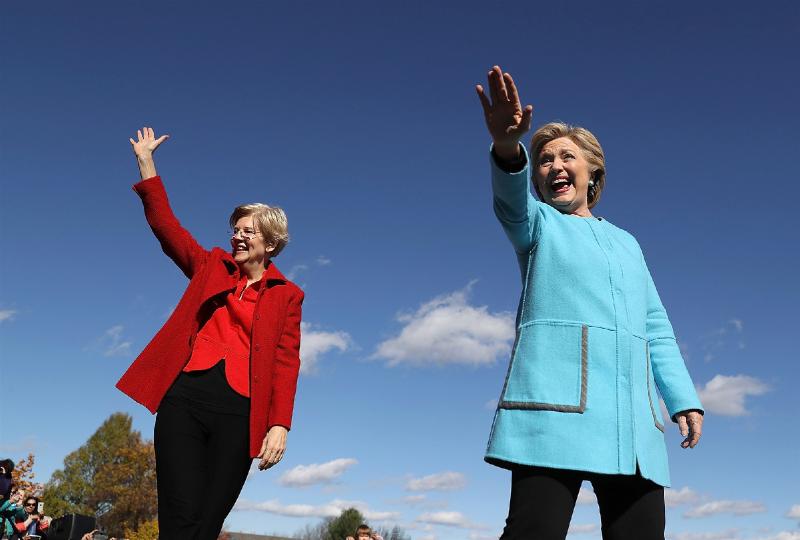 Clinton has been impressed with Warren's campaign so far, according to a Democratic strategist who has spoken with her. "She has applauded her about being serious and disciplined and loves that she is sticking to her guns," the strategist said, speaking on the condition of anonymity because Clinton's remarks were intended to remain private.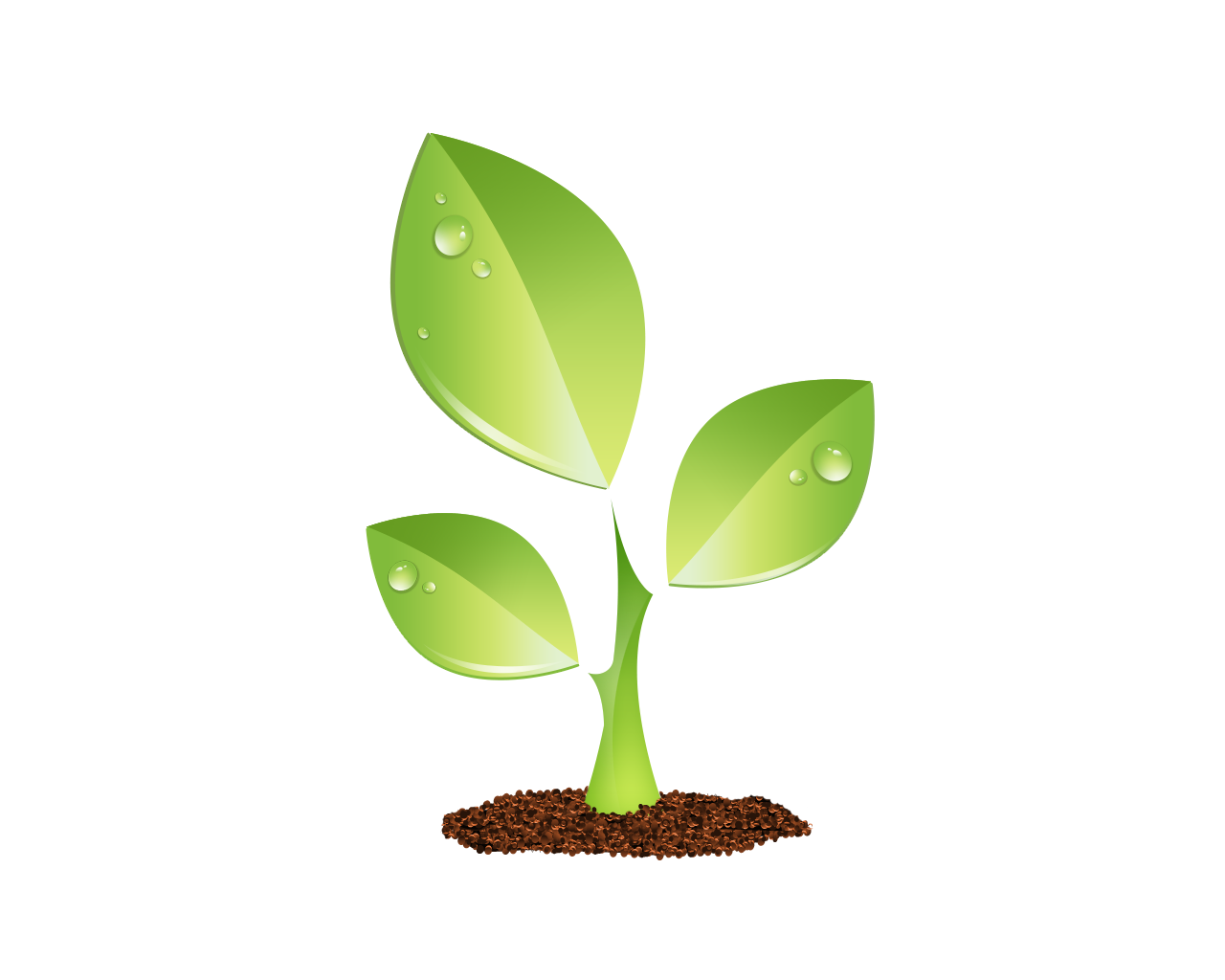 S E E D E D C O N T E N T
WASHINGTON — Elizabeth Warren's team doesn't want to talk about Hillary Clinton, but that doesn't mean the 2020 presidential candidate isn't talking with her party's 2016 nominee.
The two women have kept a line of communication open since the Massachusetts senator decided to run for president — though only a conversation around the time of Warren's launch has been previously reported — according to several people familiar with their discussions who spoke to NBC on the condition of anonymity because of the political sensitivity of private interactions.
It's hard to know exactly how many times they've reached out to each other — or precisely what they've discussed — in part because neither camp wants to reveal much of anything about their interaction and in part because they have each other's phone numbers, and there are many ways for two high-powered politicians to communicate that don't involve their staffs.
One source was aware of just one additional call between Warren and Clinton since then. But a person who is close to Clinton said the contact has been substantial enough to merit attention, describing a conversation between the two as seemingly recent because it was "front of mind" for her.
"That has clearly not gone unnoticed, and I think she really appreciates that," the person close to Clinton said.
Clinton is a fraught subject for the Democratic contenders — perhaps for none so much as Warren, who, in the shadow of Clinton's defeat, is seeking to become the second woman to win the party's nod and the first woman elected president.
As she seeks to blend her movement-based progressive campaign with a Democratic establishment long wary of her populist brand of politics, Warren has been maintaining and creating relationships with a wide array of Democratic establishment figures. And if the race for nomination goes long — as many Democrats now predict — Clinton could become pivotal as an ally, an adversary or a neutral observer.
More immediately, Warren would no doubt like to win over support from Clinton voters, particularly women — and women of color — as she battles Sen. Bernie Sanders of Vermont, former Vice President Joe Biden and the rest of a field that trails the top-tier triumvirate.
But Warren has made little effort to publicly highlight ties to Clinton, who is perceived by many on the left as too centrist and who was defeated in an election Clinton and her allies believe was heavily colored by President Donald Trump waging a misogynistic campaign. To the extent that Democratic primary voters fear a repeat scenario in 2020 — and to the extent that she's competing with Sanders for the votes of progressives — there may be good reason for Warren to keep her distance from Clinton publicly.
Trump is not the Topic. Crybaby posts about Trump will be deleted.