Studies Show that Husbands Stress Women Twice as Much as Children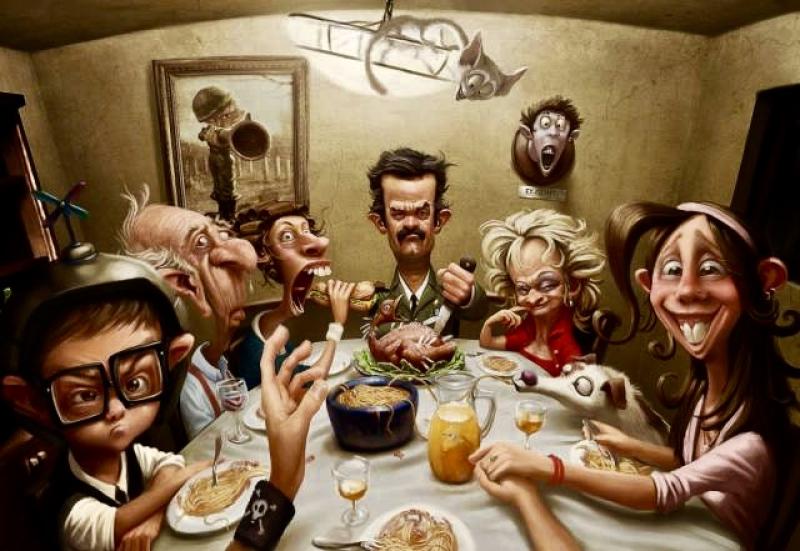 According to neuroscientists, the human brain is a sex-typed organ with distinct structure and function. In other words, men and women are different in every aspect.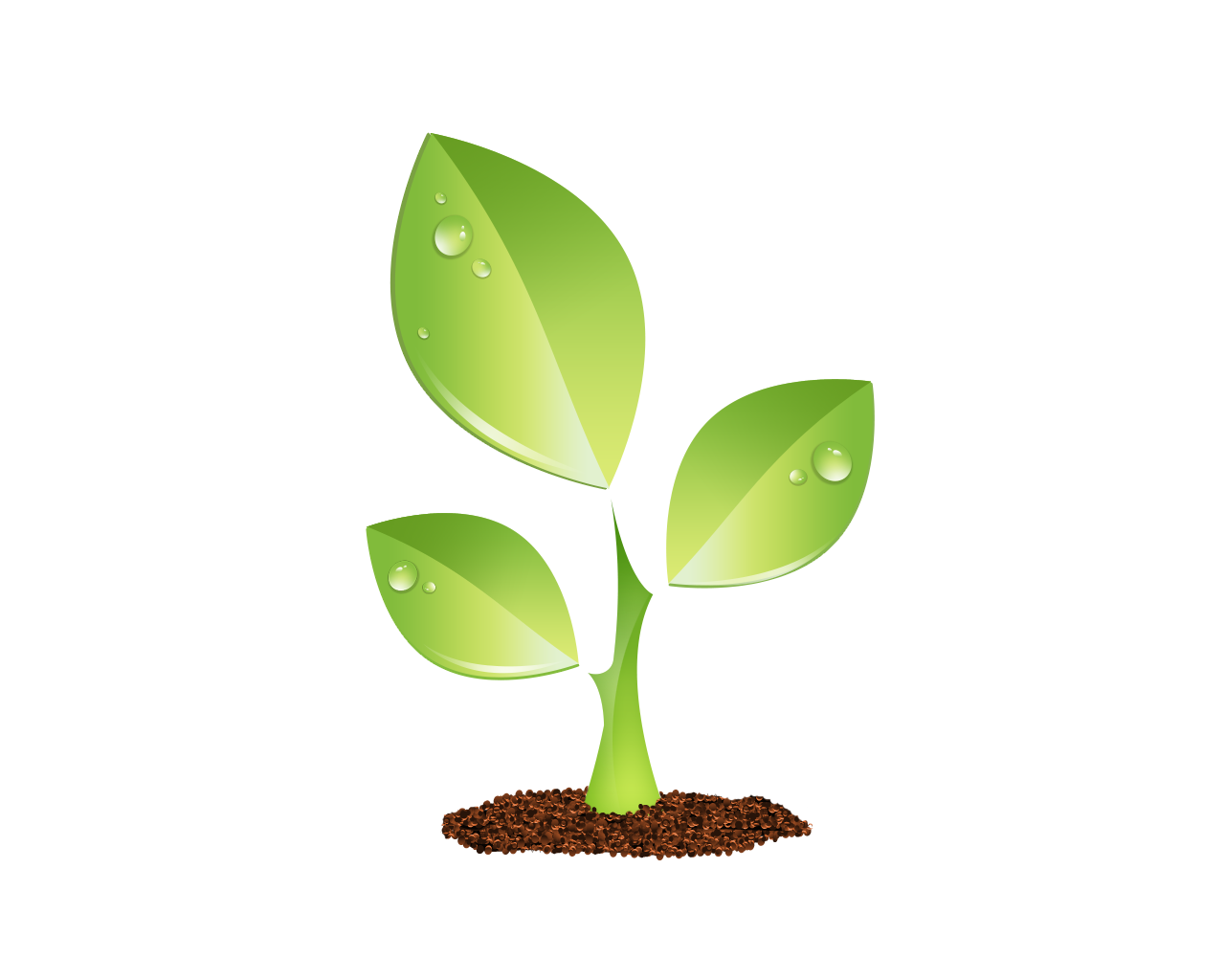 S E E D E D C O N T E N T
A 2013 study involved 7,000 women. The women were supposed to rate their stress level on a scale of 0-10. What was the average? 8.5. Well, this doesn't come as a surprise. What's the biggest cause of stress for all those women? Their husbands.
Here are some other sources of stress for moms:
Lack of time to get everything done
Responsibility for all the household duties around the home
Lack of help from their spouses
Single moms have the highest levels of stress because they don't have enough support from their spouses
To be honest, moms do twice as many tasks as fathers. Moms know they can do everything right, which isn't the case with their husbands. Women spend more time taking care of their family than men.