Mike Pence says American Pharoah the horse bit him, but the Triple Crown winner's farm manager says otherwise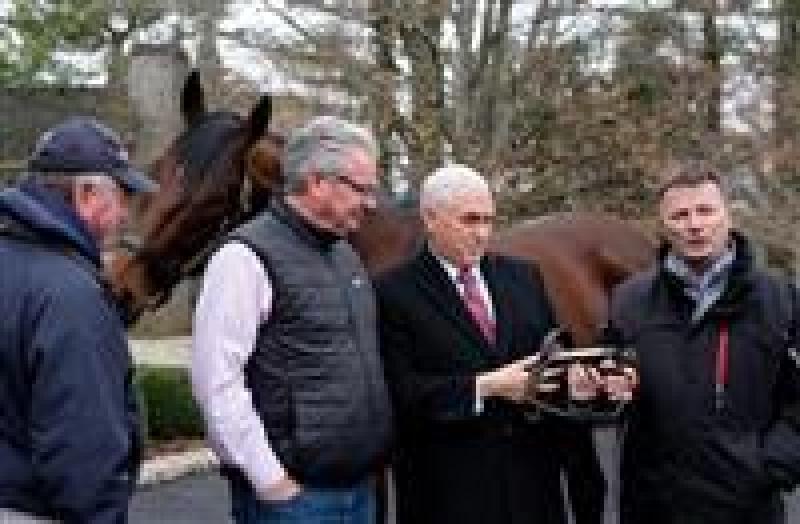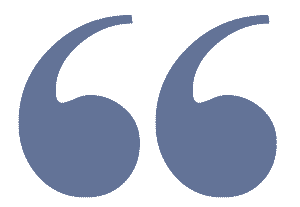 The bite was so painful Pence said he almost collapsed.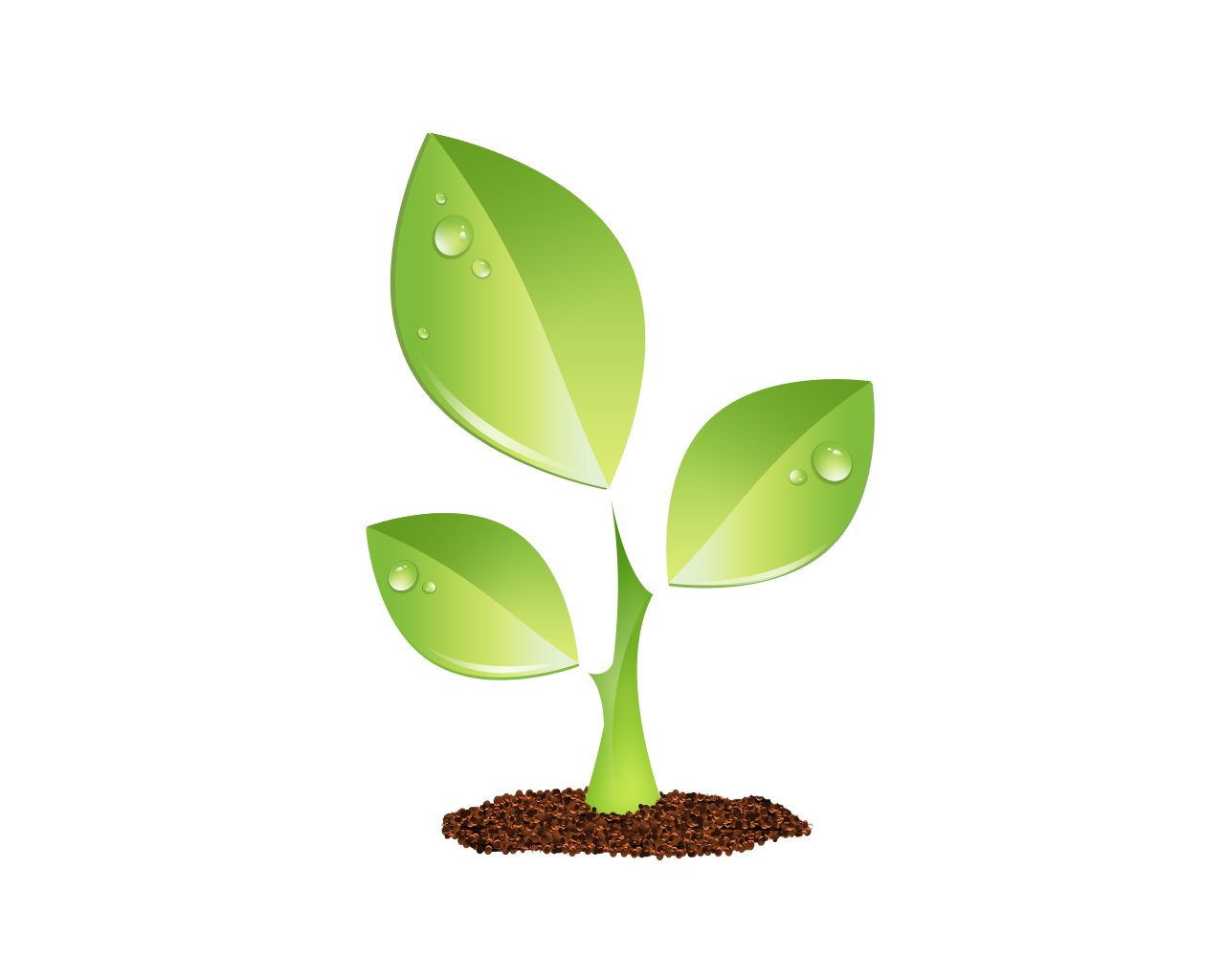 S E E D E D C O N T E N T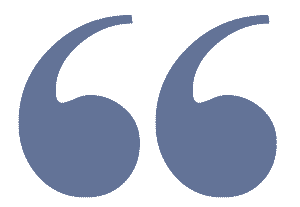 Vice President Mike Pence paid the first horse to win the Triple Crown in 37 years, American Pharoah, a visit at the farm in Versailles, Kentucky where the race horse now lives and is used for breeding.
Things didn't go according to plan for Pence, who told House Republicans at a policy retreat in Baltimore on Friday that the horse bit him so hard on the arm that he almost collapsed.
Pence turned the bite into a metaphor for politics, saying "In our line of work, you're going to get bit sometimes, but you keep fighting."
However, the farm manager in Kentucky told McClatchy it would have been out of character for American Pharoah to bite someone, and said he would "know it" if the bite had transpired - which he apparently didn't.