Harriet Boyd Hawes, Marija Gimbutas, and the Religion of Ancient Crete by Carol P. Christ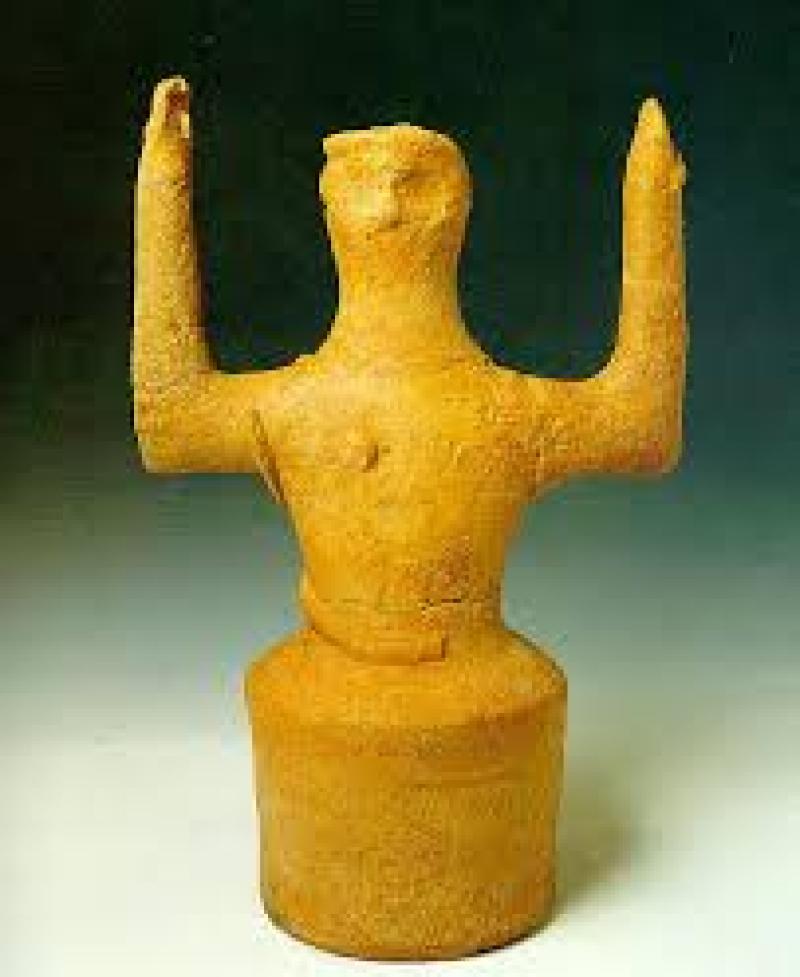 Arthur Evans, who "discovered" Minoan Crete through his excavations at Knossos, believed that the culture's primary deity was a nature Goddess.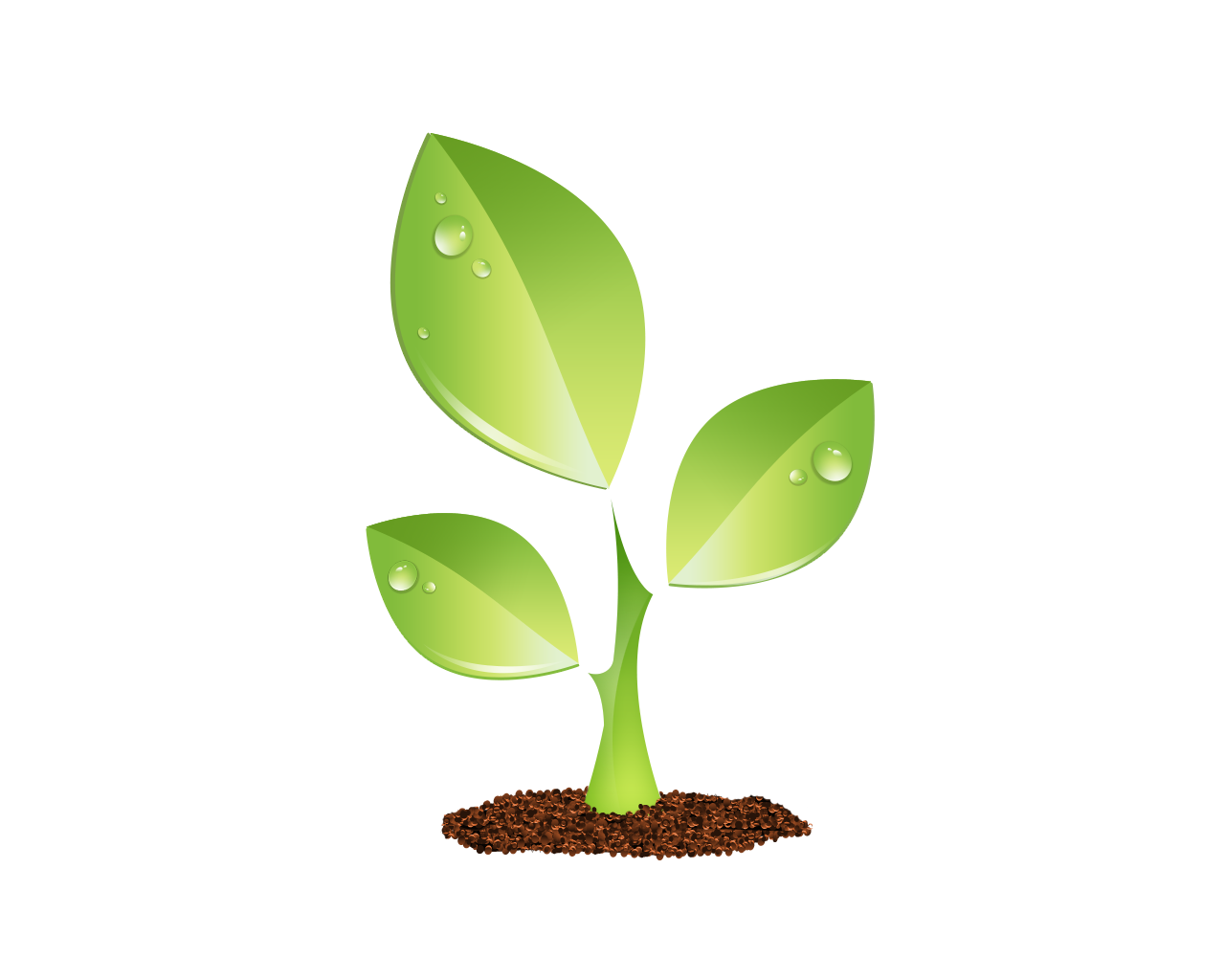 S E E D E D C O N T E N T
Marija Gimbutas argues that Europe was created through a clash of cultures. Old Europe c. 6500-3500 BCE was agricultural, settled, peaceful, egalitarian, matrifocal, matrilineal and probably matrilocal, and worshipped the Goddess as the symbol of the processes of birth, death, and regeneration in all of life. According to her, pre-Indo-European culture was overthrown but never totally extinguished by patrilineal, patriarchal, nomadic, horse-riding warriors who spoke Indo-European languages and worshipped the shining Gods of the sky.
Because of its location at the southern end of Europe, Greece—and finally Crete–was the last to be conquered by the Indo-Europeans. The Indo-European group known as the Mycenaeans arrived in Greece c. 2000 BCE, conquering Crete c. 1450 BCE. Though Gimbutas' views of a peaceful prepatriarchal Old Europe have been disparaged as wishful thinking by classicists and archaeologists, her theory of an Indo-European invasion that changed the cultures of Europe is being confirmed by DNA evidence .