Yoko Ono project seeks to chronicle 'harm done' to women worldwide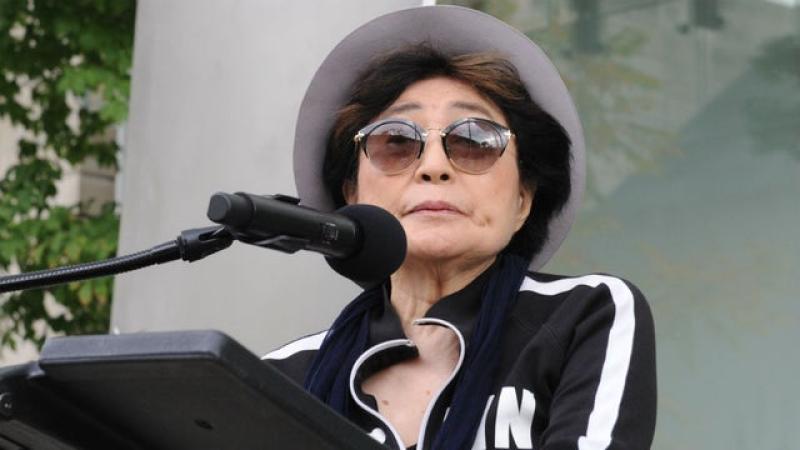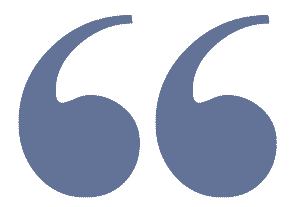 her "Arising" installation will "continue to grow and will be exhibited in many countries."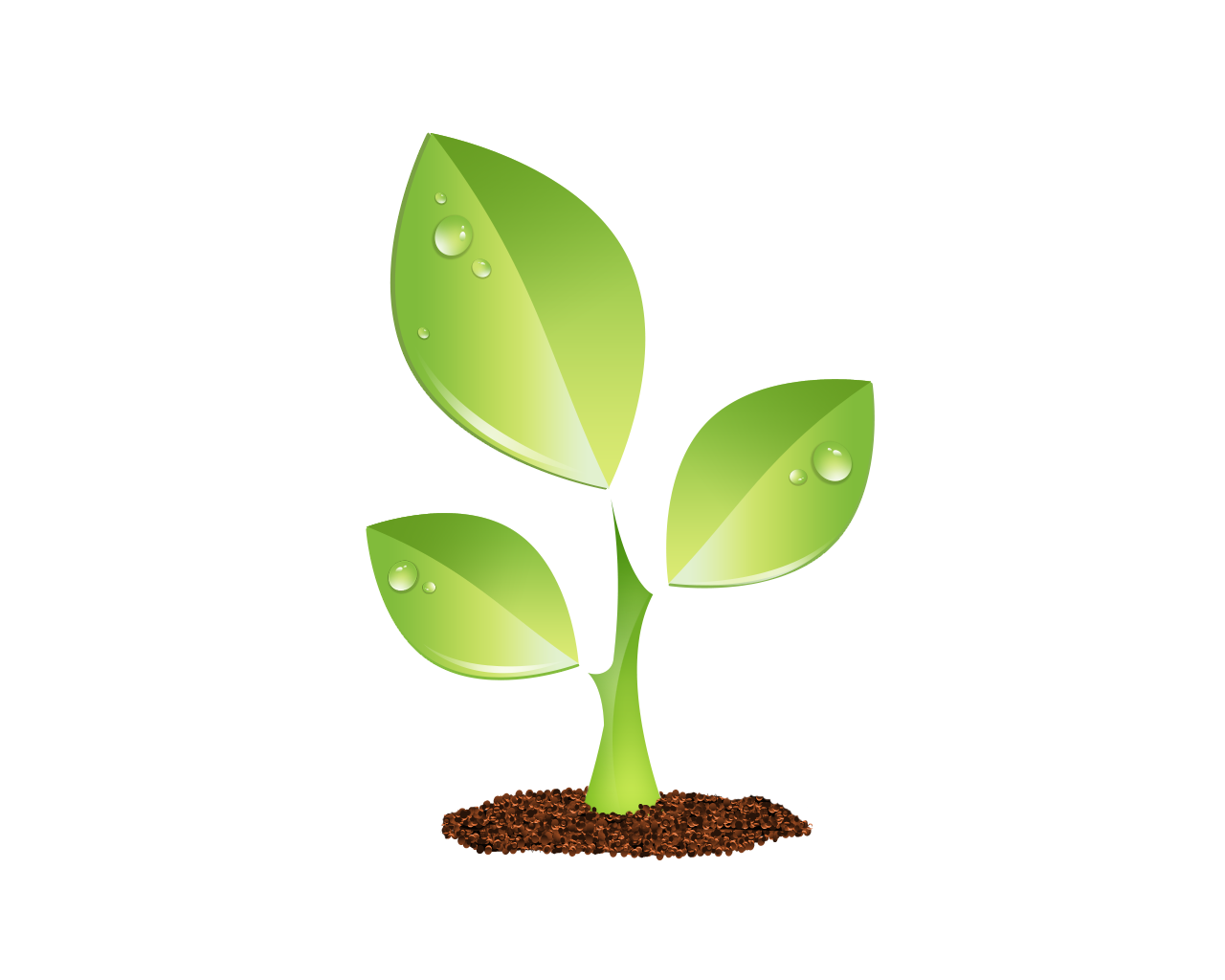 S E E D E D C O N T E N T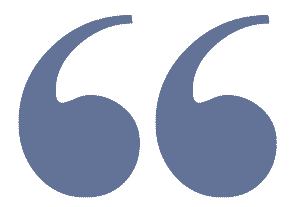 Yoko Ono is renewing a call for submissions for a global project capturing the plight of women. 
The artist put out a new call Tuesday for "women of all ages, from all countries of the world" to send "a testament of harm done to you for being a woman."
Along with the writings, Ono is asking for a photo showing solely the participant's eyes.