Trump is prepared to go to war against U.S. intelligence agencies
Category: News & Politics
Via:
krishna
•
last year
•
10 comments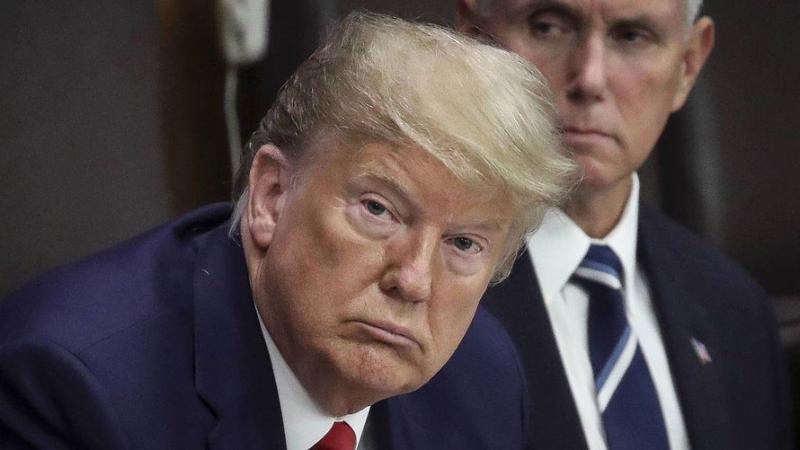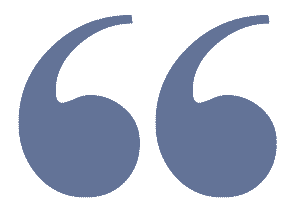 Desperate to demonstrate his own power and accomplishments, Trump will be even less careful with classified information in the runup to the 2020 election.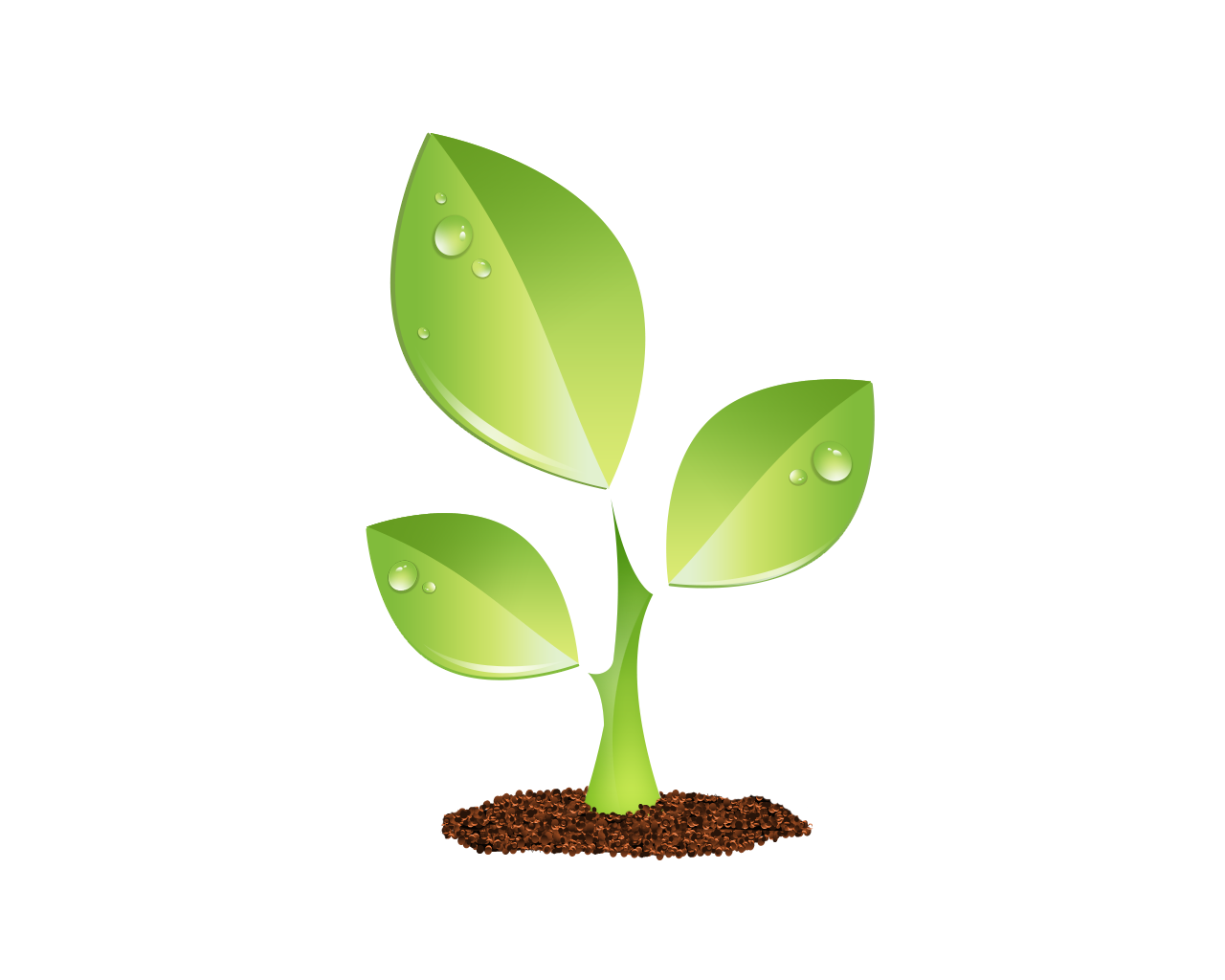 S E E D E D C O N T E N T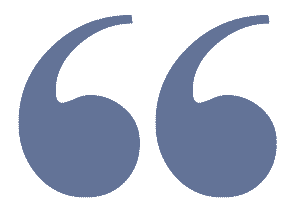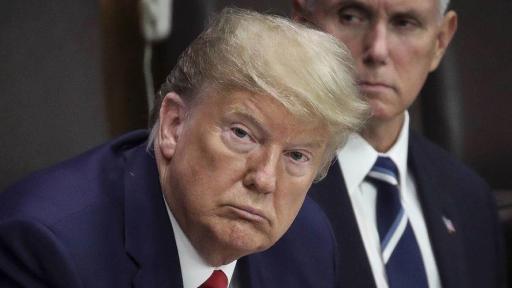 President Trump has relentlessly attacked U.S. intelligence agencies.
The White House is trying to prevent the House Permanent Select Committee on Intelligence from viewing a whistleblower complaint detailing President Donald Trump's repeated attempts to pressure Ukrainian President Volodymyr Zelensky into investigating the son of former Vice President Joe Biden, a leading Democratic contender to challenge Trump for the presidency in 2020.
Given Trump's  refusal to cooperate  with nearly a dozen other congressional investigations, this episode will most likely end in another stalemate. And polls suggest that the public is tuning out the Trump administration's daily reality-TV dramas.
But regardless of whether the Ukraine scandal remains front-page news, it will haunt the U.S. intelligence community, which has been Trump's  bête noire  since the day he took office.