Maddow Blog Comment section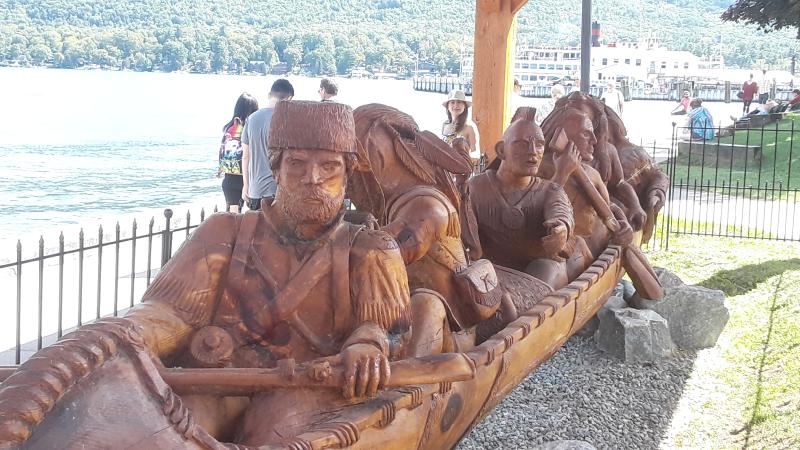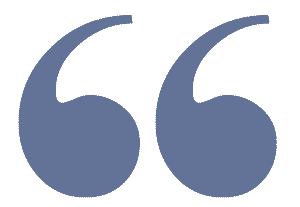 I heard that might happen
In a final show of hypocrisy Steve Benen denied knowing his blog comment section was going bye bye.
I can only hope I had a small part in the decision to get rid of the propaganda blog.  Now the hope is  there are so few people reading his mindless drivel that he ends up losing his job.
Next is the great Maddow herself.    With less and less people buying into her spin she might find herself on the unemployment line with Steve.  At least that would go a little way toward the press getting crediblity back.