Fox News: North Korea has once again test-fired missile, US official says
Via:
krishna
•
5 months ago
•
10 comments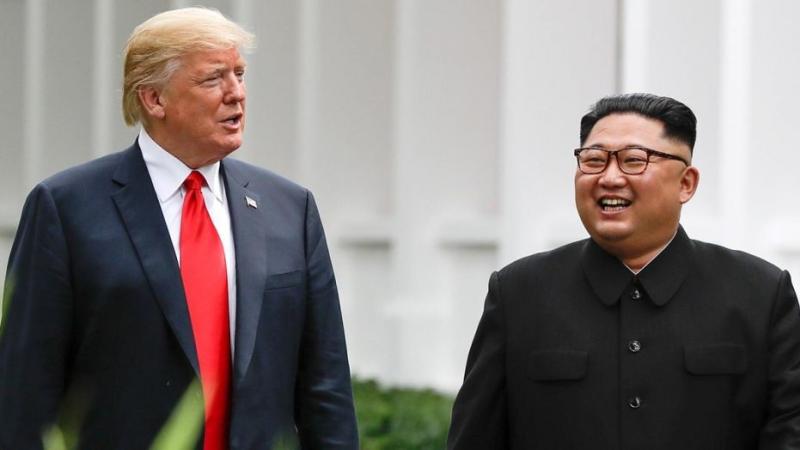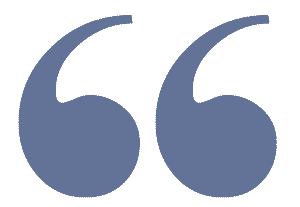 North Korea has run several short-range missile tests in recent months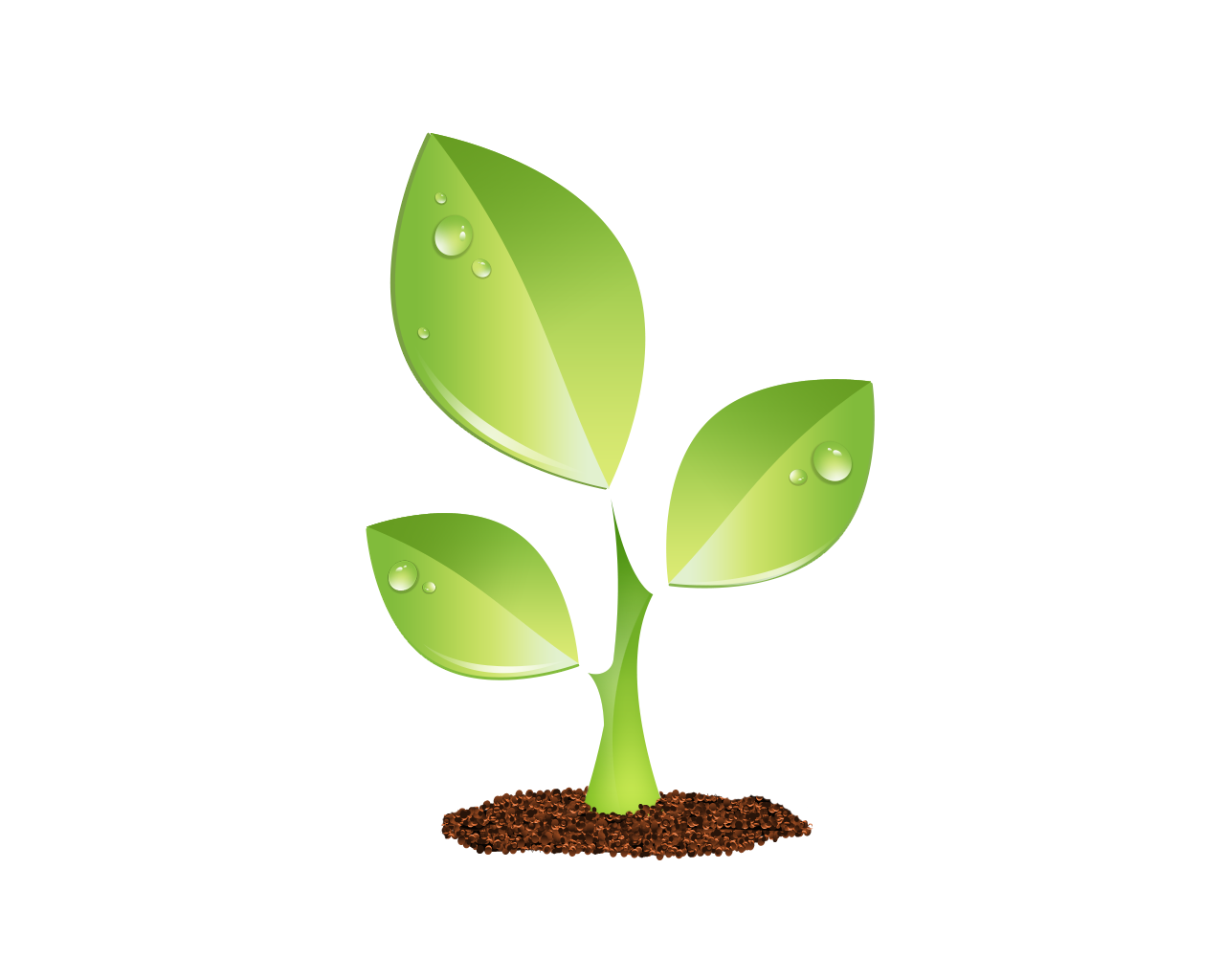 S E E D E D C O N T E N T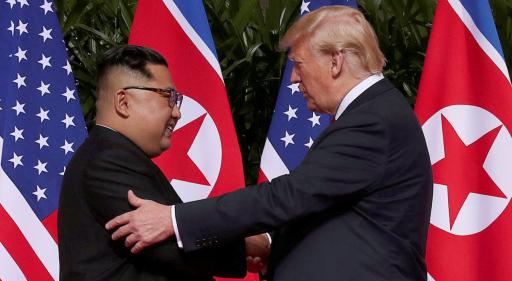 Photo: Fox News
North Korea has test-fired another missile, a U.S. official told Fox News on Tuesday.
News of of the test came just after it was announced Tuesday that the U.S. and North Korea would hold a fresh round of talks this weekend.
Talks have been stalled since February, when President Trump and North Korean dictator Kim Jong Un walked away from their second summit without a deal. Kim wanted sanctions relief in exchange for partial disarmament.
"The delegates of the DPRK side are ready to enter into the DPRK-U.S. working-level negotiations," said Choe. "It is my expectation that the working-level negotiations would accelerate the positive development of the DPRK-U.S. relations."
Update: North Korea: No More Talks Until US Ends   'Hostile Policy'