Dow, S&P 500 mark worst start to a quarter since 2008 financial crisis as recession fears accelerate
Via:
krishna
•
8 months ago
•
30 comments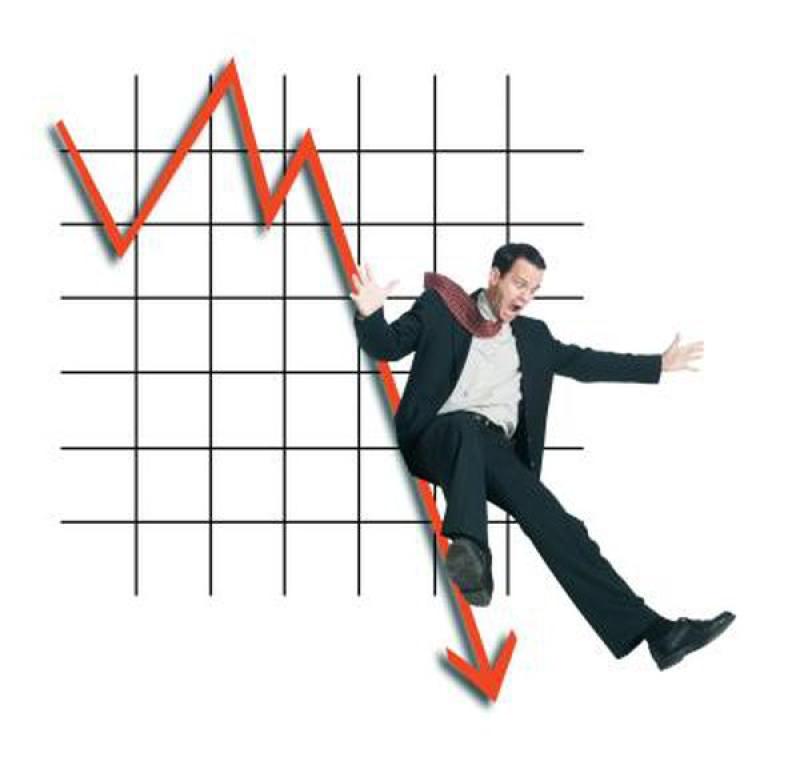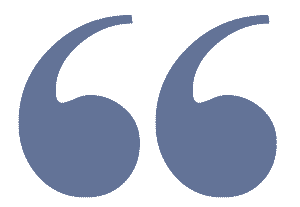 Wall Street's fear index on pace for biggest rise to start a quarter on record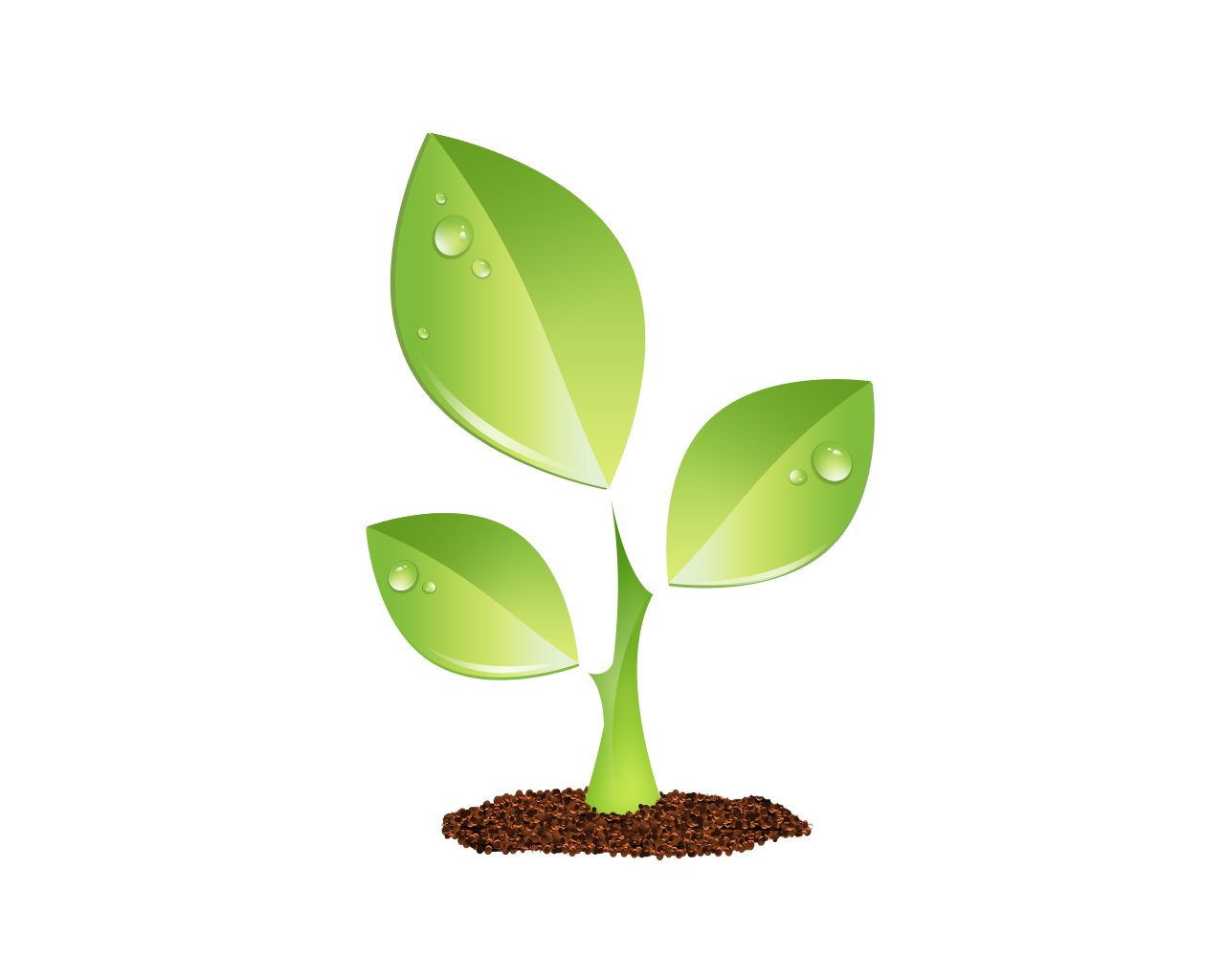 S E E D E D C O N T E N T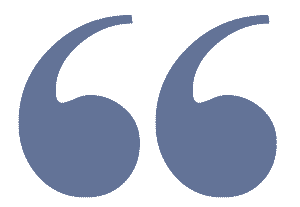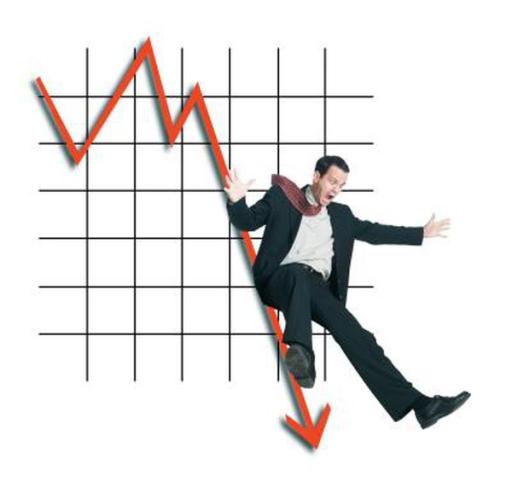 Graphic credit: Busy.org
U.S. equity markets on Wednesday were ensnared in a two-day tailspin that has pushed the benchmark indexes to one of the worst starts to a quarter since the 2008-09 financial crisis.
The Dow Jones Industrial Average  DJIA, -1.86% ,  was down more than 500 points , or 1.9%, at 26,078, with a two-session skid of more than 3%, representing the worst start to a quarter since the last three months of 2008, when the Dow slumped 19.4% in the fourth quarter, according to Dow Jones Market Data.
Meanwhile, the broader market notched its worst start to a quarter in about a decade, with trading in the first two sessions in October putting the S&P 500 index  SPX, -1.79%  driving the broad-market benchmark to a loss of about 3% to start the quarter, which would represent its worst such start since a 5.49% skid in fourth quarter of 2009.
Related:  Trump Hits New All Time Low In CNBC Poll