What Did Joe Biden Do Wrong?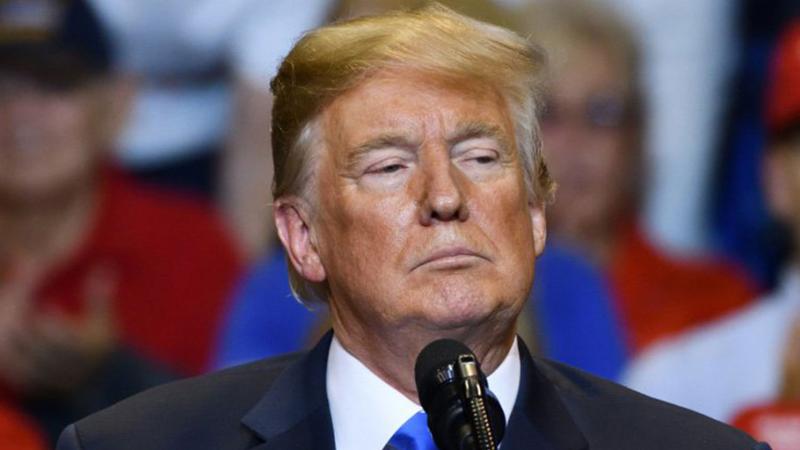 I am creating this thread for the purpose of giving a place for Trump supporters and/or others to explain to us exactly what they think Joe Biden did in Ukraine that merits the president of the United States intervening , in an election season in which Biden is a contestant for Trump's job, and asking a foreign government to investigate Joe Biden. 
You would think the president could compile a viable case against Biden without dragging the president of Ukraine into it IF Biden had done anything wrong. 
Trump is in trouble now, by anybody's measure. He is likely to be impeached by the House.  It would seem that if he has reliable information about Biden's wrongdoing he would pile the relevant papers on his desk for a tv show like he did in the '16 campaign when he piled up papers for the camera that were supposed to represent the complexities of his tax returns.  So let's see Trump put his cards about Biden on the table. 
Of course that won't happen because Trump has no idea what Bidens supposed crimes are. Trump just saw something on tv that appealed to his sense of inner grievance and he decided that he wanted to make a "federal case" out of it. 
"Investigating" Biden in Ukraine would give Trump the campaign talking point that Biden must be guilty of something because even another country thinks Joe Biden is dirty. It is a blatant smear attempt. 
Why hasnt Biden been investigated in the U.S. in the 2 2/3 years Trump has been president? If he did something so heinous in Ukraine in 2016 that uncovering it is worth (to Trump)Trump being impeached, why didn't Trump have his Justice Dept.  or the U.S. Congress (Trump allies controlled both branches of Congress for the first two years of his presidency and could have held hearings on Biden any time they wanted) open probes of Biden's activities? 
The obvious answer is that Biden wasnt running for president in 2017 or 2018. And he wasnt leading Trump in all the head to head polls. 
So, Trump supporters, please justify Trump's call to Ukraine demanding they investigate Joe Biden. What are the FACTS that justify such a blatant intrusion into the 2020 election?  Is Biden smuggling briefcase nukes to ISIS?  Helping ANTIFA develop a new plague virus to dump in the nation's water system? Surely it must be something like that, right?