'You have no idea how difficult their lives are!' Boy rebukes his family for killing a mouse
Category: World News
Via:
john-russell
•
2 years ago
•
5 comments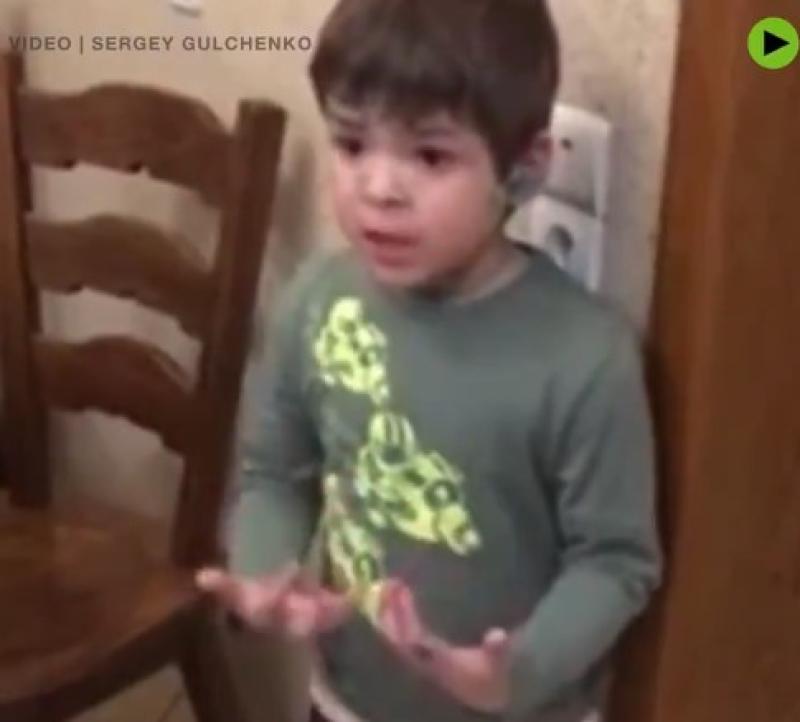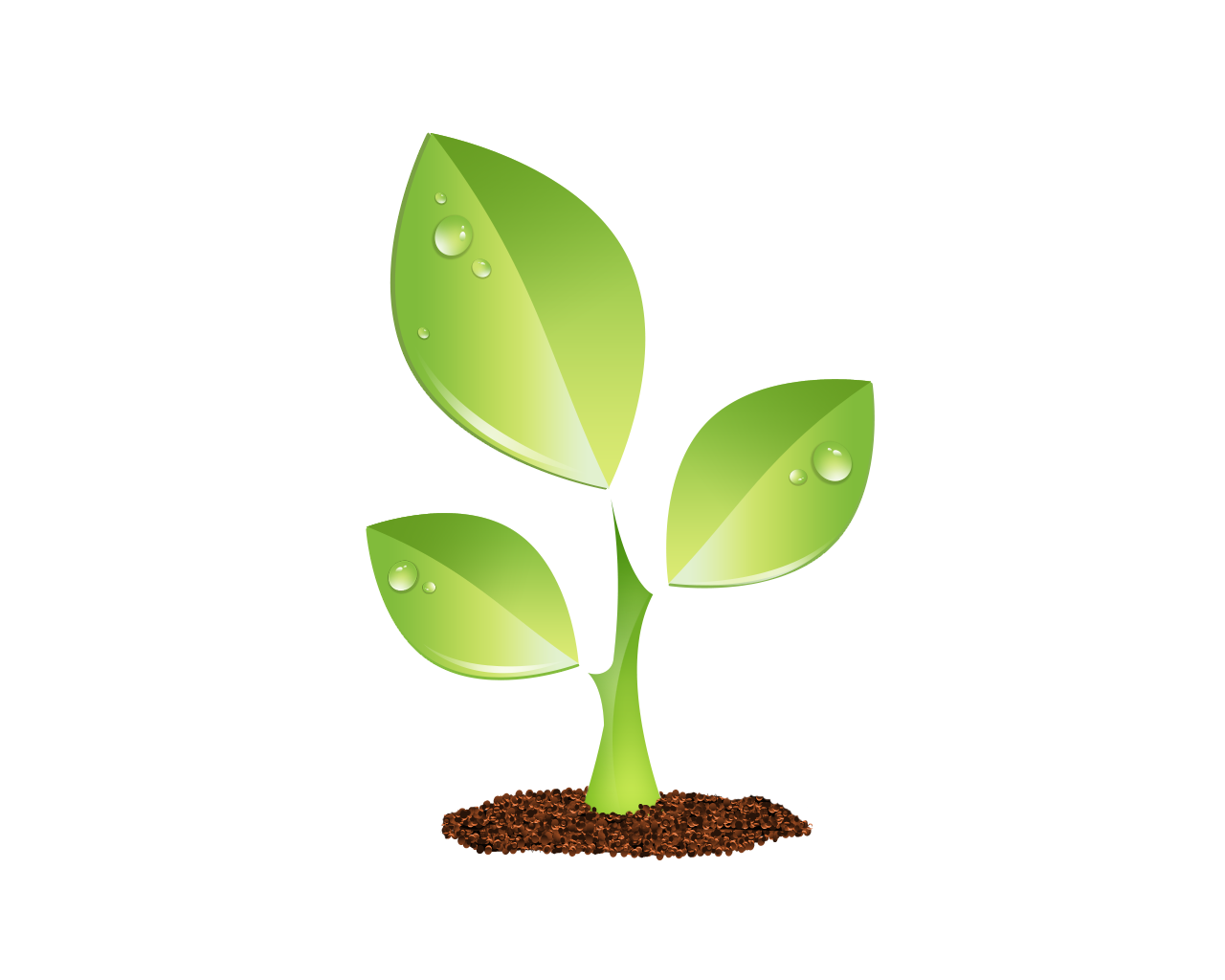 S E E D E D C O N T E N T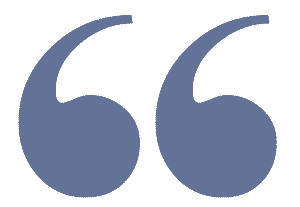 'You have no idea how difficult their lives are!' Boy rebukes his family for killing a mouse
Video cannot be embedded on NT.  You will have to go to the site.
But it is cute. 
https://twitter.com/RT_com/status/1180358202824757248?ref_src=twsrc%5Etfw%7Ctwcamp%5Etweetembed&ref_url=https%3A%2F%2Fwww.netvibes.com%2Fdashboard%2F95007784%3F%23General