South Park' issues sarcastic apology for critical China episode
Via:
it-is-me
•
5 months ago
•
12 comments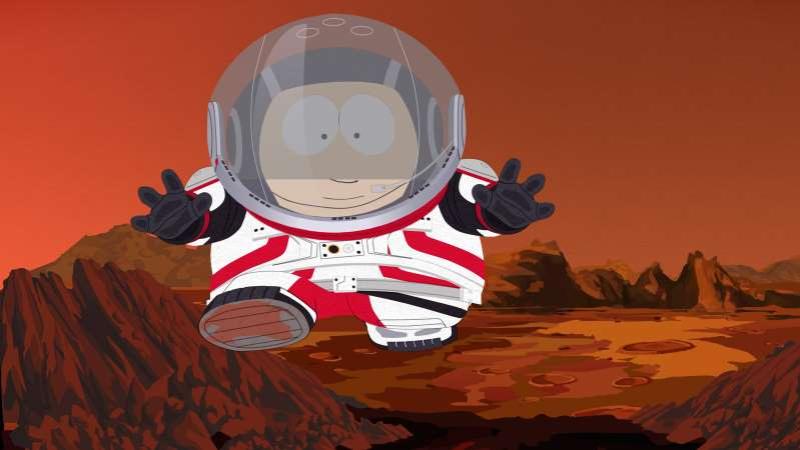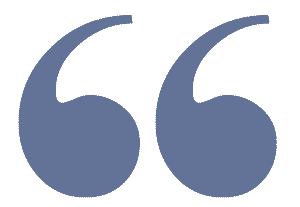 "Like the NBA, we welcome the Chinese censors into our homes and into our hearts,"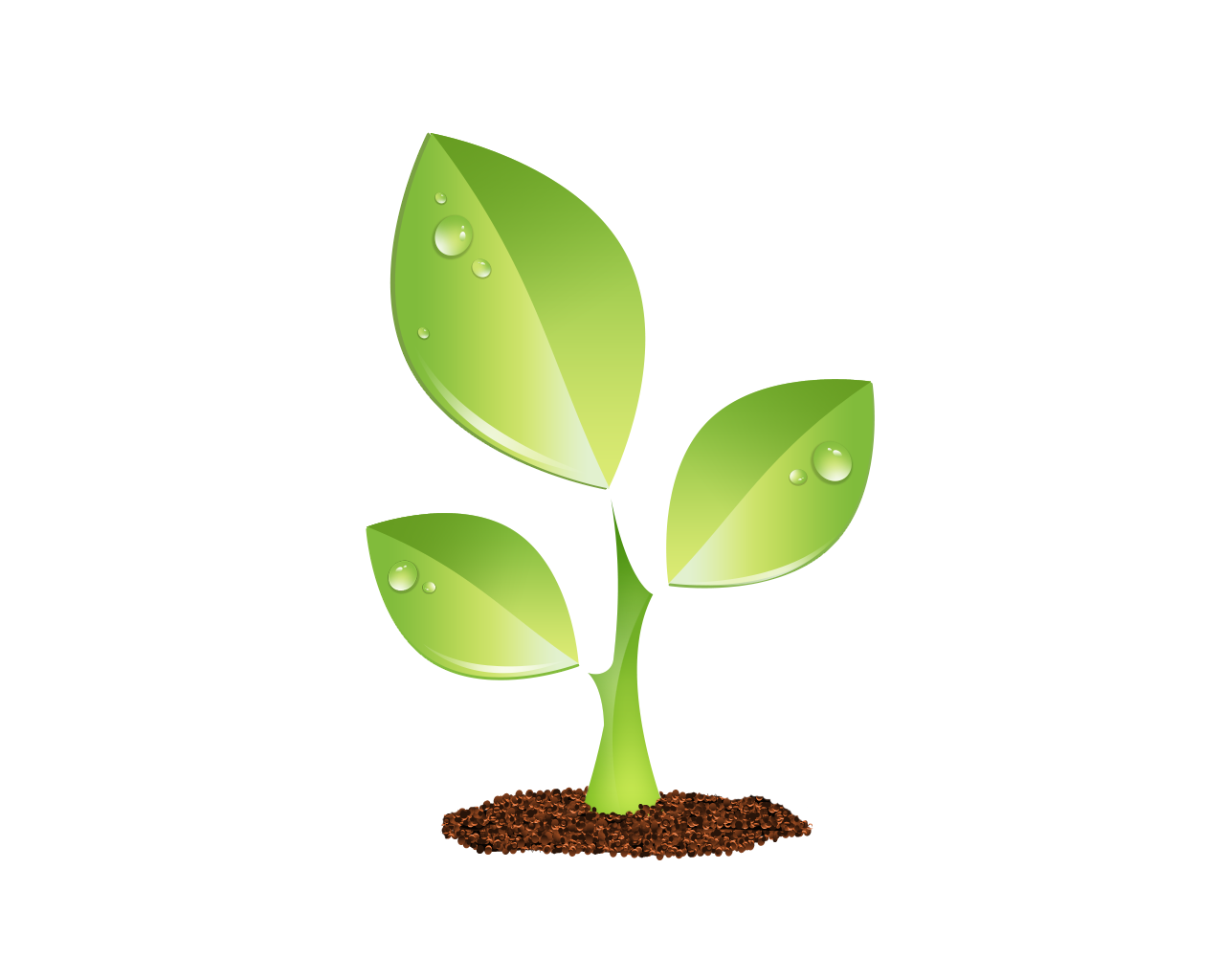 S E E D E D C O N T E N T
"We too love money more than freedom and democracy. Xi doesn't look just like Winnie the Pooh at all. Tune into our 300th episode this Wednesday at 10! Long live the Great Communist Party of China! May this autumn's sorghum harvest be bountiful! We good now China?"
" In a statement Tuesday, Chinese state broadcaster CCTV indicated the decision not to air the NBA games was prompted by NBA Commissioner Adam Silver's remarks in Japan after a tweet by Houston Rockets general manager Daryl Morey last week that supported anti-government demonstrations in Hong Kong."