The Genius of That SNL Sketch on Race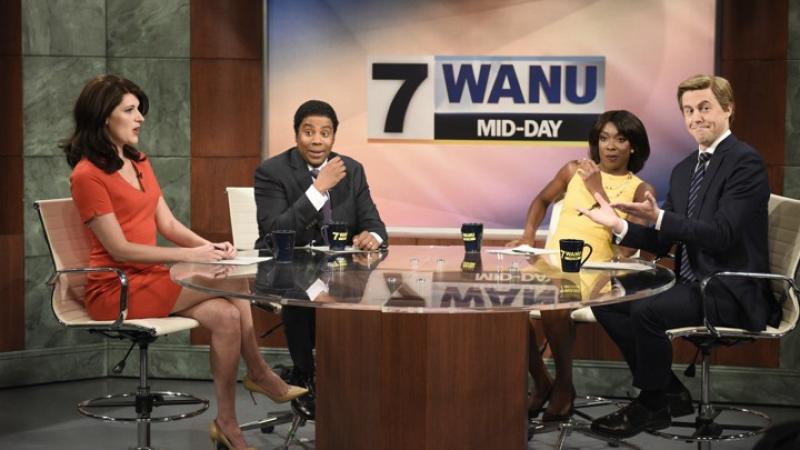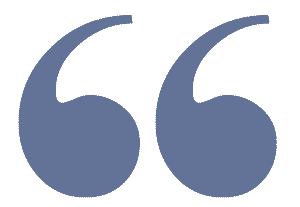 On the latest episode, the show departed from its dependence on guest stars to deliver a fresh, hilarious take on stereotypes.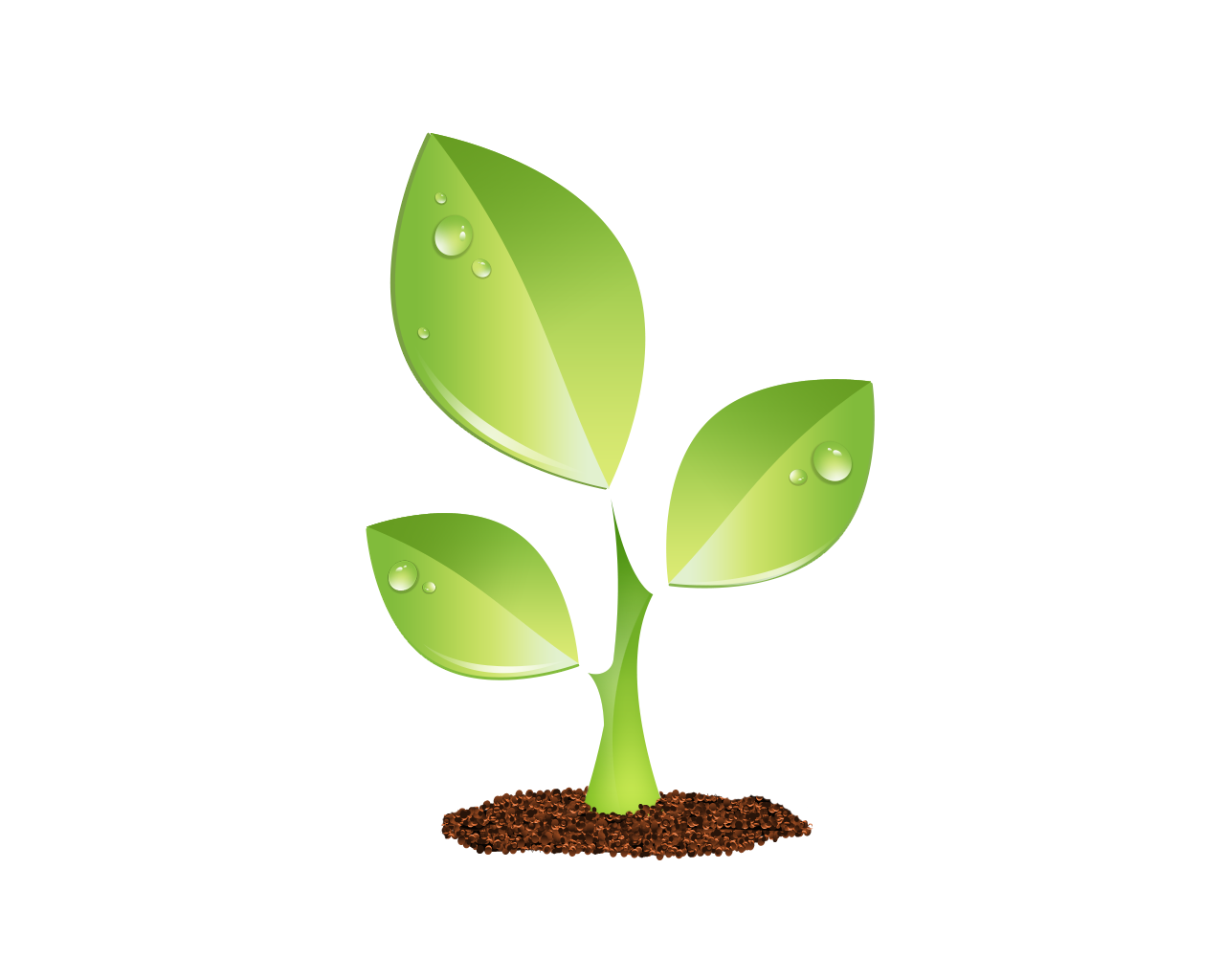 S E E D E D C O N T E N T
Newscasters should never riff on race while reading the day's headlines, let alone play games on the subject. But during   Saturday Night Live 's latest episode, a group of anchors did exactly that in a memorable sketch from   an otherwise uneven night .
" Mid-Day News " began with a classic   SNL   setup: the local news program, set somewhere in Florida, with four anchors (played by the host Phoebe Waller-Bridge and the cast members Kenan Thompson, Ego Nwodim, and Alex Moffat) reading the top stories. When the perpetrator of a gas-station robbery turned out to be white, the black anchors cheered. "We're just glad we know what the criminal looks like, and he ain't one of us," Thompson's character explained to his baffled colleague. The newscast then swiftly turned into a ferocious competition: With every crime, the foursome anticipated the race of the culprit. And with every reveal, the group found their expectations subverted....
The sketch didn't touch on politics via the goings-on in Washington, D.C., but its commentary was political nonetheless. In avoiding the daily minutiae of Capitol Hill, "Mid-Day News" stood out—eschewing the gimmicks and guest stars that have  come to dominate   SNL 's takes on the topic.....
Still, "Mid-Day News" successfully explored an uncomfortable truth: Everyone harbors assumptions about race—and when it comes to the news, it's important to read past the headline. Perhaps that's an obvious reminder, but in real life, it's an embarrassing one to admit. On   SNL , however, it's the perfect fodder for a standout sketch.