Via:
drakkonis
•
7 months ago
•
9 comments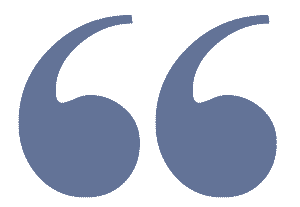 Anderson was fired under the high school's zero-tolerance policy regarding employees using racial slurs.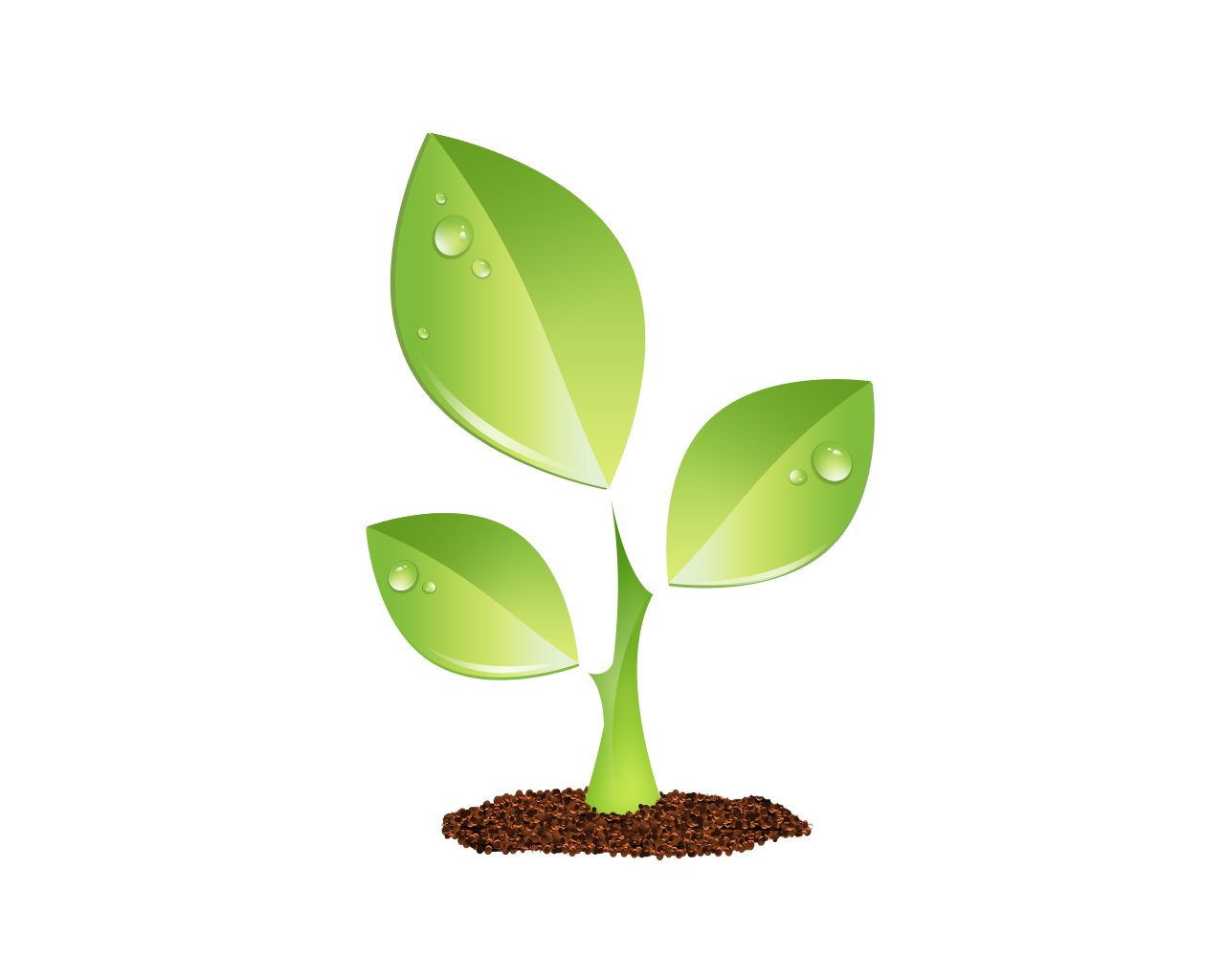 S E E D E D C O N T E N T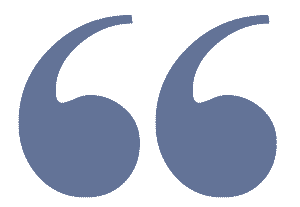 MADISON, Wis. (AP) — Students at a Wisconsin high school skipped class Friday and marched through the streets of the state capital to protest the firing of a black security guard who was terminated for repeating a racial slur while telling a student not to call him that word.




Madison Police Department spokesman Joel DeSpain didn't immediately respond to an email seeking an estimate on how many students took part.

Madison schools have a zero-tolerance policy on employees saying racial slurs.

Security guard Marlon Anderson, 48, said he was responding to a call Oct. 9 about a disruptive student at West. He said the student, who is black, called him obscenities, including the N-word. Anderson said he told the student multiple times not to call him that, repeating the slur during the confrontation.

He was fired Wednesday.

Anderson said he was just trying to defend himself and that context matters. The Madison teachers union has filed a grievance with the district on his behalf.

During his time at East and West high schools, Anderson said students have used that slur against him "many times," and that it has resulted in "restorative conversations" in which he explains the history, context and meaning of the word.

Last school year, at least seven Madison School District staff members resigned or were fired after using a racial slur in front of students.
West Principal Karen Boran said the zero-tolerance approach has been applied consistently.

The district school board president, Gloria Reyes, said in a statement Friday that she wants the board to review its policy on racial slurs as soon as possible. She said she also has directed district staff to handle Anderson's grievance quickly.

"This is an incredibly difficult situation, and we acknowledge the emotion, harm and complexity involved," she said. "Many people in our community and our district are grappling with that complexity, and we will continue to do so as we go forward."


Superintendent Jane Belmore issued her own statement saying the zero-tolerance policy is designed to protect students from harm, no matter what the circumstances or intent. But she added that "different viewpoints" from the community are emerging and the district will review the policy in light of Anderson's grievance.

To be clear, the title I chose for this post is not a question. It is a statement. I am trying to describe what is wrong with us as a nation. This example I present for your considertaion is not an isolated incident by any means. I will also state up front that this travisty, in my opinion, is a product of leftist policies. 
Assuming this article is reasonably accurate, a school guard was fired for saying " a word which must not be uttered". The guard was not fired because of bad behavior, handling the situation improperly or using the word in a derogatory or pejorative manner.  He was fired for actually uttering the word "nigger."
Now, admittedly, the article is somewhat lacking in what was actually said between the guard and the student but it seems, as I am lead to believe by the article, that the guard said something amounting to " you shouldn't call people niggers." And he got fired for that. Apparently, the school district thinks that the guard perhaps should have said "the N-word" rather than the actual word perhaps? If so, why? Does the school board feel that, should an employee actually use the dictionary recognized word "nigger" anyone who hears it will fall into a coma? Need years of therapy? 
The guard, presumably less educated than those on the school board, had it exactly right. Context matters. The guard did not did not repeat a racial slur. A racial slur is some word said in order to denigrate another. What the guard did was refer to a word used in such a manner. Not the same thing at all. If simply saying the word, whether audibly or in the written word, was an actual racial slur, we need to sue whoever owns the various dictionaries. 
To fire this guy because he actually used a real word, rather than some stupid pretend word like "the N-word" scares the crap out of me. What English speaking person who hears someone say " the N-word" doesn't automatically and involuntarily translate that into "nigger"? And if that's true, why to we pretend the Emperor is wearing clothes when he's butt nekkid? 
This guy is potentially going to have his life destroyed because of some thoughtless application of a politically correct meme. There is no context in which calling someone a nigger is right or okay. Not even the "what's up, my niggah" we so often see in film. It's just plain wrong. But it is beyond insane to treat the mere utterance of the word, regardless of context, as akin to an act of pedophilia.