Fox News reports: Mitch McConnell says Trump's Syria withdrawal is a 'grave' mistake
Via:
krishna
•
7 months ago
•
22 comments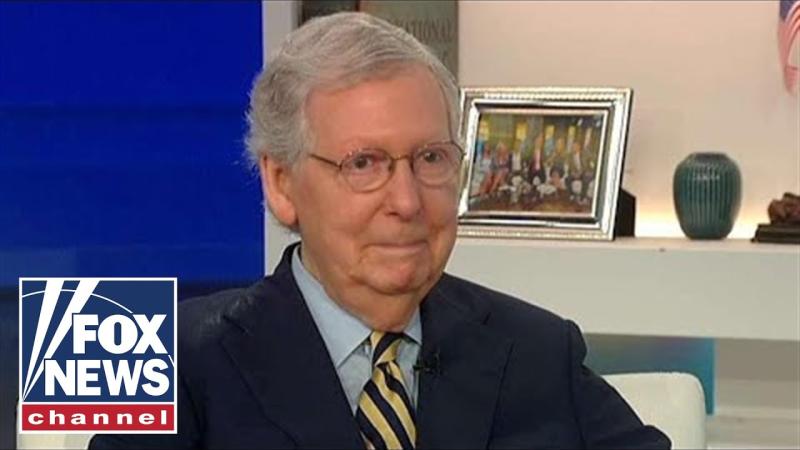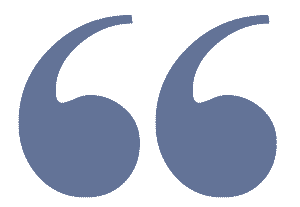 "Sadly, the recently announced pullout risks repeating the Obama administration's reckless withdrawal from Iraq, which facilitated the rise of the Islamic State in the first place."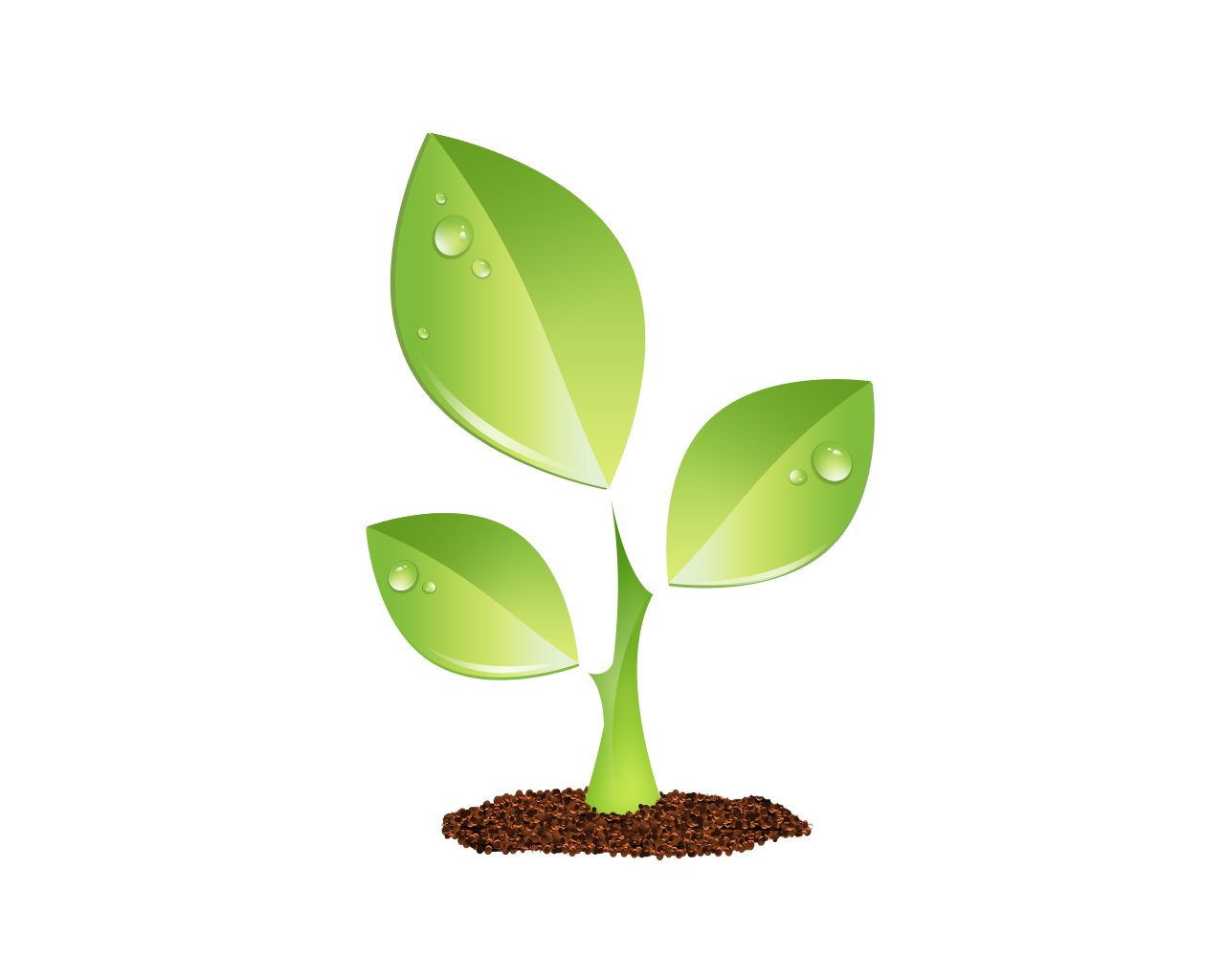 S E E D E D C O N T E N T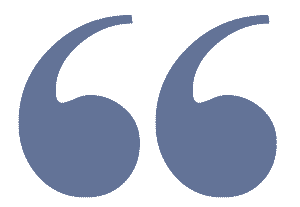 (Photo: Fox News)
Senate Majority Leader Mitch McConnell rebuked President Trump's withdrawal of troops from Syria on Friday, calling it a "grave strategic mistake" in an op-ed that claimed the move had set back the U.S. fight against Islamic terrorism in the region.
"Withdrawing U.S. forces from Syria is a grave strategic mistake. It will leave the American people and homeland less safe, embolden our enemies, and weaken important alliances," McConnell, R-Ky., writes.
"Sadly, the recently announced pullout risks repeating the Obama administration's reckless withdrawal from Iraq, which facilitated the rise of the Islamic State in the first place."
Related: Petition - Expose Mitch McConnell As A Turtle