Who Is Your Favourite Contemporary Singer-Songwriter?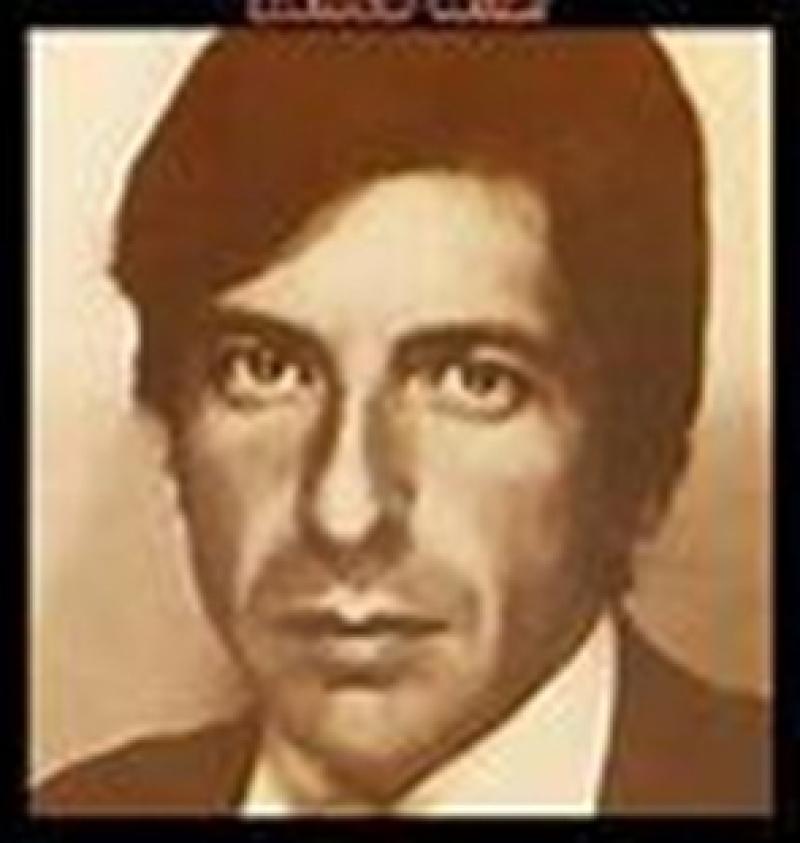 Who Is Your Favourite Contemporary Singer-Songwriter?
Lately there have been a number of articles about different kinds of songs and singers, but not about the combination of singer-songwriters.  For example, Frank Sinatra may have been a great singer, but he was not a songwriter.  I used the word "contemporary" meaning ones who are more recent than George Gershwin, as I meant those who are living and including those who were living during the more recent generations. I'm looking for candidates who are as much admired for their songwriting as for their singing. 
For those who actually read these articles and not just the headlines (we will see from the comments who they are) please give a reason WHY you make your particular choice.  
Although I've had a lot of admiration for others, such as Bob Dylan, Joni Mitchell, Neil Young and Gordon Lightfoot, there are so many from whom to choose, such as John Lennon, Paul McCartney, George Harrison, Donovan, James Taylor, Bob Marley, Dolly Parton, Buddy Holly, Bruce Springsteen, Paul Simon, Billy Joel, Neil Diamond, Taylor Swift, Johnny Cash, Sly Stone, even Woody Guthrie, my choice, and it has been my choice since I first watched him sing at the Mariposa Folk Festival in 1966, is Leonard Cohen.  
On a cool evening in the countryside north of Toronto, thousands of folk music fans sat in absolute silence as Leonard Cohen sang "Suzanne", a song about a kind of woman whom I have known, and the hair on the back of my neck stood up.  He is an author, a poet, a songwriter and a performer - both lectures and singing.  Around the world audiences stand and applaud his performances which he did on world-wide tours right into his eighties. 
Although Bob Dylan has been awarded the Nobel Prize in Literature, how many singer-songwriters have been considered by their nation as being so iconic as to have government postal stamps depicting them created?                                                                                                
IN FACT, postage stamps from other countries of the world as well.                                                                          
He has been venerated in other ways, such as the fact that the city of Montreal considers his song "Suzanne" to be the theme song of the city, as it mentions Montreal locations, such as "Our Lady of the Harbour" which is a cathedral located there near the river.  He has achieved the respect of many other musicians, including Judy Collins, Joan Baez, Kris Kristofferson, Robert Johnston, and even Bob Dylan is reputed to have once said that the only musician who intimidates him is Leonard Cohen (his meaning the dictionary.com second  interpretation of the word "intimidate" to mean "to overawe or cow, as through the force of personality or by superior display of wealth, talent , etc.")
Joan Baez said she does not necessarily understand the meaning of his songs, but they come from deep inside of him, and when you listen to them, they go deep inside of you as well. 
He could be the most humble performer of all, even to the extent that he spent five years in a Buddhist Monastery.  If you have seen a video of him in front of an audience, especially in his later years, you would see what I mean by humble.  
So Leonard Cohen has been since 1966 MY favourite singer-songwriter, now who is yours, and why?