The scary waste of Halloween pumpkins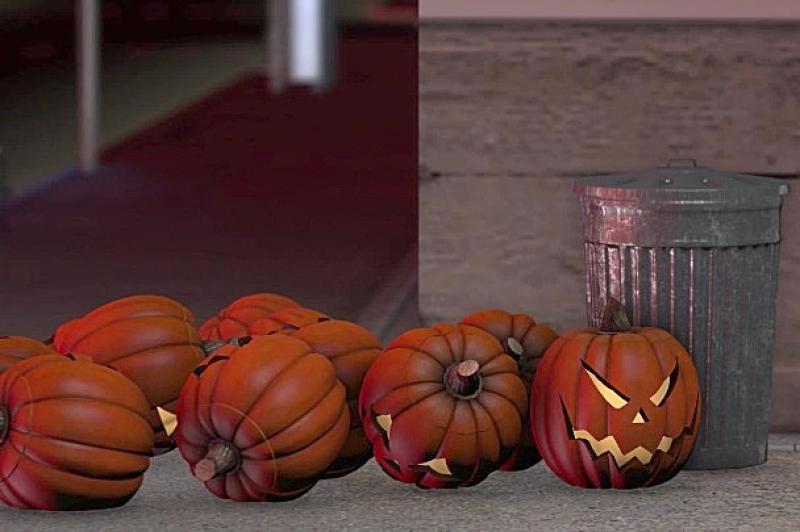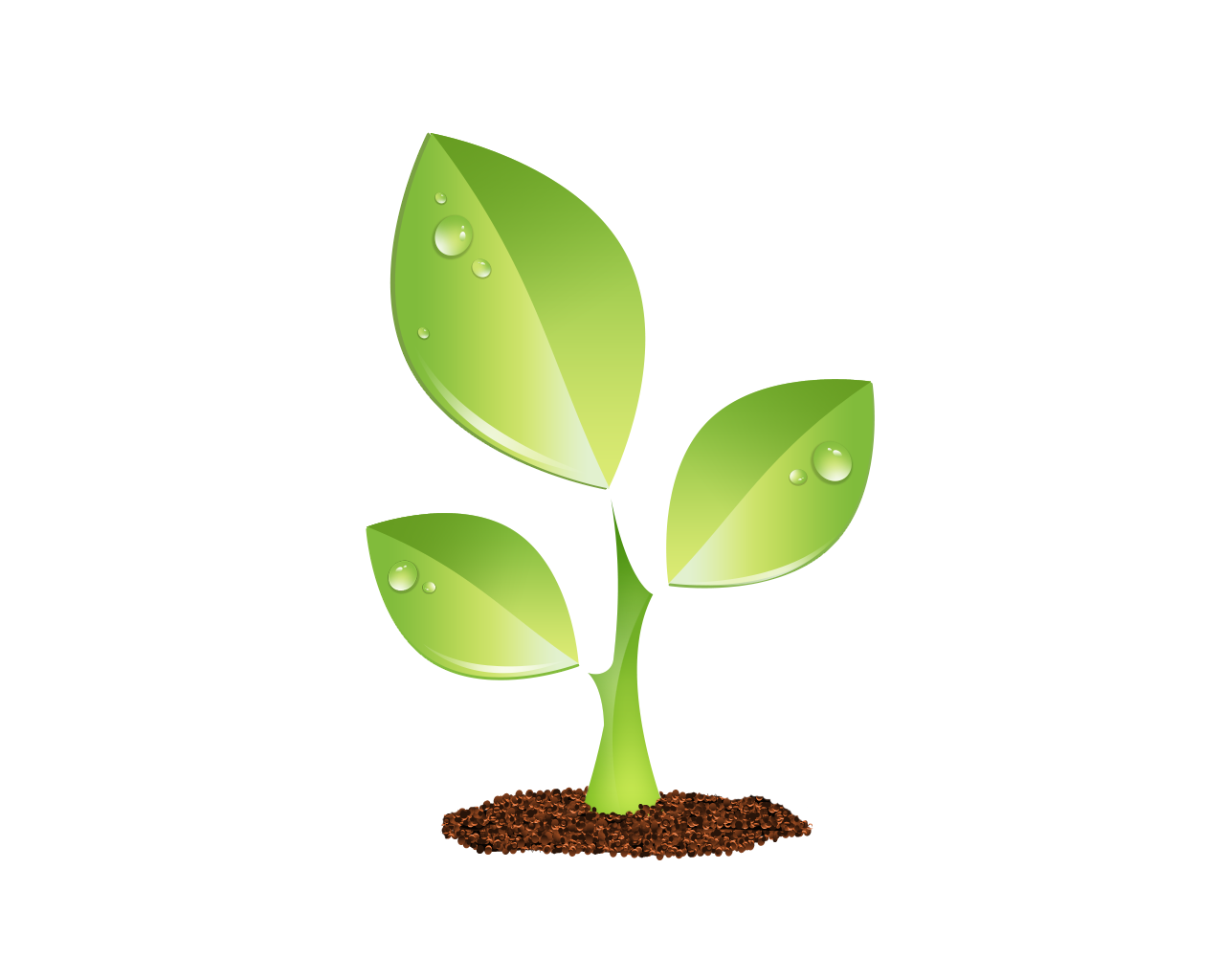 S E E D E D C O N T E N T
The scary waste of Halloween pumpkins
chinadaily.com.cn | Updated: 2019-10-25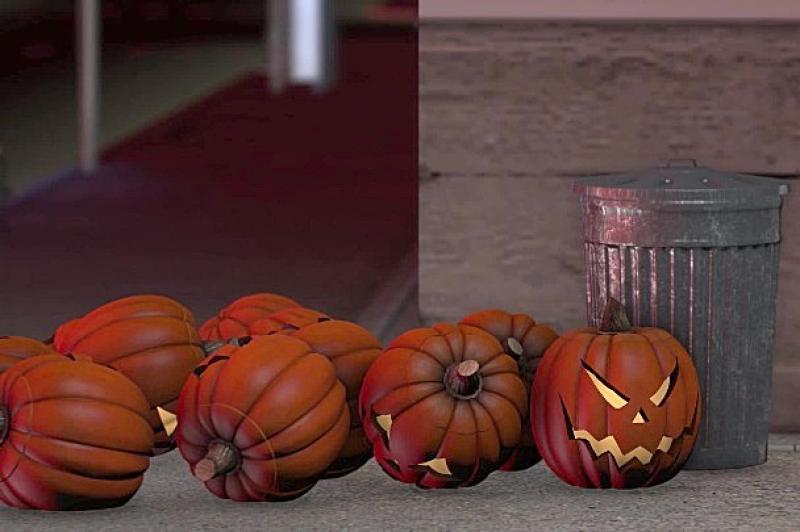 Halloween is a time for costumes and scares.
But here's a ghoulish fact: 8 million pumpkins are thrown in the trash after Halloween in the UK. That's 18 thousand tons of edible food gone to waste.
When people make Jack-O-Lanterns out of pumpkins, they throw away the nutritious flesh inside.
BUZZ NOTE:   The major part of this seed is a video that I am unable to post, so please click the "SEEDED CONTENT" link at the top of the page.