8 reasons why life in China is so great
Category: Other
Via:
buzz-of-the-orient
•
8 months ago
•
37 comments
By:
By Elliot Rhodes (People's Daily Online)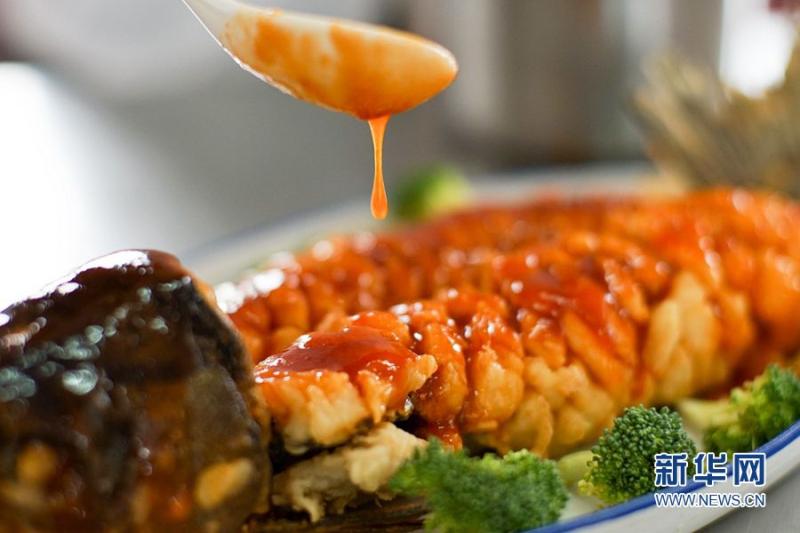 BUZZ NOTE:  I have posted personal notes after each description about my personal experiences and knowledge relevant to the 8 reasons gained during the more than 13 years I have lived here.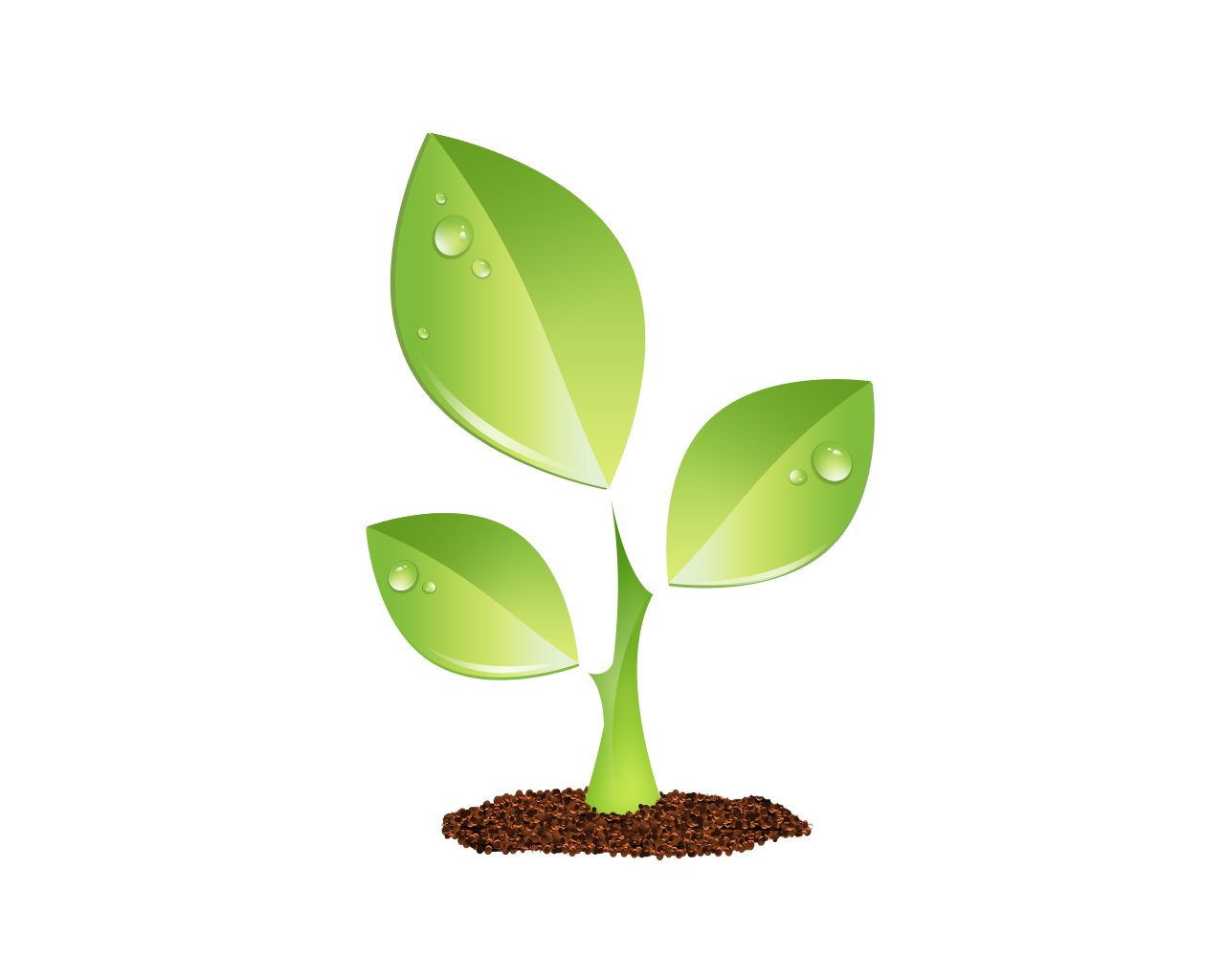 S E E D E D C O N T E N T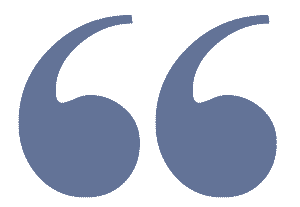 8 reasons why life in China is so great
Are you planning on moving to China? Perhaps you've secured a well-paying job, want to start or expand your business there, or you want to explore various attractions in this great Asian country. No matter your reason for moving to China,  living in this country offers an amazing intercultural experience. You'll have a chance to tour the countryside, such as the deltas of two key rivers in China, the Yangtze River and Yellow River, experience the sensational festivals, and try different Chinese cuisines. In this guide, you'll discover eight convincing reasons why life in China is so amazing.
1.  Its natural beauty
The Jiuzhaigou National Park (photo via INSTITUTE FOR PLANETS)
If your perception of China is of a vast metropolis with jammed roads, vast crowds of people, countless factories producing cheap products, and a smoggy gray sky, then you'll be surprised by the real China. This country is endowed with natural beauty, from Inner Mongolia's grasslands, the mysterious karst highlands of Guangxi, the massive rice paddies of southern Yunnan to the beauty of the Sichuan-based Jiuzhaigou National Park. No matter where you stay in China, you don't have to travel far to experience the natural beauty of this country.
BUZZ NOTE:  During my life here I have seen and photographed, and posted photo essays on thenewstalkers, of what I have seen here - including the Karst mountains in Guanxi mentioned above and many magnificent parks.  As well, I have been on boats in both the major rivers mentioned above, the Yellow River and the Yangtze River. 
2.  Enthralling Food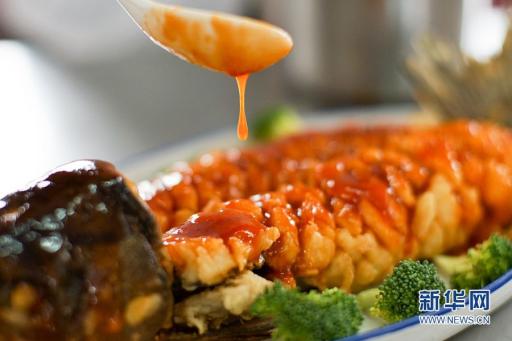 (Photo/Xinhua)
Are you a fan of great food? If so, then you won't regret your decision to move to China. From the flavorful tang of Sichuan dishes to the mouthwatering nature of Zhejiang cuisines among more than a dozen kinds of food, you'll never run out of new flavours to excite your taste buds. What's more, you can find some of these delicious yet cheap eats in the street.
BUZZ NOTE:  I have eaten Chinese food since I could walk.  My mother was a stay-at-home housewife looking after my brother and me, cooking the meals, keeping the house clean, etc. but on Sundays she had the day off, and every Sunday we went to a Chinese Restaurant (called The Pagoda) for a Chinese meal.  However, for REALLY authentic Chinese food, there's no place like China.  The photo above shows a roasted fish, just a touch crispy but soft inside, with sweet and sour sauce, and it is so delicious my mouth waters just looking at that photo, because I have enjoyed eating it a few times and look forward to more. 
3.  Diverse Culture
(Photo/Xinhua)
Although around 92 percent of China's entire population is made up of Han Chinese, there are 55 other ethnic groups, as well as hundreds of thousands of expats. Each ethnic group has its own unique food, clothing, music, architecture, holidays, and much more, which makes China a culturally diverse nation. Yunnan province is the ideal place to experience the diversity of China's ethnic minorities because 26 of the 55 ethnic groups live there.
BUZZ NOTE:  If you have been looking at my photo essays you will have seen many photos of minority ethnic groups in their magnificent costumes, and the architecture of their villages.
4.  Lovely Language
(Photo/Xinhua)
With four tones and more than 10,000 characters, Chinese is undoubtedly a difficult language to master. But with dedication and daily practice, you can become an expert in this beautiful language. You can learn the language from locals or enroll in groups that offer Mandarin lessons for free. Understanding and speaking the Chinese language will open new doors for your business, as it can help you connect with potential customers and employees.
BUZZ NOTE:  Maybe I should have tried to start learning Mandarin when I first arrived, but I was lazy and English is widely used here - it is the second language of China.  Street and highway signs are bilingual, as are trains, planes, and their stations and airports, and many shops and labels are, and many Chinese, especially younger ones, speak at least a little English.  I do know some words and expressions, names of things, etc., but I could never carry on a conversation.
5.  Popular Attractions
(Photo/Xinhua)
China is progressively transforming into one of the world's must-visit tourist destinations. When you live there, you'll have easy access to Shanghai, Hong Kong, the Great Wall, Terracotta Warriors, Palace Museum, and more. There are thousands of beautiful places to visit and a host of things to do. China is also home to 55 global UNESCO heritage sites, so you'll always have new things to see.
BUZZ NOTE:  Although I have not been to Hong Kong (and this is no time to go there) I have been to Shanghai, the Great Wall, Terracotta Warriors in Xi'an, the Palace Museum (Forbidden City) in Beijing, and so many other places of interest here, climbed the Holy Buddhist Emei Shan mountain, seen the Giant Buddha of Loshan, and so many other sites, many being UNESCO heritage sites,  Again I have posted photo essays of those places on the Discovery Group, Creative Arts group, and the Front Page Photography and Art Forum. 
6,  Effective Public Transportation
(Photo/Xinhua)
China has one of the most effective public transport systems in the world. You can visit all four corners of this vast nation by bus or train. With over 29,000 kilometers of high-speed railway in operation as of 2018, China has the world's largest high-speed rail network. Besides high-speed trains, there are also slow trains for those who want to travel while enjoying scenic views and mingling with locals. The extensive train and bus systems enable you to visit more places for less. They are always expanding their transport system.
BUZZ NOTE:  I have tavelled on both the regular trains in sleeper cars and the super fast trains.  The high-speed trains are like travelling in an airplane.  The seats are comfortable, the services on them excellent, and I prefer the high speed trains to flying.
7.  Opportunities
(Photo/Xinhua)
Due to its expanding economy, China is experiencing fast-paced growth in almost every industry. For this reason, companies throughout China are looking for young talents to help in expanding. Moreover, the rapidly growing economy, coupled with receptive consumers, provides lucrative opportunities for entrepreneurs seeking to open new businesses in China.
BUZZ NOTE:  When I first came to China it was to take up the job of teaching English, Australian law (almost the same as Canadian law - both being based in British law), Business English, and IELTS.  What I noted was that the big homes in the area were dirt cheap, and now, 13 year later they have at least tripled or quadrupled in value.  If I had come with money, I could be a rich man here today.  There are so many American franchises here.  Dunkin' Donuts is here, but Krispy Kreme is not, and I bet they would have really hit it off with the Chinese people who love sweet stuff.  At one time I thought, if I had the money, of opening a restaurant called "Buzz's All-Day American Breakfasts".  Most Chinese people have little knowledge of intelligent marketing, probably since they are relatively new at it. I once wrote an article about it, and will write another one on that subject soon.  (For some reason I can't explain I'm not able to enhance the font on this paragraph.)
8.  Hidden History
(Photo/Xinhua)
Did you know that the compass, paper, printing and gunpowder are inventions of the Chinese? What about the fact that Shanghai hosted over 20,000 refugees from Germany during World War Two? This massive nation has a wealth of history that you may never have heard before.
Packing up and relocating to China may seem daunting, but it could be the best decision of your life. The massive Asian country has a diverse and exciting history and culture that could keep you coming back throughout your whole life. It also has numerous opportunities for professional development and business growth.
BUZZ NOTE:  During WW2 Shanghai did not require a visa for refugees, so many Jewish refugees from Europe escaped The Holocaust by settling there - after all, most other nations did not welcome them.  The Japanese when they occupied Shanghai refused to follow Hitler's request that they exterminate the Jews because even though they savagely raped Nanjing (Nanking), they could not understand why a people should be slaughtered because of their religion.