Where do they go when they die?
Category: News & Politics
By:
badfish-hd-h-u
•
8 months ago
•
11 comments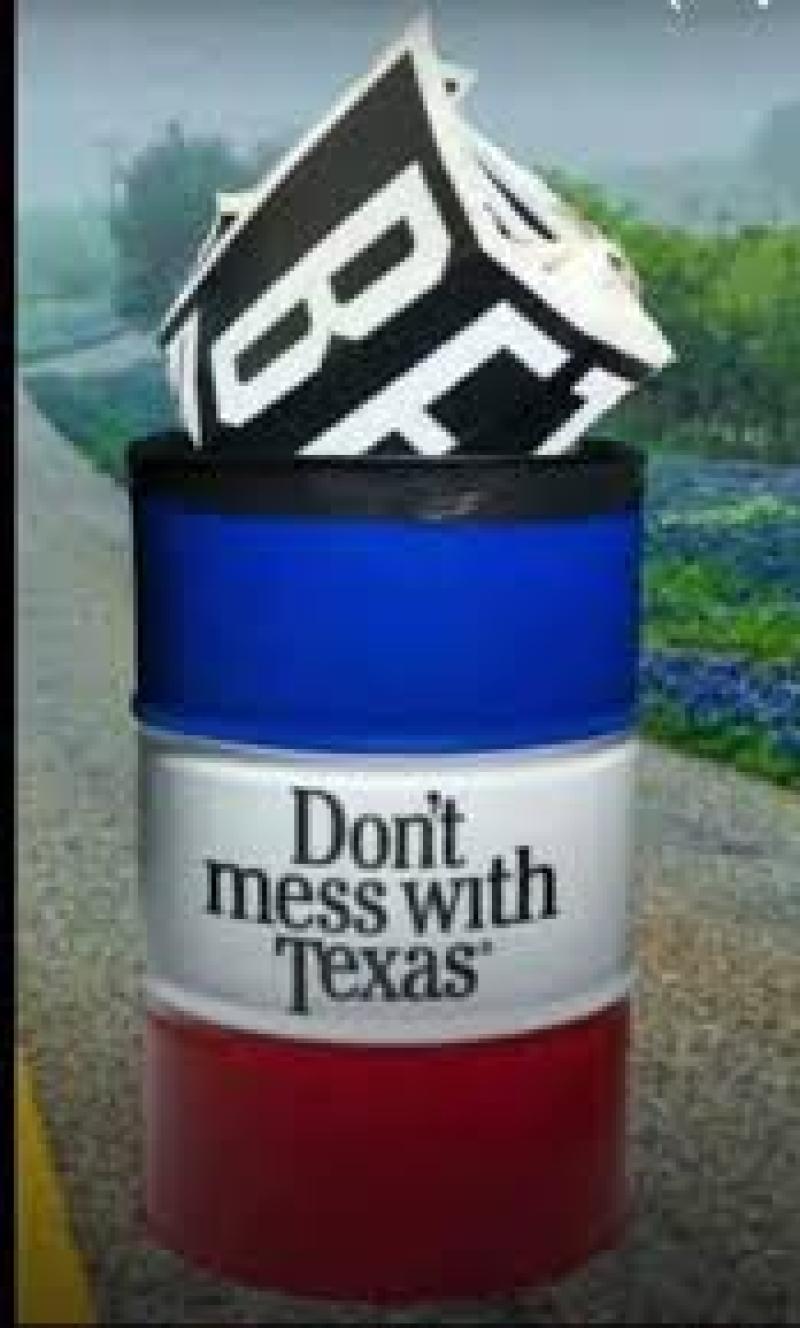 Failed 2020 Presidential campaigns that is?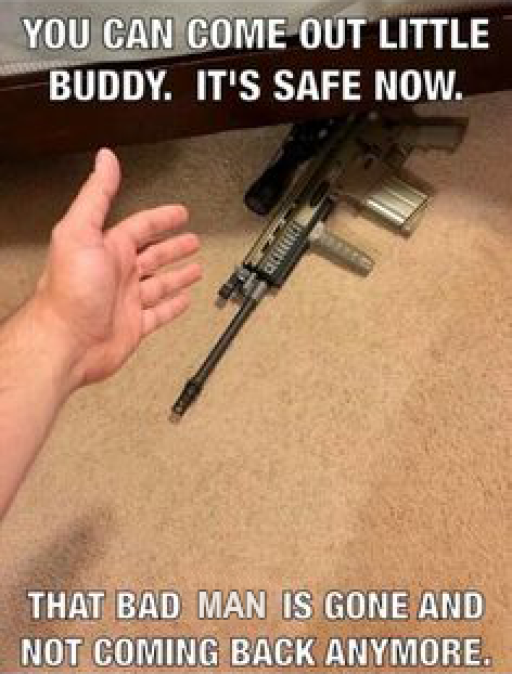 After a lengthy court battle in Texas (Beto thought he needed to campaign for VP and was planning to re-purpose his Beto for President yard signs, two of which were collected from member's of this site) Gov. Greg Abbot has ordered the signs to be used to build housing for the homeless in the liberal enclave of Austin.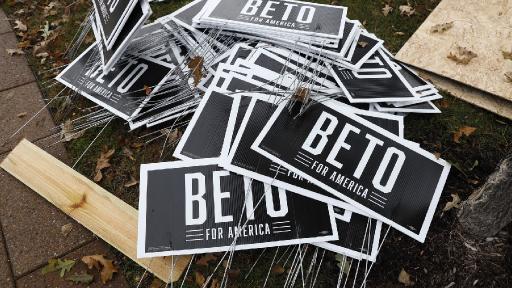 Beto is working in El Paso and providing community service until the VP offer comes in. Like Robert Francis
O'Rourke

, his constituents love Latin culture and cuisine. He'll even give you an extra hot sauce if you ask.