Trump vs. Navy leadership: The showdown over Eddie Gallagher's SEAL Trident
Category: News & Politics
Via:
thrawn-31
•
2 years ago
•
11 comments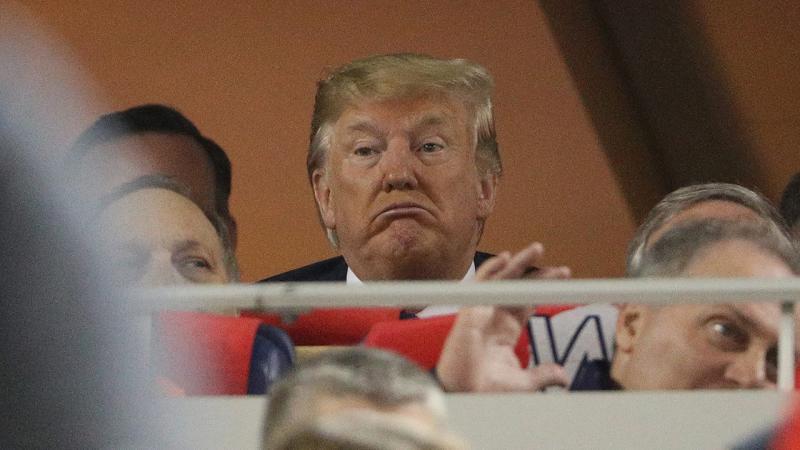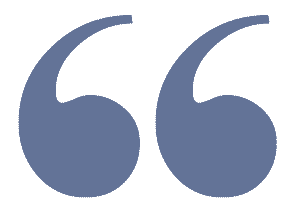 Now Trump is undercutting military leadership.
S E E D E D C O N T E N T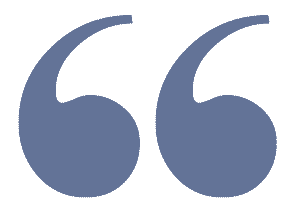 What the fuck. I used to look at the military as our nation's last bastion because we are sworn to protect the Constitution of the United States, and that was our sole charter. This kind of bullshit undermines that entire premise. With fucking retards intervention, military personnel have more incentive to do shit he likes in hopes of being protected or promoted.