'Alice's Restaurant': It's a Thanksgiving music tradition
Category: Entertainment
Via:
buzz-of-the-orient
•
9 months ago
•
14 comments
By:
Robin Shreeves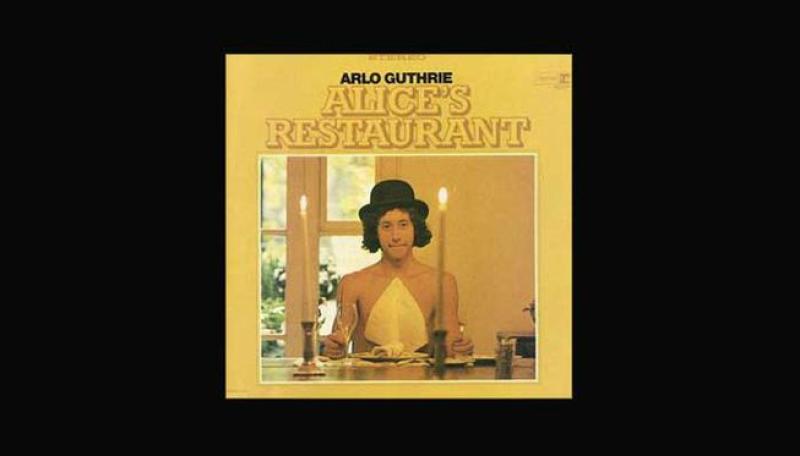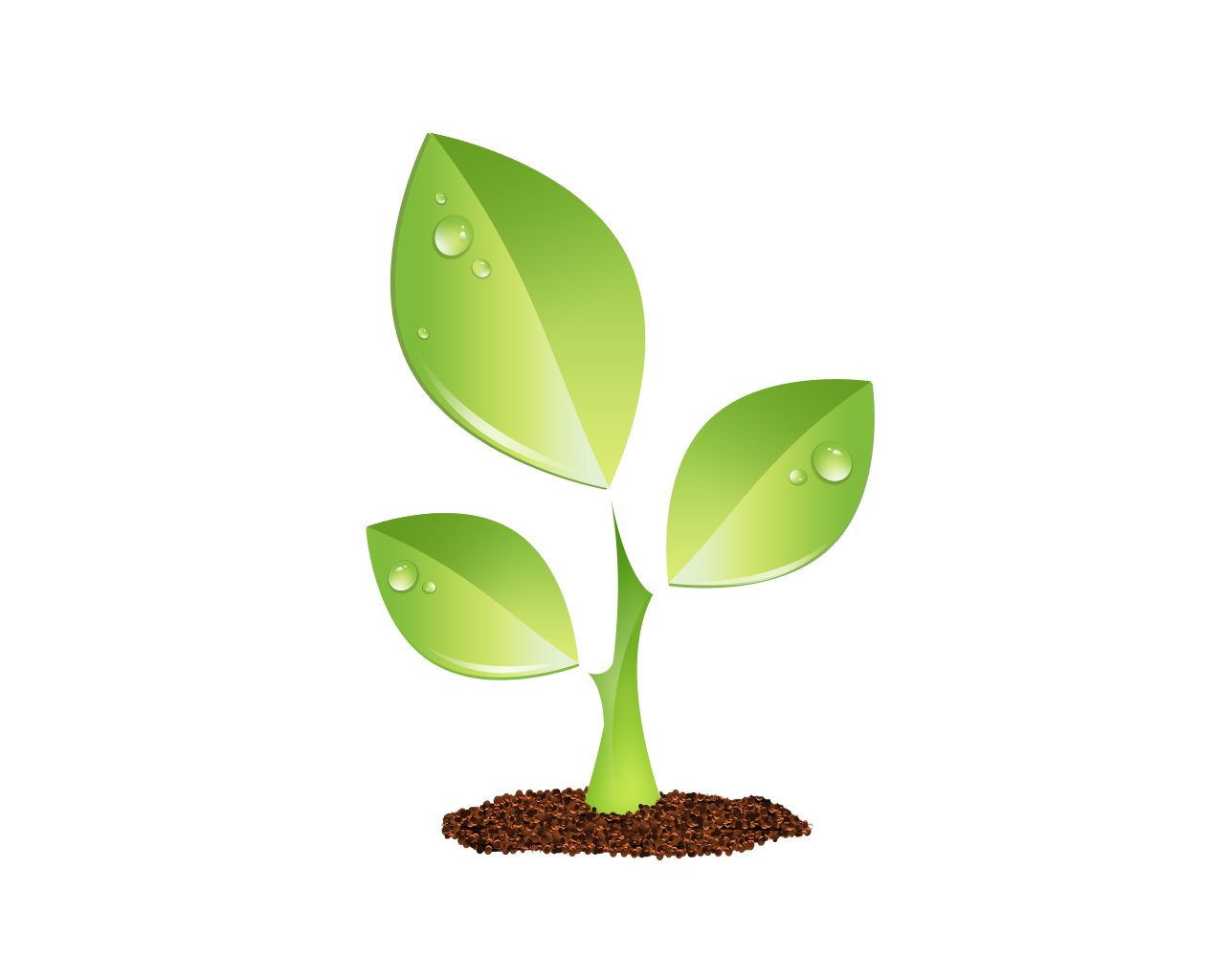 S E E D E D C O N T E N T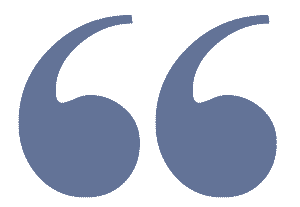 'Alice's Restaurant': It's a Thanksgiving music tradition
Arlo Guthrie's famous album is a Thanksgiving Day tradition. (Photo:  Wikimedia Commons )
Thanksgiving is full of traditions. With a few exceptions, the food on my Thanksgiving table looks almost exactly like the food that was on my parent's Thanksgiving table year after year. It's tradition. When my son was 3 years old, he made paper pilgrims and Native Americans in the shape of paper drumsticks at school. I proudly taped them onto the china cabinet. The next year, he found them and taped them back up. Voila — tradition.
One of my favorite Thanksgiving traditions is the music I listen to when I cook.
There are two CDs that I listen to while preparing food on the night before Thanksgiving. The first is George Winston's "Autumn." The second, and go ahead and chuckle, is the soundtrack to "When Harry Met Sally." At some point, it became tradition for my mom and me to listen to it while doing prep work.
The greatest musical tradition comes on Thanksgiving Day around noon. That's when I and millions of other Americans tune into local radio stations to hear Arlo Guthrie's "Alice's Restaurant" — all 18-plus minutes of it.
Why is this rambling song a Thanksgiving tradition? Well, as we learn in the beginning of the song, "it all started two Thanksgivings ago, was on — two years ago on Thanksgiving." From there the fun really begins.
If you've never listened to this song on Thanksgiving, I suggest you give it a try. You'll probably end up making it one of your Thanksgiving traditions, too.
Here's just a sampling of some of the radio stations around the country that will be playing it.
Albany, New York
—
WAMC (1400 AM and 90.3 FM)
will air it at noon, followed by an interview with Arlo Guthrie, who discusses the movie and the song before a live audience.
Minneapolis/St. Pau l —   92 KQRS (92.5 FM)   will play "Alice's Restaurant" on Thanksgiving at 10 a.m. and 2 p.m. as part of the station's annual tradition.
Chicago   —   WDRV 97.1 FM   The Drive will play the song at 6 a.m., noon and 4 p.m.  
Santa Barbara, California   — As part of a long-standing tradition,   KTYD (99.9 FM)   will play "Alice's Restaurant Massacree" in its entirety at noon and at 6 p.m. At 3 p.m., they'll play the "Revisited" 2009 version.
For a more extensive list of where you can find it,   Radio Survivor   has an impressive roundup that includes traditional and online stations.
And hey, if you're still looking for a stuffing recipe at this late date, you can find one from Alice herself (the song is based on a true story). It's taken from " Alice's Restaurant Cookbook ."
Whether your holiday involves listening to this classic or not, I hope you all have a wonderful, blessed Thanksgiving.
Editor's note: This story was originally published in November 2009 and has been updated with new information.